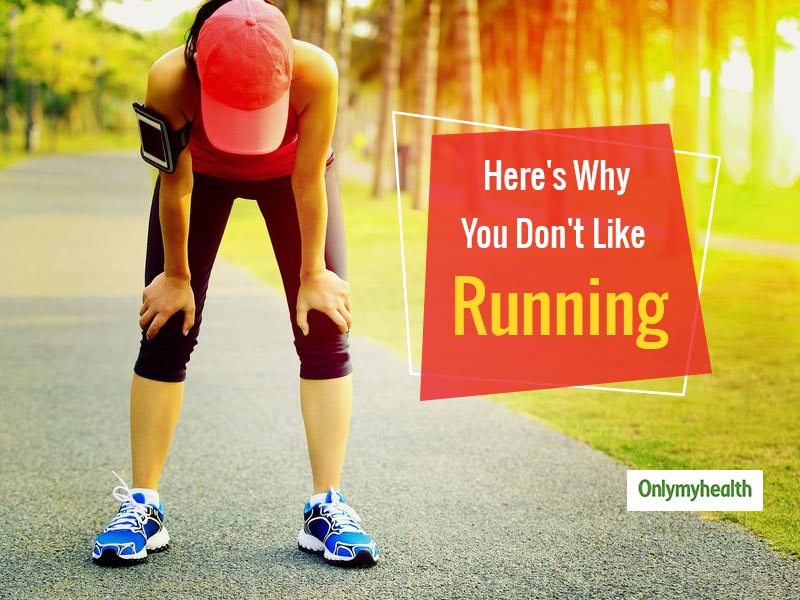 Do you loathe even the thought of getting up in the morning to go out for a run? Do you think t gravity pulls your legs while you start running? Do you think running is not meant for you? This and many reasons come to your mind when you start running or think of going out for a run. Being one of the most effective full-body cardio exercises, it is simple to do and does not require any equipment. Just what you need you here is a running shoe and a ground to run on. However, the ease in ding this exercise does not make it an excellent choice for all. Running may seem to be the simplest forms of exercises but done without caution can be a reason for injuries too.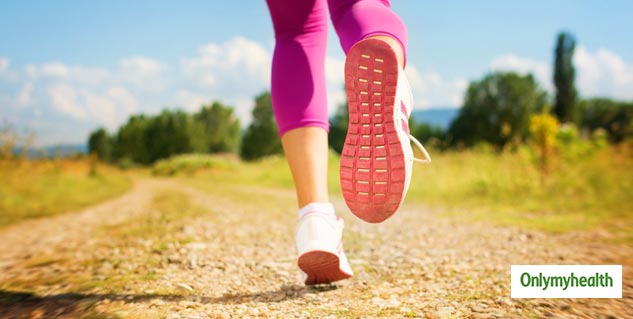 Also Read: Coronavirus Making You Sit At Home? Fitness Trainer Yasmin and Katrina Kaif Share How To Workout At Home
The Body Type Makes A Difference
When you think of running, the body types makes a huge difference. As you may have seen, running athletes are mostly fit, light on their feet and athletic inbuilt. The reason behind this is that running includes a lot of effort and the weight your feet have to handle while landing is three times more than your body weight. The three major body types here can be:
Endomorph: With a significant body type, high body fat storage tendency
Ectomorph: A tall, lean person with little chances of storing body fat
Mesomorph: A well-built muscular and more massive person
If you have a big body, not necessarily the mesomorph but a combination of endomorph and ectomorph, The latter prove to be great printers. In contrast, the combination of an ectomorph and mesomorph can ideally be great runners.
If you are thin, lean and light, you can try to become a distance runner as several studies have proved that how people with these body types make for great runners. This is because their weight is suitable enough for them to lift their legs for longer durations.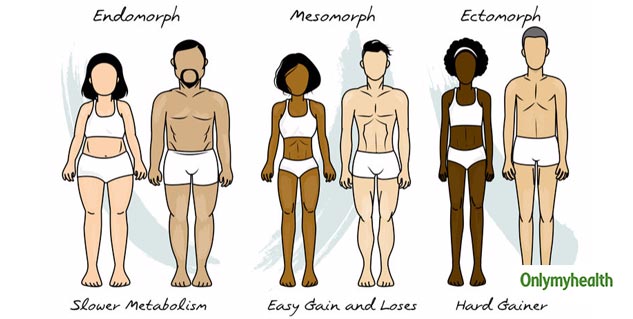 As mentioned above that the feet have to handle triple the bodyweight while landing on the feet, it may be not very easy for those who are heavier. But, also running is one of the best exercises to lose extra weight. One a few precautions can be taken if you wish to run:
Run with caution
If you are a beginner, start with walking, then brisk walking and then running.
Check your pulse rate before you start running.
Take rests in regular intervals to give your heart the required rest after running.
Also Read: Banish Back Fat With 5 Easy Moves
But, if you wish to become a runner, there are no hard and fast rules that one cannot become a runner. Only a few tips can help one become a runner, irrespective of his or her body types: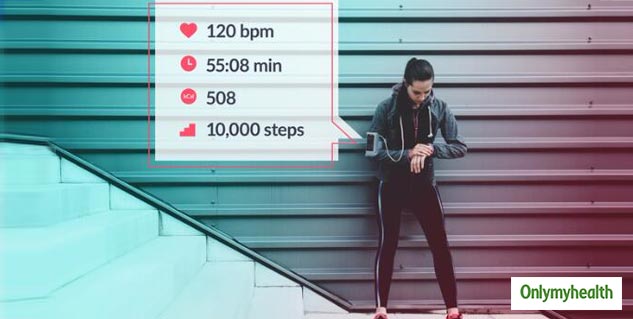 Do not eat heavy meals before a run
Keep yourself hydrated by drinking at least half litre of water before heading out for a run
First, do the warm-up then run
Begin slowly, then increase the pace
Cool down after an excellent run to avoid the chanced of getting cramps and muscle pains
Listen to what your body wants to do. If too tired, please rake breaks in between to not put extra stress on the heart
Do not run on hard surfaces
Read more articles on Exercise and Fitness