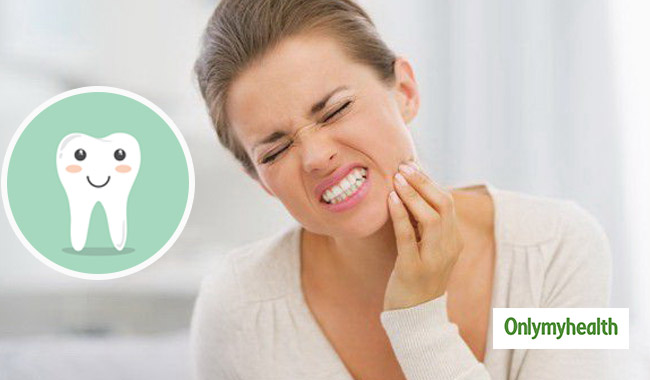 Since childhood, you must be religiously brushing and flossing your teeth daily as your were told that these two habits are sure shot ways of preventing plaque and poor oral health. If you still find out cracks in your teeth or swollen gum line, it makes you wonder about the cause. This is because other than not being regular in brushing and flossing, various other harmful habits affect your dental health too. Read on to know them.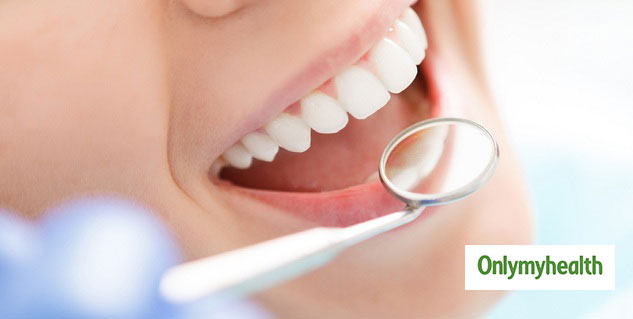 Infrequent visits to dentist
Studies on dental health have shown that people who do not visit their dentist regularly, are more prone to get cavities and weakened teeth than those who get a dental check up at least once in six months. Dentists recommend that a person must get his teeth cleaned twice a year. Inspite of regular brushing and flossing, some plaque is left over. Over time, it hardens into calculus or tartar and needs cleaning by the dentist.
Also read: Get a solution to your dental problem
Sucking lemons or holding citrus fruits
Sucking lemons or holding citrus fruits for prolonged period in your mouth can result in sensitivity to cold foods, solid or liquid. This happens because citric acid present in citrus fruits, such as grapefruit, orange, and lemon erode the tooth enamel and can damage essential minerals of your teeth. Apart from developing tooth sensitivity, the habit of prolonged sucking of citrus fruits makes the teeth more prone to cracking and chipping. This causes rough textures on the surface of your teeth.
Crunching ice
Do you have a habit of chewing the leftover ice after a drink is finished? If that is so, you should be aware of the severe damage to your teeth that cold temperature and hardness of ice cubes can cause. Crunching ice can lead to tooth fracture or a chipped tooth. Because of this habit, you may require a root canal. To prevent dental damage, dentists advise that you let ice melt in your mouth rather than chewing it.
Your teeth aren't tools
Some people are used to using teeth as a hook to break off a tag on clothing, rip open the package of potato chips, or as an opener to unscrew bottle caps. If you are one of them, remember that your teeth are not meant to be used in such a harsh manner. Using your teeth as tools weakens the tips of your teeth, making you prone to have a chipped teeth and cracked teeth. Engaging your teeth as pliers and hooks is detrimental to your dental health and it can corrode tooth enamel and destroy the surfaces of the teeth.
Say no to sugary items
Excessive intake of carbonated drinks and sugary food items has a negative impact on your oral health. Cold drinks, sodas and caffeinated beverages tend to be very acidic. The acid present in these drinks corrodes the mineralised surface of the teeth. Further, it can lead to tooth decay, tooth cavity and gum line decay.
Read more articles on Dental Health.
For more related articles, download OnlymyHealth app.