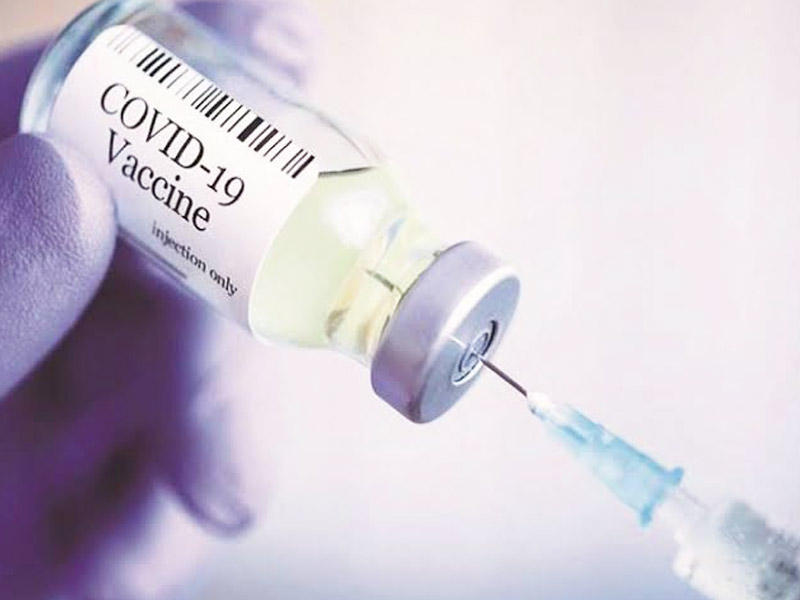 The number of Covid cases have started declining in India ans more and more people are getting vaccinated everyday to protect themselves from this virus. The central government launched a Covid-19 vaccination programme called 'Har Ghar Dastak' which was launched yesterday on the occasion of Dhanteras. The main aim of this month-long door-to-door vaccination campaign is to vaccinate the entire population of low-performing districts. This door-to-door vaccination initiative was taken by the government to make sure that all the people in low-performing districts get fully vaccinated. Keep reading this article to know more about this Covid vaccination programme.
Health Minister Mansukh Mandaviya talked to the media about the 'Har Ghar Dastak' Covid-19 vaccination campaign and said how it was an attempt by the Centre to improve the immunisation rates. He said, "We are launching a massive vaccination programme called 'Har Ghar Dastak.'" We've decided to go door-to-door for the next month to vaccinate people who are eligible for the second dose as well as those who have not received the first." He further added, "More than 10 crores people have not taken the second dose of vaccine. People who are eligible for the second dose should take the vaccine."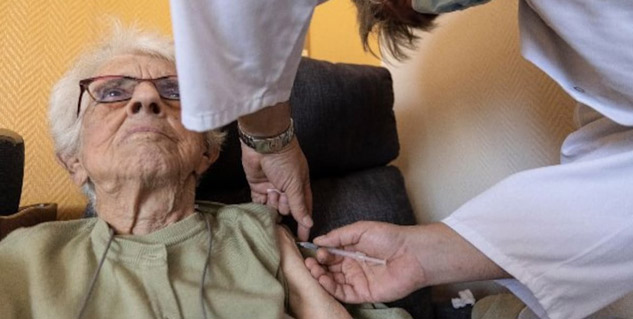 Under this programme, healthcare workers will go door-to-door to vaccinate all the eligible individuals. In India, over 106.79 crore Covid vaccine doses have been administered till now with more than 47 lakh shots given on Monday itself. The vaccination drive in our country started on January 16 with healthcare workers getting jabbed in the first phase. And then later on, vaccination of frontline workers started from February 2. The minister later on took to his Twitter handle and said, "An extraordinary feat of an extraordinary nation! India has administered 1st COVID-19 vaccine dose to 78 per cent of the eligible population and 2nd dose to 38 per cent of the eligible people. Congratulations to all as we rapidly progress on our path to defeat the virus!"
Also read: Benefits Of COVID-19 Vaccination