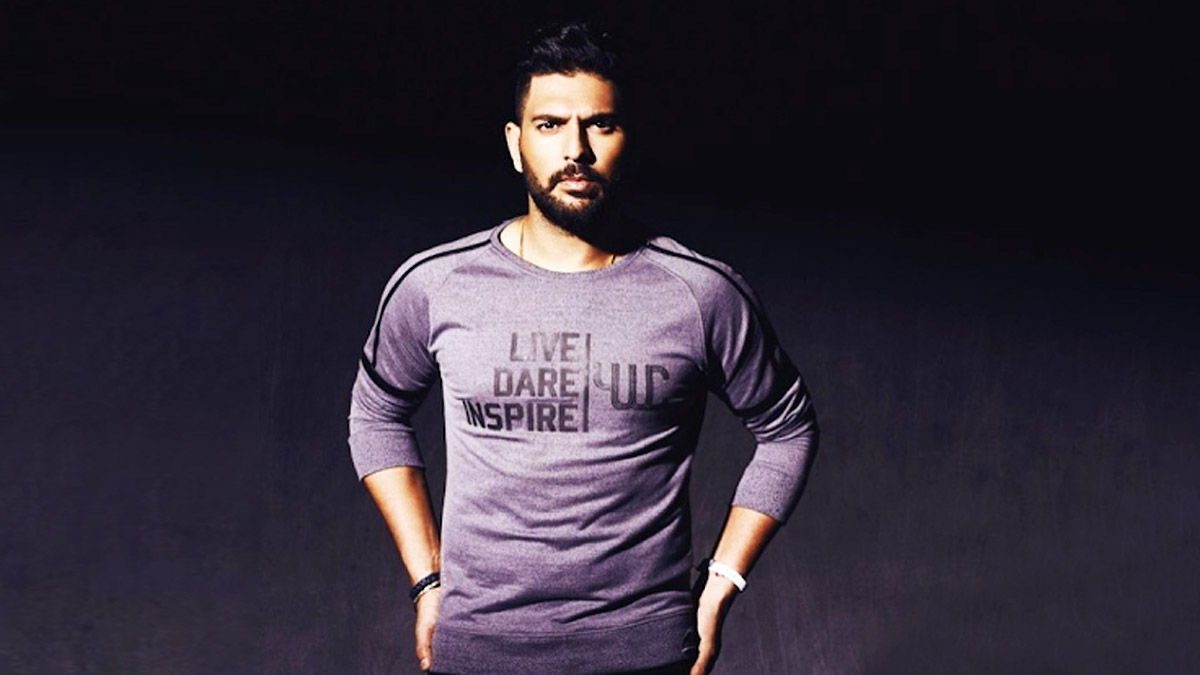 With over 11,000 international runs and more than 100 international wickets, Yuvraj Singh is one of the most dangerous all-rounders produced by India. Having played all three formats for India and leading his sides in IPL, Yuvraj has always left his fans amazed by his fitness. Today, as the 2011 World Cup Man of the Tournament turns 41, here are the moves that made Yuvraj Singh the "sixer king."
Yuvraj Singh Workout
Power Clean
Power clean is one of the go-to exercises for Yuvraj Singh as it helps him develop strong legs and core. It is an Olympic weight-lifting exercise that helps with improved grip strength and adding muscle mass. If you want a full-body workout? Power clean can be ideal as it helps work your posterior chain muscles including the glutes, hamstrings, spine, traps, and calves. The best part about this exercise is that it is ideal for improving athletic performance
Also Read: A Sneak Peek Into Silver Medalist Mirabai Chanu's Fitness Routine
Kettlebell Squats
Squats are one of the best ways to develop leg strength as well as power. It's a type of compound exercise that can be performed irrespective of an individual's goal whether it's weight loss or muscle building. Yuvraj swears by this movement as it helps him burn maximum calories and improves posture. Squats have many variations but the Indian cricketer prefers to do it with kettlebells over dumbbells. The impressive thing about this exercise is that it enhances heart and cardiovascular health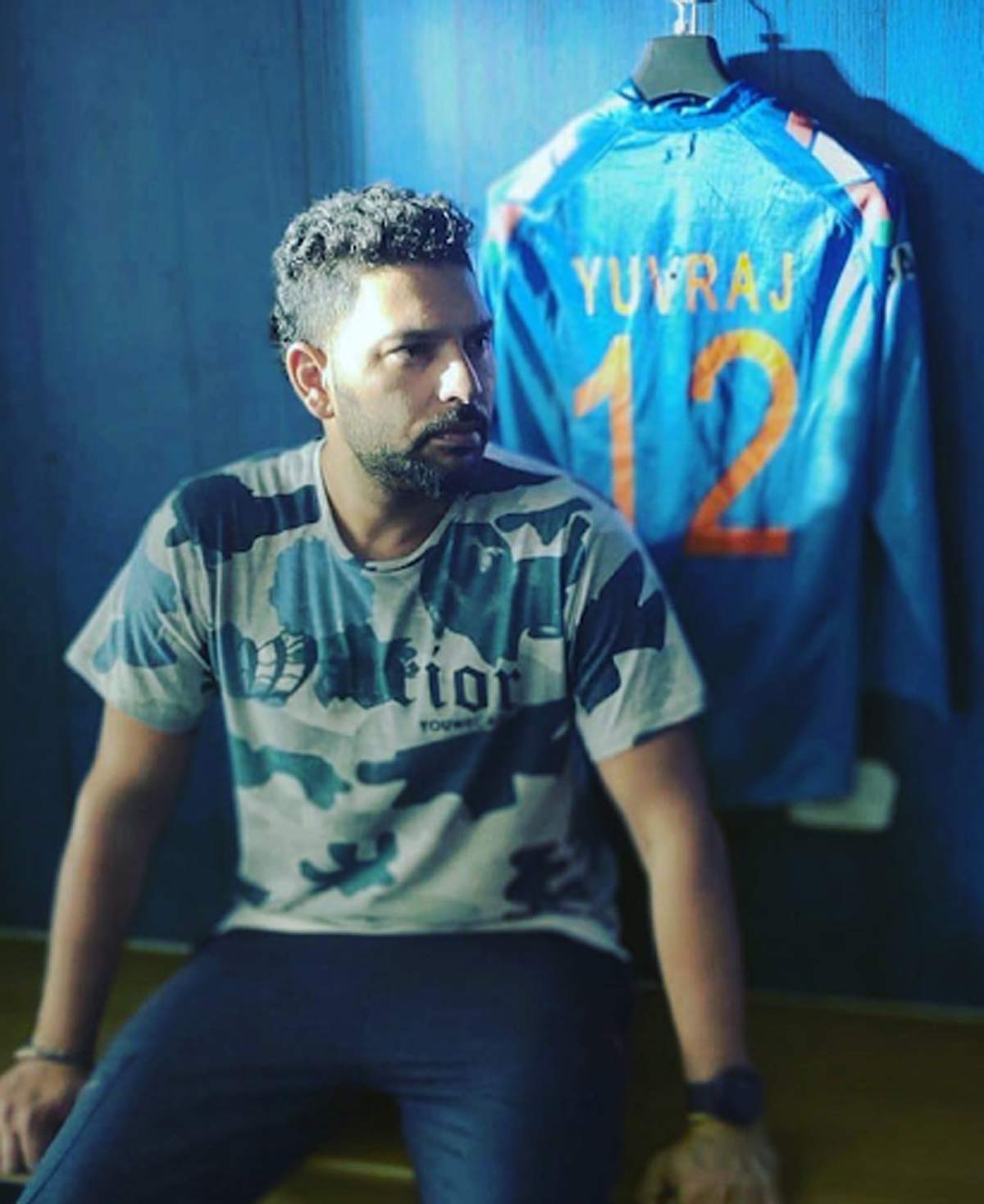 HIIT Workout
Want to burn maximum calories? There's nothing better than performing a HIIT workout. HIIT workouts are currently trending on social media and are one of Thor actor Chris Hemsworth's favourite workouts. A HIIT workout combines cardio exercises with weight training and short rest periods. The best thing about HIIT workouts is that they can be done by both beginners as well as advanced. Lastly, a HIIT workout can help you boost metabolism, gain lean muscle mass, lose weight, lower blood sugar, and improve insulin sensitivity.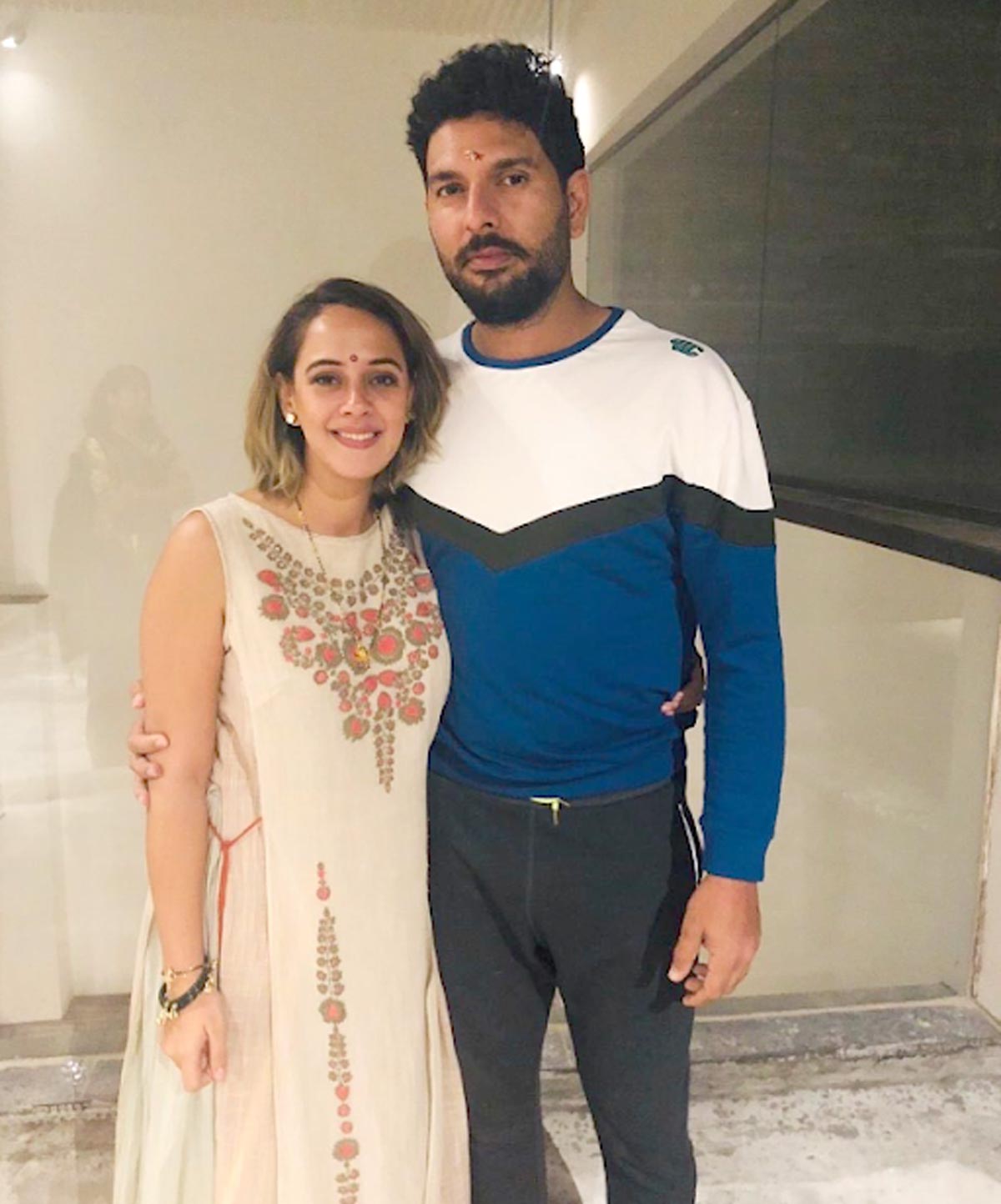 Partner Resistance Band Sprint
Do you have a workout buddy? Perform Yuvraj Singh's favourite workout, which will make you sweat and help you burn more than 400 calories in an hour. The resistance band sprint is a full-body workout that targets your abs, glutes, lower back, and legs. Sprinting first thing in the morning can improve the function of your heart and lungs both during exercise and at rest. The best part about this exercise is that it increases your fatigue, causing you to sleep like a baby.
Also Read: 7 Benefits Of Eating Breakfast Each Day
Single Arm Rowing
Back muscles not growing? Single Arm Rowing is an exercise one should not skip. It is possibly single-arm rowing that helped Yuvraj remain injury free and hit those big sixes. A person can perform rowing both with dumbbells as well as cables but Yuvi prefers dumbbells because it helps him go heavy which in turn results in more speed and power. The lats, mid-back, traps, and rear delts are the muscles that are worked during the rowing exercise.
Image Credit: Instagram