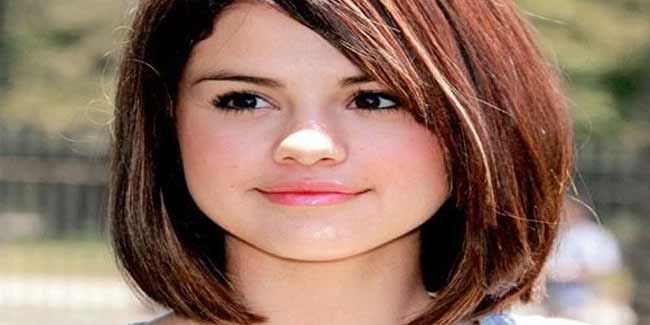 Round faced women are always on a lookout for hairstyles to make their cheeks look thinner and enhance their face? Here are some amazing hairstyles for women with round faces to trim their round face down.
Specific hairstyles for women with round faces can be a blessing for women looking out to tone down the plumminess of their face. Shorter haircuts or soft curls are some hairstyles to make your cheeks look thinner.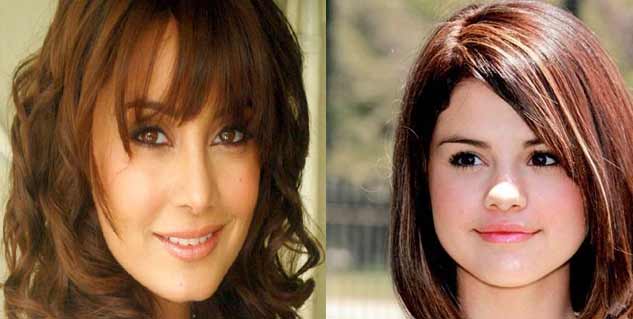 Hairstyles for round-faced women
There are many hairstyles for round faced women that can fake a thinner, toned look for their face, irrespective of the length of their hair. To select the hairstyle wisely, you may look for celebrity hairdos in the glossies and observe which hairstyles change the look of round face to narrow. A round face gives women a softer look, portraying them to be overweight. Therefore, the hairstyle must be one that elongates the face with emphasis on straight line.
Asymmetrical bob
Uneven short layers define a round face perfectly. An assymterical bob is easy to style during the morning rush.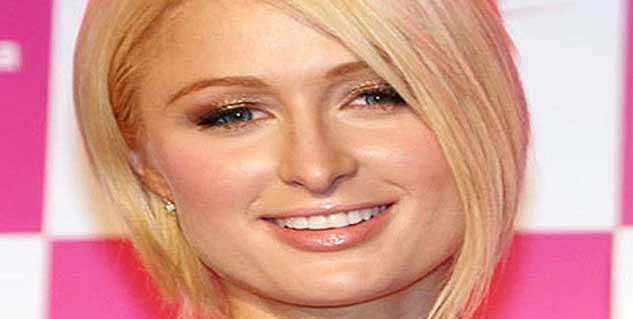 Image: https://s-media-cache-ak0.pinimg.com/736x/ac/bf/17/acbf17d285670e017299f863451d1936.jpg

Side-swept bangs
Get your side bangs done so that they hit your cheekbone with round face. This will create angles and frame your face. In fact, it is a great hairstyle to make your cheeks look thinner. To get a stunning fringe-hairstyle, use a medium-sized round brush to blow-dry your side bangs vertically.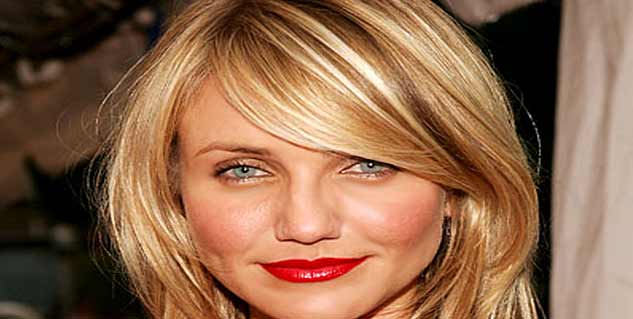 Image: http://www.beautyrsvp.com/wp-content/uploads/2013/11/081007_diaz_400X400.jpg

Flowing waves
Toping the list of hairstyles for women with round faces, you can never go wrong with this diverse waves in your hair. When you do your hair into long waves, your smile shows big and your small neck appears longer; this helps balancing your face. The volume of hair in this hairstyle is in the lower section, making your hair appear smooth on top and fuller below.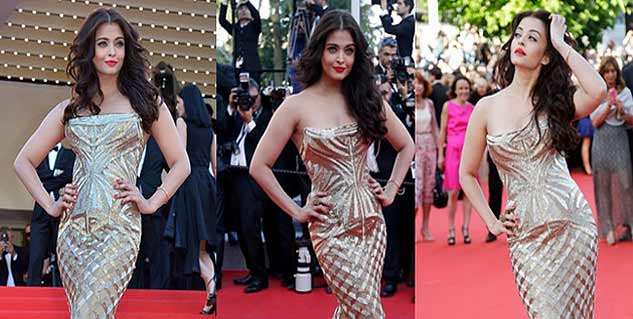 Image: http://www.gbtyl.com/wp-content/uploads/2014/05/Aishwarya-Rai-Bachchan-at-Cannes-Film-Festival-2014-Is-Breathtaking.jpg
Straight and smooth
Women with round faces should never add volume to the sides of their hair but aim for hairtstyles to change round face look to narrow face. You could get a more tamed look by straightening your hair. The length will perfectly emphasise on the roundness of your face rather than hiding it. Flat iron your hair to get it totally straight and wear some essential oil for extra shine.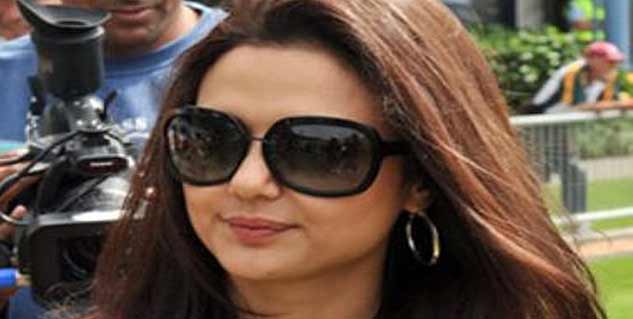 Image: http://www.hairstyles123.com/hairstylepics/celebrity/preity_zinta/preity_zinta_hairstyle_34.jpg
Bold bangs
Bold, blunt fringe accentuates your lips, along with being sassy. To don soft waves along with bold bangs, use a medium-barrel curling iron to wrapsections of your hair away from your face.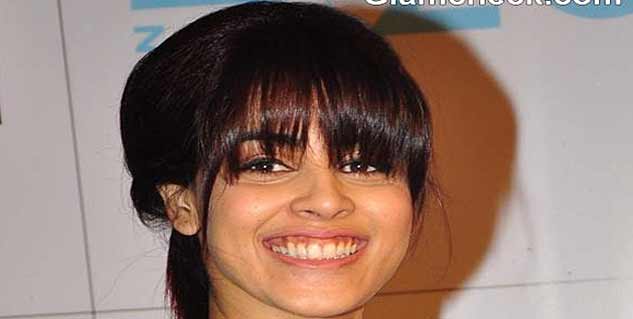 Image: http://cdn.glamcheck.com/bollywood/files/2013/01/Genelia-Blunt-Bangs-At-The-Zee-Cine-Awards-2013.jpg
Hairstyling tips to make your cheeks look thinner
Attention on Volume: To get a slimmer look, one must focus on managing volume as round faces are wide at the cheeks. With volume on the sides, the face will appear rounder.

Short Hairdos: Tapered cuts that are cropped closely on the side face, with crown being high or layered is a great hairstyle for round-faced women. Additionally, bobs also appear good on round faces.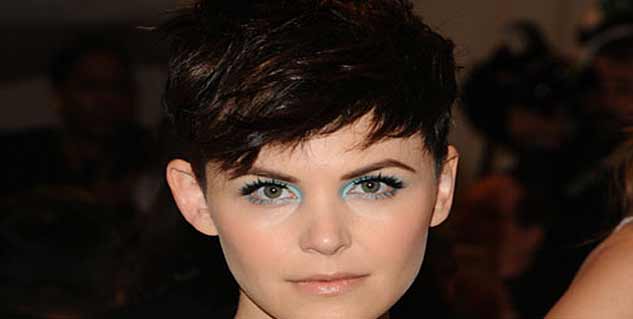 Medium to Long Styles: A hairdo with full volume crown looks great on a round face. For this length, keep the hair accentuated long, straight with wispy or asymmetrical bangs. For an elongating effect, one must keep hair beyond chin length. The face will appear slim with soft waves parted on one side or with the hairdo pulling hair back with wispy bangs.




Read more articles on Hairstyles.