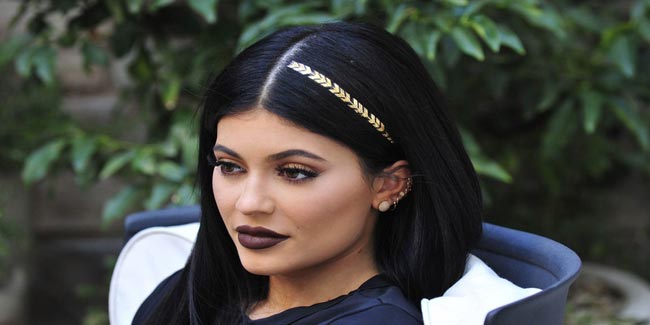 Love tattoos? You will be excited to know that now you can tattoo your hair too. If you love to experiment with your hair, here is all you need to know about hair tattoos.
If you have always wanted to get a tattoo on your skin, but could not gather the courage to do it, here is what you can do easily. Get a temporary hair tattoo. Yes, the next big thing in the world of fashion is a hair tattoo. It all began when Kylie Jenner was photographed at her home in L.A. sporting a golden hair tattoo. If you are wondering how to get her exact look, let us be your guest and show you how it is done.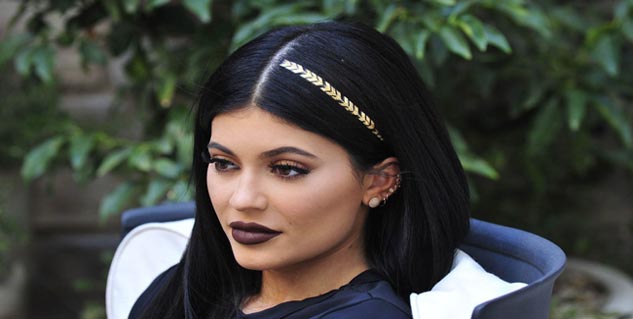 Hair accessories brands have come with temporary tattoos that can be applied directly on your mane. These metallic tattoos come with two sheets full of different designs in gold and silver.
How to apply them
They look best when applied on straight hair. All you have to do is place a tattoo on your hair and then press it with a damp cloth. The tattoo adheres to your hair and remains intact until you wash or brush it.

Make your hair look stunning with these sparkly designs.
Image source: mashable.com
read more articles on hairstyles