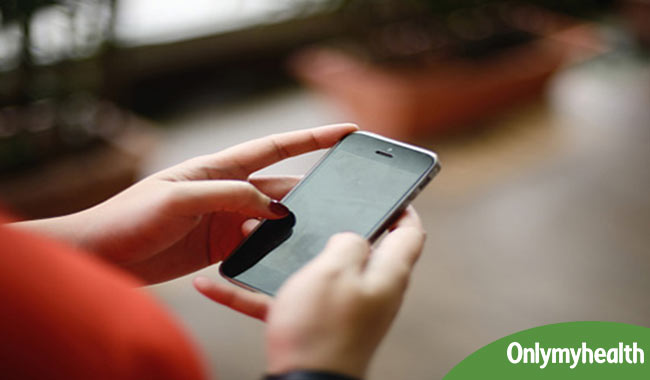 We now have an app literally for everything from fitness and health to pregnancy. If you are trying to conceive there are number of apps for it as well. Most of these fertility apps claim to simplify a woman's life by letting her know when she is most fertile.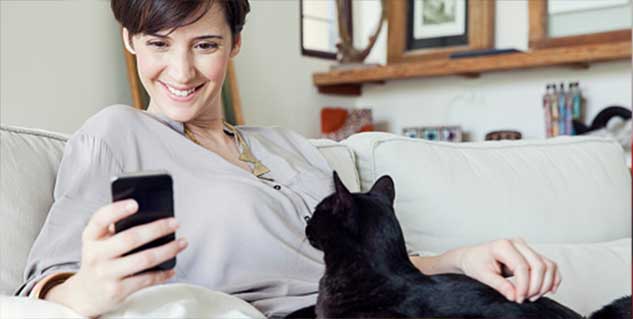 However, a new study reveals that most of these apps fail to live up to their potential as they fail to forecast a woman's fertility window accurately, which thereby increases a significant risk to their family planning.
The study, published in The Journal of the American Board of Family Medicine, identified 95 fertility apps between 2013 and 2015 and developed a tool to assess and rank them.
The researchers at once barred 55 of the apps from the study because they integrated a disclaimer against using the product for pregnancy prevention or were not based on a proven fertility awareness-based method. They could only found six apps that had a perfect accuracy score or did not return a false negative by telling users they were infertile when they could actually conceive.
The lead author of the study, Dr. Margurerite Duane showed her concern over these apps as the dismal performance of most apps will lead women into rejecting natural family planning when they should instead be discarding use of such poorly designated digital tool.
Duane suggested that there are 6 proven methods that avoid pregnancy without the use of hormones. Use of these techniques include making a chart of daily observations and physical signs like body temperature, cervical mucus and urine hormone levels to find out when they're fertile instead of relying on chemicals or artificial barriers like condoms to avoid getting pregnant.
The major drawback is that only a few doctors know about these methods while many doctors don't ; which is why they fail to share these methods with their patients.
According to her, the reason behind this could be the question about their effectiveness. The Centers for Disease Control and Prevention says, the failure rate for natural family planning is 24% compared to less than 1% for intrauterine devices and 9% for the pill. Duane, however, has questioned that figure, noting that it reflects survey responses from women who report using the so-called rhythm method, which is considered, outdated.
Doctors who don't share information about fertility awareness with patients actually deprive women of the chance to learn about their bodies and consider alternatives to hormonal birth control, which can lead to side effects like blood clots, mood changes, weight gain and hair loss.
Observations of the Study
Researchers used a dataset of 7 cycles of daily fertility observations to test these fertility apps and found that, in some cases, the symptoms entered by users were not actually used instead these apps operated more like a period calendar tracker.
Some of the apps did not include evidence-based fertility awareness-based methods.
Recommendations
Women should not solely rely upon even on the best-performing apps.
Learn to use a proven fertility awareness-based method from a trained educator and then turn to an app for tracking assistance.
Read more articles on Getting Pregnant.
For more such stories, Download Onlymyhealth App.