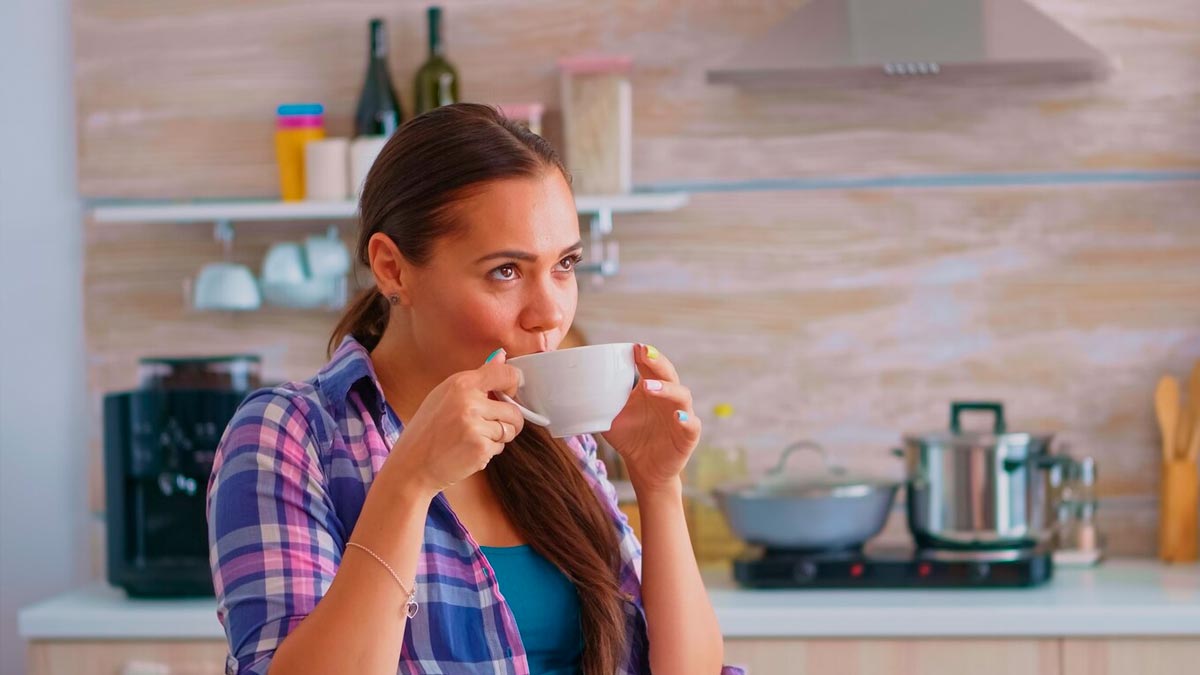 Green tea is often associated with weight loss but it has much more to it. This zero calorie beverage is known for possessing high levels of antioxidants that promote overall health. It surely aids weight loss by initiating faster fat burns but it can also cut down the risk of diabetes, as found by a study published in the journal Nutrition and Metabolism. Drinking two cups of green tea daily reduces the risk of developing type-2 diabetes in the near future.
As per data by WHO, around 693 million people are likely to get affected by diabetes by 2045. Considering the risk, Huazhong University of Science and Technology in China conducted this research to identify whether green tea consumption can lessen the risk of diabetes.
Chinese researchers looked at data from 27 studies with 2,194 participants. The combined data demonstrated that green tea significantly reduced blood sugar levels. According to the study, drinking green tea may not only aid in weight loss but also help reduce risk of diabetes. The research, which was based on a meta-analysis of 27 trials revealed that drinking green tea improved "fasting blood glucose" levels.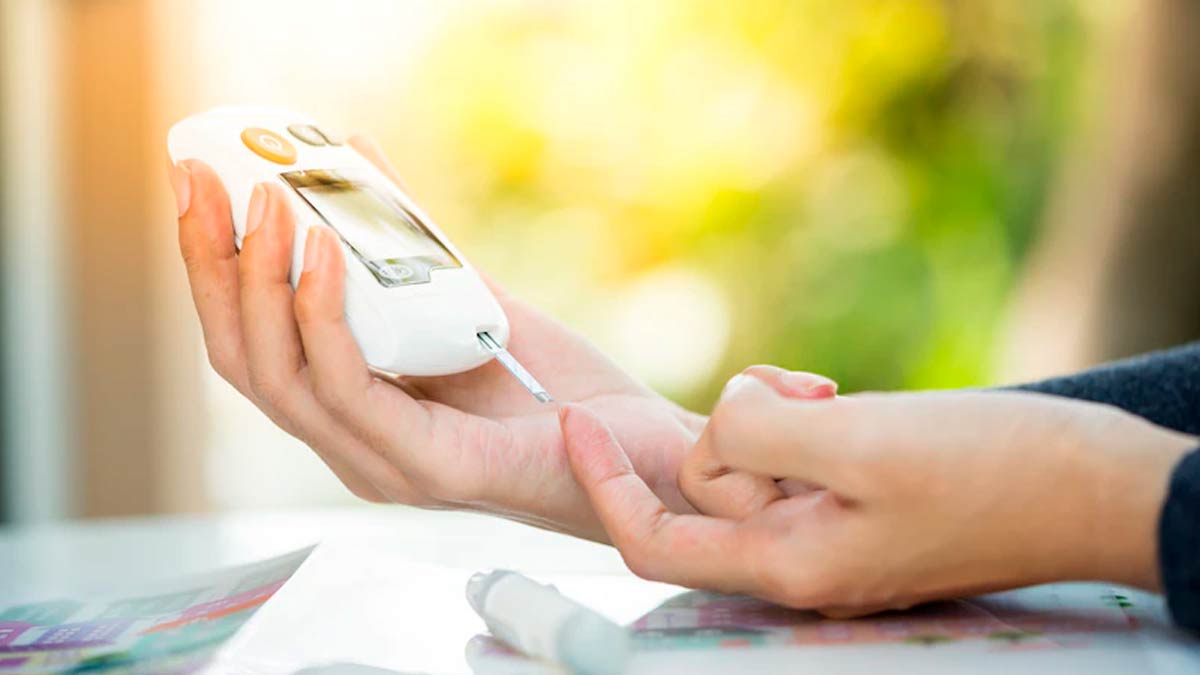 However, consumption of green tea had no significant impact on fasting blood insulin, a test that measures how much blood sugar is bound to haemoglobin.
Long-term studies examining the benefits of green tea supplementation on diabetic management are required, the authors noted, even if short-term studies reveal that it "significantly reduces fasting glucose."
How to consume green tea?
It is clear that green tea consumption can provide several health benefits but you need to consume it rightly to avail the benefits. Firstly, do not overconsume green tea as it can cause side-effects. You should drink max 3 cups of green tea a day and not more than that.
To make your green tea nutritious, avoid adding sugar to it.
Add some lemon juice to your green tea to double up its benefits.
Drinking green tea alone won't prevent diabetes. You need to follow the right diet and exercise plan to stay healthy. Also, cut down your unnecessary sugar consumption to reduce diabetes risk.
Image credits- freepik