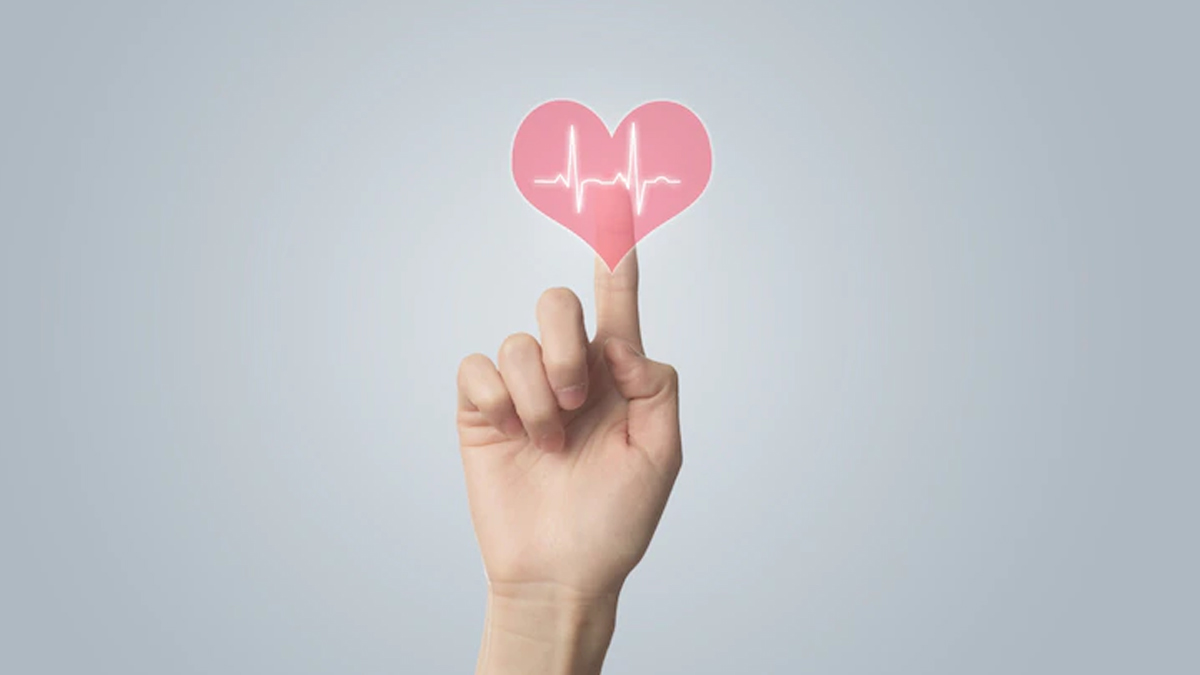 American tech giant Google launched its Health Connect app on Monday. The app, which is geared toward fitness and health enthusiasts, enables users to connect several fitness apps to obtain holistic health insights on a single app. The beta version of Google Health Connect, which is now under test, can be downloaded from the Google Play store.
Together with Samsung, Google developed the Health Connect mobile application. Google said that customers will benefit from centralising control of all fitness apps.. Users can share health and fitness data among Android devices. With the help of the app, users can exchange information about workouts to receive credit on the app.
Also read: Jagran New Media's OnlyMyHealth & HerZindagi Explore Google's New Storytelling Format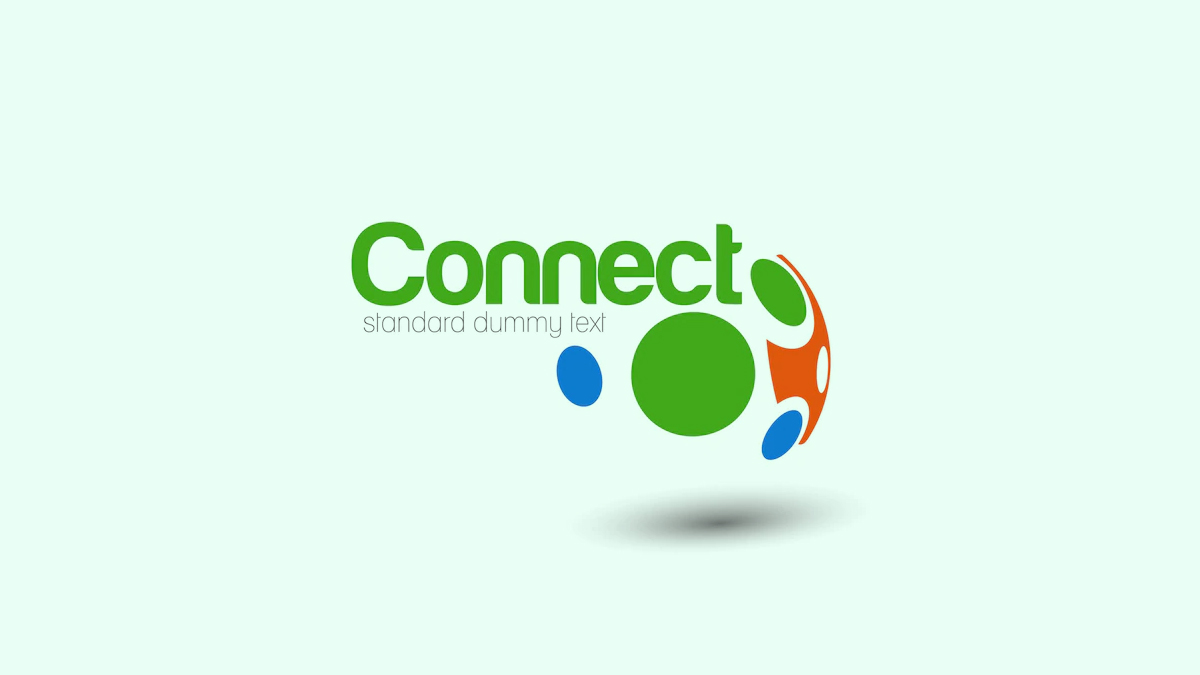 For instance, Android users will be able to synchronise and receive credit for their Peloton exercises in applications like Oura, MyFitnessPal, WeightWatchers, and Lifesum with the help of the Health Connect app. Peloton Members will have the choice to share their workout statistics across the ecosystem of apps they use to support their general wellness.
Over ten health, fitness, and well-being apps can presently be integrated with the platform, according to Google. MyFitnessPal, Oura, Peloton, Samsung Health, Fitbit, and others are a few of them.
Additionally, it streamlines app connectivity while giving users centralised privacy controls. In the past, users had to switch between many apps to handle data permissions. Users can simply manage permissions with Health Connect in a single location, with fine-grained controls to identify which apps have access to data at any given time. The app will have access to both new data and data from the previous 30 days if permission is granted.
Also read: Understand and Adopt Google's 'Do The Five' Advisory For Coronavirus Prevention
"Health Connect provides a standardiszed data schema that supports 40+ data types across 6 categories. Through the first wave of integrations, we have seen Health Connect provide many key benefits to developers." said Google in a blog post.