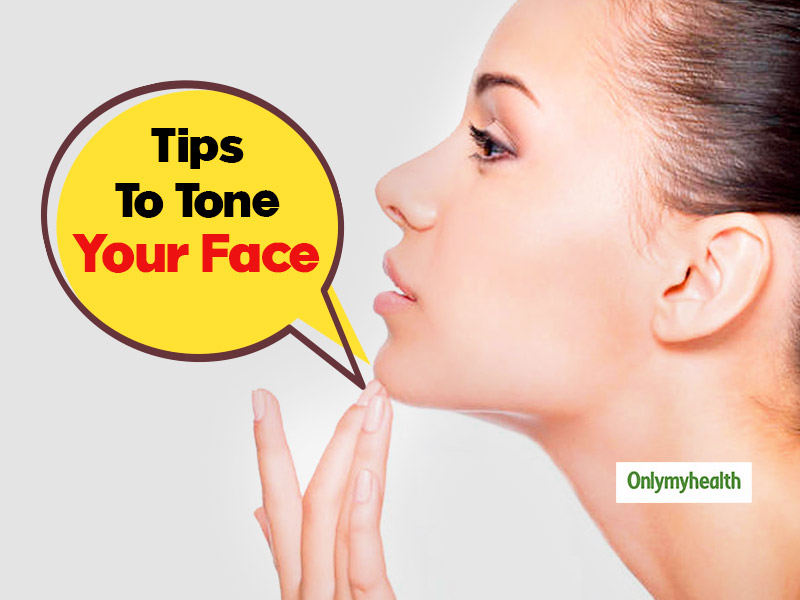 We all wish to get that perfectly sculpted and sharp jawline, agree? It not only gives a slimmer look to the face but also adds up to the beauty. Most actresses have defined jawline and cheekbones that aren't difficult to achieve if you follow the right path. Reducing face fat is the first step towards the envious jawline. If you have a double chin or chubby cheeks, you must work on that as these are the main facial features that come into notice when someone sees you. So, if you wish to tone your face and sculpt your jawline, here are some easy and effective tips for you.
Facial Exercises
The best way to eliminate the extra fat from your face is by doing facial exercises. These are extremely simple to perform and bring results within a few weeks only. Here are 4 facial exercises for jawline and cheekbones.
Fish face
Fish face exercises are very easy to do. Nowadays everyone knows how to pout or make funny faces while taking a selfie. To make a fish face, you suck your cheeks and hold the cheeks inside. Now bend your head backward and try to lift your chin upwards. Do this exercise 10 to 15 times and stop for 10 seconds while exercising.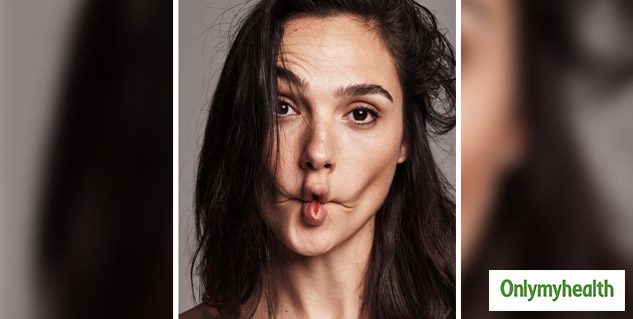 Jaw dropper
This is the best exercise to reduce excess fat in the mouth. By doing this exercise, the fat of the cheeks is reduced. To do this exercise, open your mouth as much as you can and press your tongue behind the lower teeth. Try to lower your jaw as much as you can. Do this exercise about 15 times, it is a great exercise to give the face perfect protection.
Also Read: Guide to Prevent Facial Fat Loss While Losing Weight
Cheekbone Exercise
If your cheeks are thick and their shape is not good, then you can do this exercise. For this, you bring your lips above your teeth and open your mouth in an oval-shaped smile. Now bring your fingers to your cheekbones and push them upwards. While doing this, stop for 30 seconds and do this exercise at least 10 times.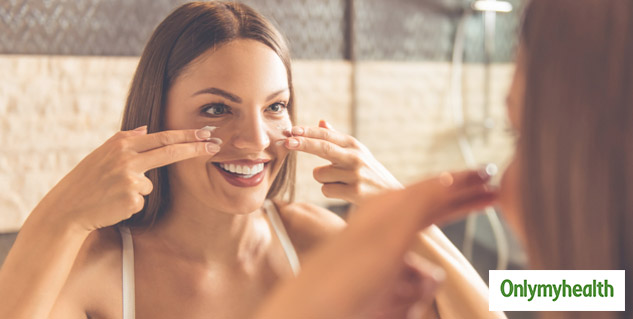 Duck face
To do this exercise, you have to try to make your mouth like a Donald duck. For this, you try to lift your lips upwards and open and close your mouth. Try to push your lips outward, your mouth will resemble Donald Duck. In this, you have to do it by stressing your face. Do this exercise at least 15-20 times.
Also Read: DIY Chocolate Peel Off Mask For Instant Glow
Reduce salt intake
If you eat more salt, reduce it immediately. Because eating too much salt causes a lack of water in the body and it can cause inflammation and obesity in many parts of the body along with your face. So always consume a limited amount of salt and never add extra salt except cooking. It is associated not only with your facial fat but also with the risk of high blood pressure. So try to reduce sodium intake.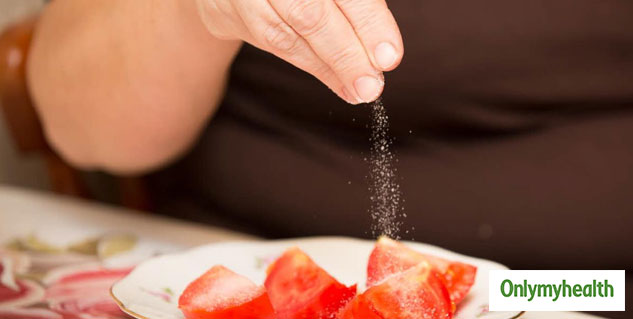 Take beauty sleep
Beauty sleep helps reduce facial fat. A good 6-8 hours of sleep is a must for your overall health. Also, you must try to sleep in a certain pattern as a lack of sleep can increase cortisol levels, which leads to increased stress hormones. These stress hormones affect your sleep.
Read More in Skin Care