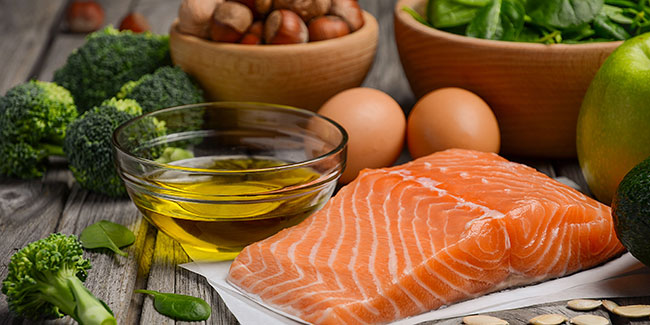 If you are one of those unlucky guys to be scrawny, well then you have come to the right place. Just as weight loss is a difficult feat, so is weight gain. Weight gain requires you to be patient and follow a strict regime. It can become easier if you do so. A good combination of diet with exercises is the key to weight gain for men. Follow the tips mentioned below to put on weight and make your dream of weight gain come true.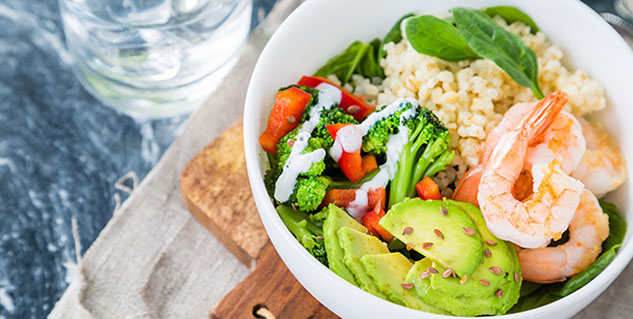 Image source: Shutterstock
Weight Gain Diet



Eating is the natural way to put on weight. Increase your portion size, snack between meals and eat frequently. Don't skip your breakfast and try to eat all your meals at regular intervals. Do not eat everything you can lay your hands on. Eat food that is full of nutrients and is loaded with good calories than bad ones.
Keep Count of Your Calories Intake

Like those who want to lose weight count their calories, you also need to count your calories. The only difference is that while they eat with care, you need to pile on good calories and if possible, maintain a record of all that you eat in a logbook. Good calories are those, which are not empty like calories derived from carbonated drinks and junk food. The calories that you gain from eating bananas, chickoos, melons, chicken, eggs, dairy products and basically protein-rich foods are good calories.
Also read: 10 Tips to effective weight gain
Lift Weights



Just as a good balanced and proper diet will help you gain weight, so will weightlifting. Weight training and weight lifting are vital for weight gain since they will help you build muscles. In order to know the correct way of weightlifting, though, you will need the help of a professional. Hire a good weightlifting trainer and learn the correct way to lift the weights. Bench press, squats and military press are other exercises, which will help you.
Diet Drinks



Diet drinks that will help you put on weight are protein shakes, 100 percent fruit juices and smoothies. These are relatively easy to make and carry. These also make ideal meals for snack times. Protein powders are available in all health stores; however, they are different than the health supplements that need to be taken only after consultation with a nutritionist.
Take Proper Rest



Yes, experts recommend that you sleep for a complete 8 hours in order to remain healthy. This sleep will help you while you are following the routine to gain weight. In addition to this, you will feel fresh, energised and will be able to work better with a full night's sleep.
As you can see from the above, putting on weight needs discipline, setting up of a routine and sticking to it. It's not an easy task, but it can become easy if you decide to follow the above tips for men to put on weight.
Top image source: Shutterstock
Read more articles on Weight Gain.
For more such stories, Download Onlymyhealth app.