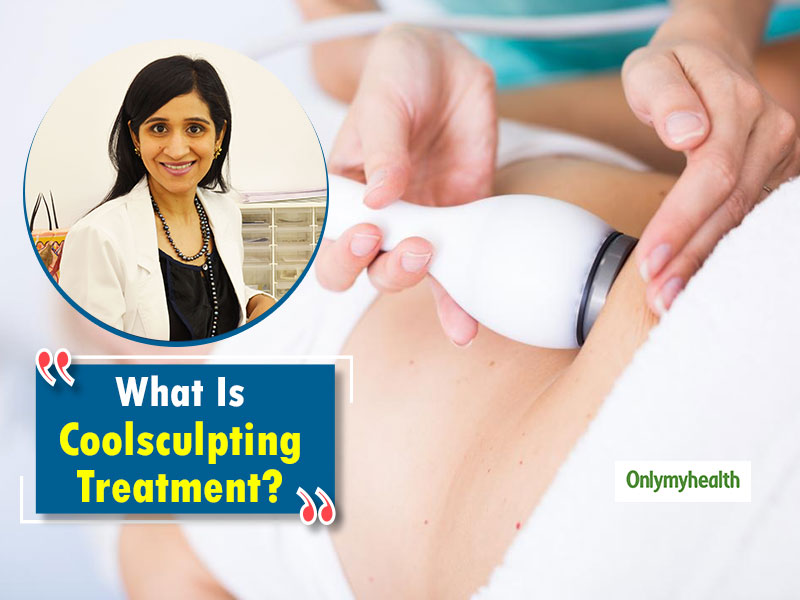 CoolSculpting is considered a safe, effective way to reduce the number of fat cells in a small target area. It is not considered a form of weight loss and not recommended for the treatment of obesity. The procedure is designed to help dissolve stu
CoolSculpting is the only US FDA non-surgical fat reduction treatment. This primarily works through fat freezing using controlled cooling, which freezes the stubborn fat cells. It's an innovative technology for body sculpting as a great alternative to surgery with little to no downtime. Till date, there have been more than 5 million CoolSculpting treatments done worldwide.
Pros
Its a non-invasive and safe fat reduction technique.
It is painless and with no downtime.
It a USFDA approved technology for fat reduction with many treatments carried over the world.
It also has a lot of backing from research papers regarding the safety and effectiveness of the technology.
It is a technology which helps to sculpt the body and give a more natural look to the body.
Cons
Its not a weight reduction technique for overweight people.
The treatment can be beneficial to whom?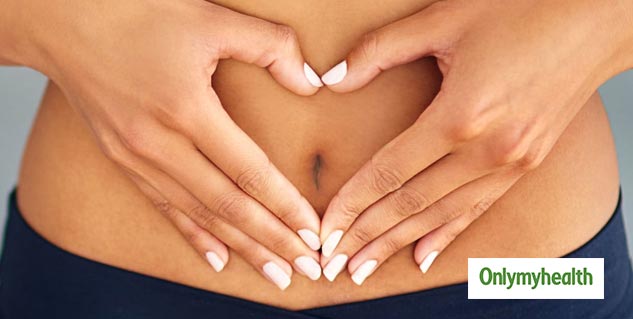 Accumulation of undesired fat is a major aesthetic concern. A large majority of this population are unwilling to go for any sort of surgical procedure such as liposuction. With the advancement of technology in this domain, cryolipolysis has become a dominant technology for non-surgical non-invasive fat reduction. Body sculpting with CoolSculpting is available for both men and women to get rid of stubborn fat. This is also great for reduction of the double chin.
Are there any methods like CoolSculpting for fat freezing? How different is it from the rest? Is it similar to liposuction?
Also Read: Signs and Symptoms of Sleep Disorders
Yes, there are other machines which use the same principle. CoolSculpting is different as it is the only machine which is US FDA approved and hence safe with no side effects. The care and details that are given to the gel applied and the Vacuum which is given to the patient is of high quality. Technology auto-corrects the temperature of any changes are seen.
The technique was completely different from liposuction. Liposuction is an invasive surgical procedure. In liposuction there are side effects related to the surgery and recovery time is greater.
Which body parts are CoolSculpting general used on?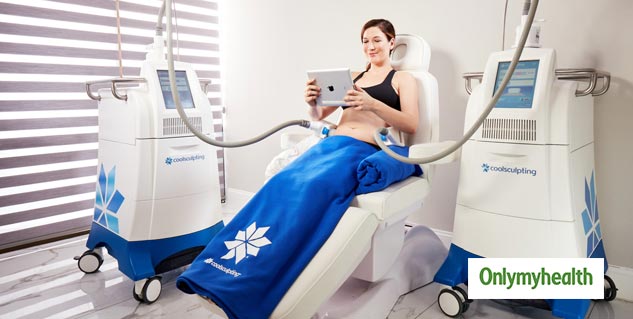 Body sculpting with CoolSculpting is done for the abdomen, flank, thigh inner and outer, back fat, underneath the buttocks, double chin, etc.
Why should one opt CoolSculpting?
Also Read: Sleep Disorder in Kids Can Affect Their Mental Health
CoolSculpting is a fat destruction technique which helps in body contouring. So one should opt for it go have that curvy body shape. Also, the patient who doesn't want to go for any surgical fat reduction procedure should go for this.
Does this in weight reduction or is this just body contouring method?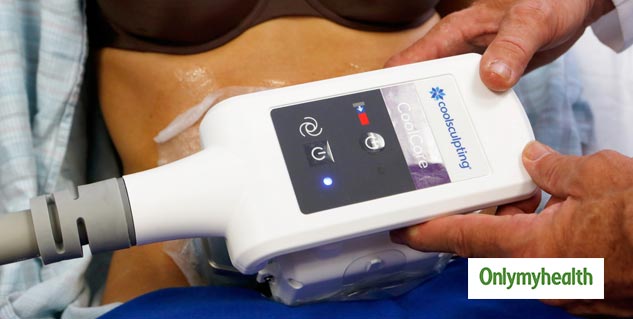 No, it doesn't help in weight reduction. It is just a body contouring method which helps in fat destruction. CoolSculpting is not to be confused with weight-loss, but fat reduction through cryolipolysis leading to a body sculpting.
(Inputs by Dr. Batul Patel, medical director and Dermatologist, The Bombay Skin Clinic)
Read more articles on Miscellaneous