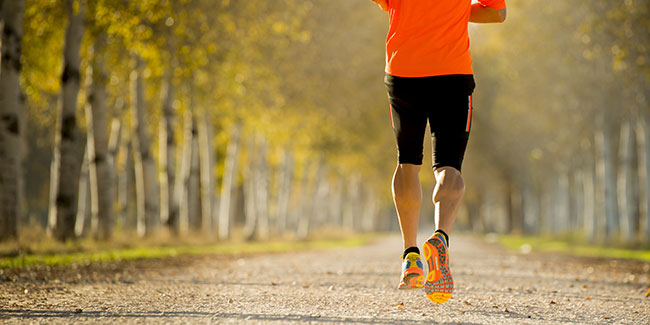 Running is the best exercise, which requires very less physical exertion and can be very addictive. Yes, running is one exercise that becomes more than just a workout. You may find many passionate runners around you. Running can be beneficial for your heart, it improves your brain Performance, and it keeps you in a better mood, controls your blood pressure and so on. This is why running and jogging is the most preferred cardio workout.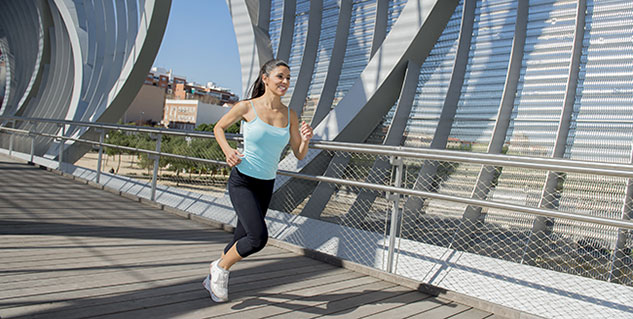 However running is not just about good running shoes, there are so many more things that you must keep in mind while going out for a run because many a time there mistakes that we commit while going out on a run or sometimes we simply miss out on the vital factors of running.
So, here are some commandments of running that you need to keep in mind while you next time go running next time.
Pre and post run diets
There are people who can run on empty stomach while some will stuff themselves before a run and it will work finely for them. So you need to figure out what works for you. Plan a pre and post run diet based on your requirements. If you are trying to lose weight, you will have to plan your consumption accordingly and if you are trying to gain weight, you will be planning accordingly. Start experimentation with your diets and calorie intakes, until you figure out the right pre and post run diet plan.
The gears
The gear matters a lot. Gears include the shoes and the wrist bands. Why you need good running shoes? You need good running shoes because bad running shoes can leave you with a sore ankle, knee pain and calf problems. Yes, just a pair of shoes can be a lot trouble if not chosen wisely. Then the wrist bands, although their purpose is just to wipe sweat from the forehead but you are supposed to pick the right wrist band. You cannot go for a tighter one, you don't want to hinder the blood flow and then you will have to check the fabric as well, you will have to pick something softer for the sake of face.
The technology that you take along
People have a habit of carrying their pods while going for a run because some music keeps the run interesting but then some people carry their smartphones with them and while running they constantly look into their phones, which is incorrect. It can not only cause accidents but also distracts the runner from the running peacefully. People need to understand; running is not just running with legs, it is about coordinating your legs with your brain. Running improves brain performance, when you escape the world and just concentrate on your run, the nature and your surroundings. How are you supposed to have a clear brain when you are constantly your phone, updating your Facebook status, fighting with your boyfriend and "being social". Do carry your phone but keep it in your pocket.
The clothes
There are clothes available in the market especially for running. You need to be comfortable, whatever you wear. Don't go for too harsh fabrics because they can cause abrasion, like you must never go for denims, synthetics and other fabrics that are not soft. Cotton is a preferred choice as it is light on skin.
Image: Shutterstock