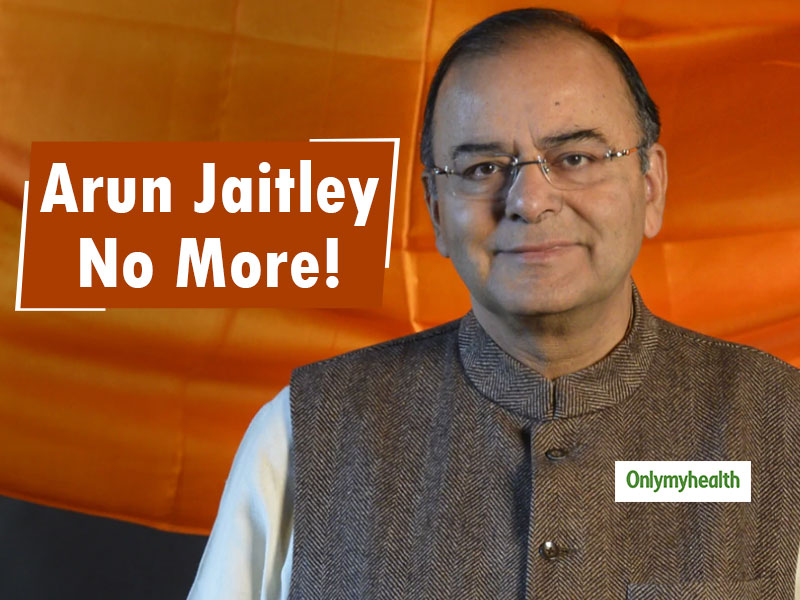 Former Finance Minister Arun Jaitley died on Saturday. The 66-year-old Jaitley suffered from soft tissue cancer disease.
Arun Jaitley Passes Away: Senior Bharatiya Janata Party leader and former Union Finance Minister Arun Jaitley died on Saturday after a prolonged illness. He was 66. Jaitley was admitted to AIIMS for a checkup at 11 am on Friday (August 9). Jaitley had been ill for a long time.
Arun Jaitley's Health
Delhi: Former Union Minister and Senior BJP leader Arun Jaitley passes away at AIIMS. pic.twitter.com/pmr4xiyqYV

— ANI (@ANI) August 24, 2019
Jaitley was diagnosed with (soft) tissue cancer in the leg. The former finance minister was undergoing treatment at AIIMS under the supervision of endocrinologists, nephrologists and cardiologists doctors. Last year (2018), Jaitley had a kidney transplant, (he developed soft tissue cancer in the left leg). Jaitley went to the US in January this year for his surgery. During this, Railway Minister Piyush Goyal was given the additional responsibility of the Ministry of Finance.
Arun Jaitley's Life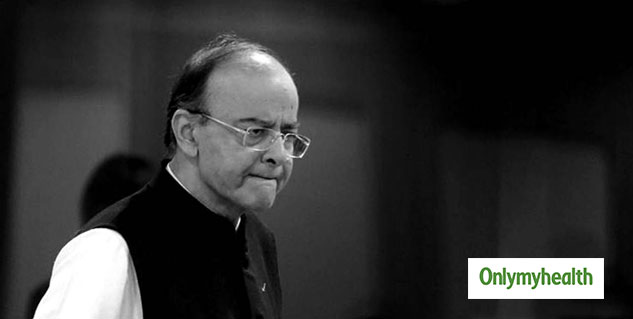 Also read: Here's The Reason Behind Sheila Dikshit's Death!
Arun Jaitley was born on 28 December 1952. He completed his early education from St. Xavier's School New Delhi and after that he went to Sri Ram College of Commerce, Delhi University. Jaitley also studied law from the Faculty of Law of Delhi University in 1977.
Never Looked Back
Jaitley became a member of the National Executive of the Bharatiya Janata Party in 1991 and then made him the spokesperson of the party before the 1999 general election. After this, he never looked back. Time passed and Jaitley's hold in the BJP grew stronger. He continued to rise to high positions in the BJP organization due to his efficient working style.
Arun Jaitley Ji was a political giant, towering intellectual and legal luminary. He was an articulate leader who made a lasting contribution to India. His passing away is very saddening. Spoke to his wife Sangeeta Ji as well as son Rohan, and expressed condolences. Om Shanti.

— Narendra Modi (@narendramodi) August 24, 2019
Also read: Former Minister Of External Affairs and BJP Leader Sushma Swaraj No More
Council Of Minister In Vajpayee's Government
Arun Jaitley got his chance to join the Council of Ministers for the first time in the reign of Atal Bihari Vajpayee. He was appointed as the Minister of State (Independent Charge) for Information and Broadcasting in the NDA Government on 13 October 1999 for the first time. Along with this, Jaitley was also given the responsibility of Minister of State for Disinvestment (Independent Charge).
Separated Identity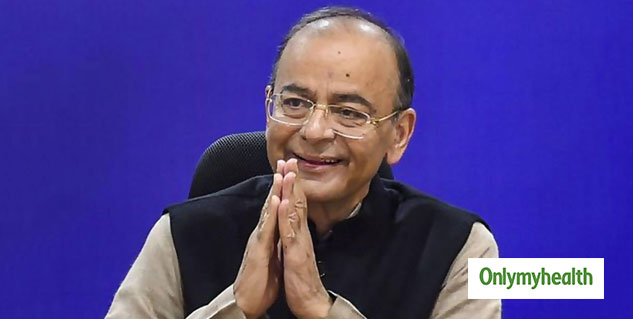 NDA remained out of power from 2004 to 2014. In 2009 Jaitley was made the Leader of the Opposition in the Rajya Sabha and during this time he kept the BJP's side firmly in the Rajya Sabha. However, Jaitley resigned from the post of general secretary while holding the post of leader of opposition in the Rajya Sabha.
PM Modi's Special Minister
According to political pundits, Arun Jaitley was made the Minister of Finance and Corporate Affairs at the Center(during and after 2014). After this, he was also the Defence Minister for some time. Jaitley also played an important role in bringing One Nation One Tax, i.e. GST.
Read more on Health News