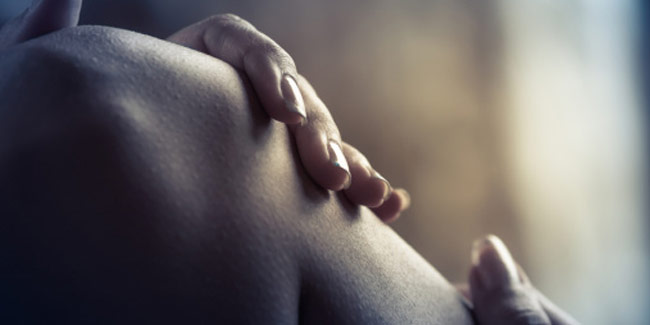 Hair removal is very much a part of the 21st Century with every next woman indulging in it. Here are the top hair removal gadgets that you should try putting in your collection.
Getting rid of bodily hair is sometimes a discouraging task that has a lot of us women wishing we had a whole lot of trust fund in our pockets to pay for permanent hair removal techniques and such disappointingly expensive methods of hair removal. Or say, quit living in a society of double standards and walk into the forest that is always welcoming us to be a hermit full of wild hair with no one to give us a frown or a disgusting flinch.

Yes, hair all over is not all that pretty to look at and yes, getting rid of them is painful, but the end result is worth-it! A sexy, smooth leg is definitely worth all those moments of bawl. The good news is that there are so many of these hair removal gadgets in the market, you would be tired counting your blessings. Our top picks for hair removal gadgets will make sure that you are never disappointed hereafter at every particular day of the month when the hair resumes to flow out and long.
Remington I-Light Professional Hair Removal System
This one is a unisex tool, but it would rather well if you do not share your hair removal products. This gadget is easy to use and is likely to bring about desirable results after at least two uses.
For Bikini Line, the Good Old Wax
The hair around the bikini area is coarse and thick and that is precisely why you would save a lot of trouble if you wax it. Not only will your skin feel soft and smooth, the hair will grow back thinner over a period of time.
Tria Hair Removal Laser 4X
This hair removal gadget is professional and effective in doing what it says it does. The device is compact and therefore, handy so you neither need a lot of space nor time to remove hair while you are on a vacation. It comes with a counter for accuracy and has been found to be highly rated as well as regarded.
Me Smooth Hair Removal Device
This hair removal gadget by Me Smooth has had the whole town talking about it. And why? It boasts off its pain-free method of getting unwanted hair out of the way. Besides, it looks professional, is easy to use and has just what you want:lasting results.
Silk'N Flash & Go All-Over Hair removal Hand-held Device
This hair removal gadget is not one of those that die on you just when you need it. Moreover, it design is such that it glides smoothly even into those areas that are sensitive. All you need to do is plug it in and get ready for a hair removal action.

So, unwanted hair! You do not stand a chance!

Image courtesy: Getty Images
Read more articles on Beauty Treatments.