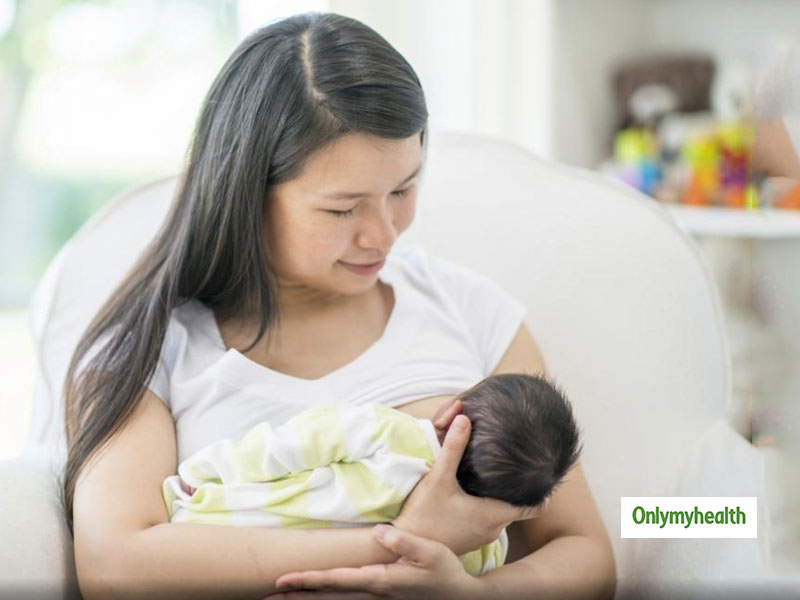 Am I producing enough milk for my baby? Is he feeling full? All the new moms are confused, stressed and uncertain when it comes to breastfeeding. Breastfeeding is very healthy for you and your baby. Through breastfeeding, you're transferring antibodies and nutrients that their infant's body needs. Babies who are breastfed tend to have lesser problems with:
Infections and flu
Asthma
Diarrhoea
Childhood obesity
Infant death syndrome
For mothers, it alleviates the risk of breast cancer, type-2 diabetes and ovarian cancer.
But some mothers feel that they are not producing enough milk as per their baby's requirements. It is not something new moms should worry about but they do get worried. It's because they want the best for their child. However, there is no magic potion to increase your breast milk supply, but there are certainly some foods that will enhance your breast milk supply. Take a look at the list of foods.
Food To Increase Milk Supply
While there haven't been many studies to suggest that the following foods have a positive effect on lactating mothers but these foods have been used for generations to help increase milk production. These foods can be consumed in your daily diet.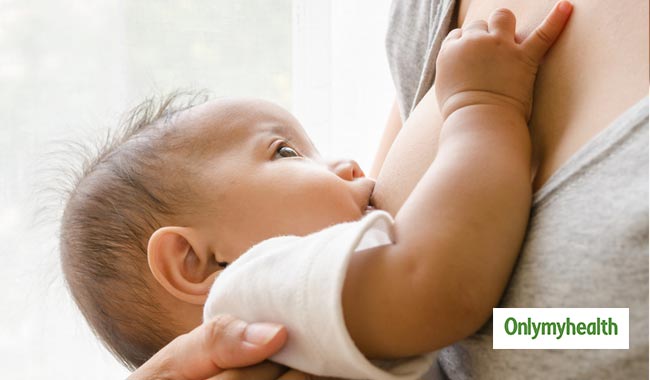 Garlic
Garlic has many health benefits and is filled with nutrients. It is also believed to be a galactagogue (a food that increases the flow of a mother's milk). Since garlic has a strong odour that goes in the milk, your baby might or might not like it. If your baby responds well to garlic, then you can continue to eat it. If your baby doesn't respond well, then you must curb consumption of garlic as much as you can.
Sesame Seeds
Sesame seeds are high in calcium and estrogen, which promotes the production of breast milk. Sesame seeds are easy to include in your daily foods or it can be eaten alone.
Also Read: Feeling Nauseous? Sip On These Teas To Quickly Get Back To Routine
Basil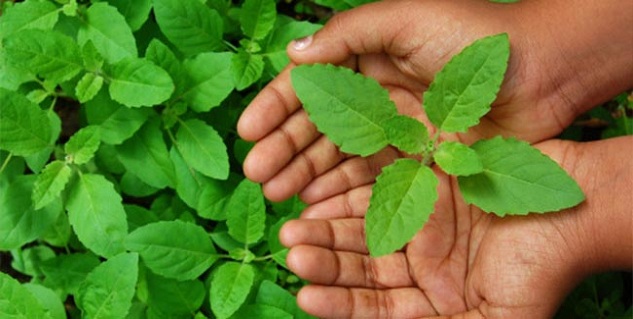 The benefits of holy basil or tulsi can't be overstretched. It has numerous benefits, one of which is helping in milk production. It also helps promote healthy bowel movements. The best way to inculcate basil in your daily routine is by adding the leaves in your tea.
Papaya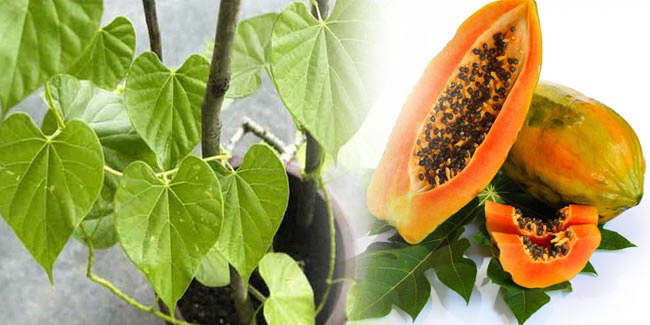 This sunny fruit is a galactagogue which has been used in the Asian cuisine for the longest of times. You can eat papaya raw or cook them in soups. You can eat it with curd, cereal or in a fruit salad.
Whole Grains
Whole grains are very nutritious and great for lactating mothers. They contain properties that support the production of breast milk. Barley, whole grain brown rice, oatmeal and other foods made from whole grains.
Also, Read Masala Bhangra, This Desi Dance Is Apt For Weight Loss Without Dieting
Almonds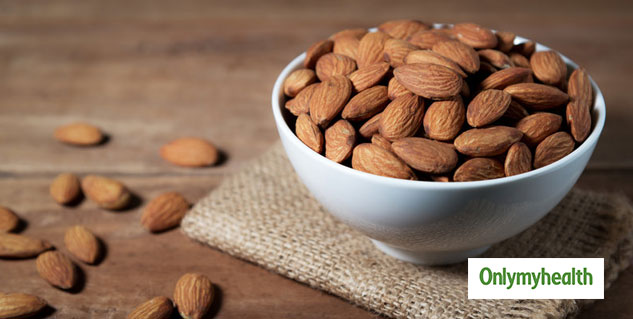 Almonds are loaded with protein and calcium, both of which are extremely beneficial for mother's milk. Many lactating mothers eat almonds regularly and some drink almond milk to increase the sweetness, creaminess and the amount of milk they produce.
Milk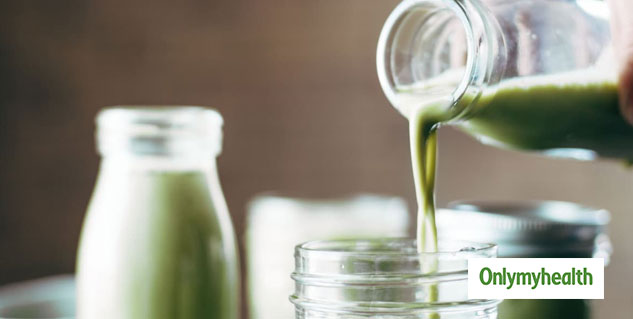 Milk contains folic acid, calcium and healthy fats which helps increase milk production and ensures that the milk is nutritionally balanced for your infant. Drink two glasses of milk a day to increase the production of breast milk.
Read more such articles in Healthy Diet section.