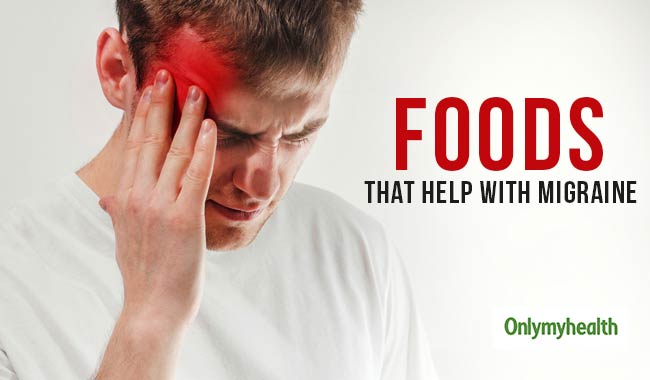 Migraine headaches can be very debilitating. Those who suffer from migraine may find themselves bedridden from the pain.
There are several approaches you can choose from to treat headaches, but you may find that medications do not lessen the severity of the pain. Consumption of certain foods can be the cause and also the cure of headaches. The nutrients in certain foods can diminish the onset of a migraine.
Here are some foods that may ease and even prevent headaches.
Water-rich Foods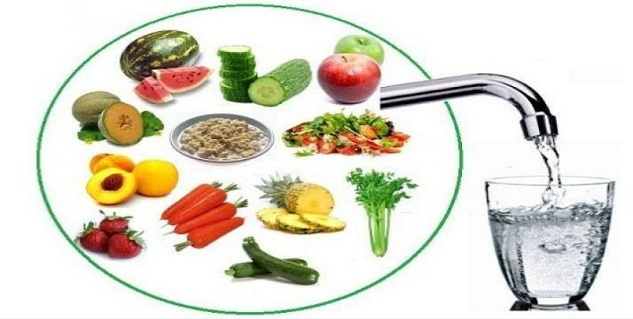 One of the major causes of headaches is dehydration. The natural water contained in fruits provides essential minerals like magnesium, which are helpful in headache prevention. Water-rich foods such as watermelon, berries and tomatoes can help you prevent headaches.
Also read: What foods are high in fiber & water?
Banana
Banana is one of the options to get rid of a stubborn headache. High in magnesium, the fruit helps relax your blood vessels and ease headache. Moreover, bananas help you maintain the electrolyte balance.
Apple
Rich in flavonoids, apples can lower blood pressure and in turn help alleviate stress symptoms such as headaches.
Fish and Fish Oil Supplements
Eating fatty fish such as sardines and trout can help reduce migraine headaches. These contain large amounts of essential fatty acids which restrict body's production of inflammation and pain causing hormones. Similarly, taking fish oil supplements is an equally effective cure for migraine headaches.
Ginger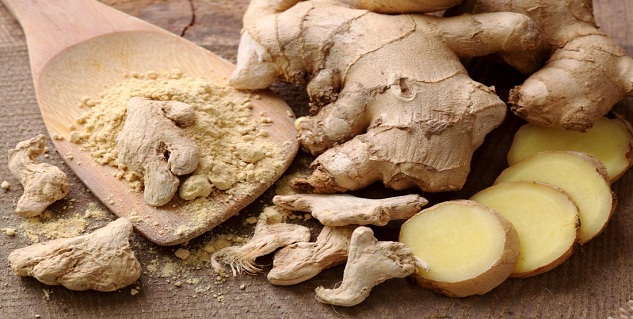 Ginger can help you when a headache strikes. It blocks inflammatory substances called prostaglandins which are responsible for headache flare-ups. Moreover, ginger can help relieve the symptoms (such as nausea) that accompany headaches. A few teaspoons of powdered ginger in a glass of water will provide relief.
Almond
High in magnesium, almonds can help protect you from headaches by relaxing the blood vessels. Those who often experience migraine flare-ups must have a diet rich in magnesium. Among other magnesium-rich foods are dried apricots, avocados, cashews, legumes and seeds.
Also read: Eat almonds to lower your cholesterol
Foods Rich in Vitamin B-2
Increasing your vitamin B-2 intake will bring down the incidences of migraines. The best sources of vitamin B-2 are broccoli, spinach, eggs, milk, Brussels sprouts, whole grains, soy.
Millet
Millet is one whole grain that can help ease migraines. High in magnesium and B vitamins, millet helps prevent migraine flare-ups. You can combine it with tomato salad and eat when headache strikes you.
Herbs and Supplements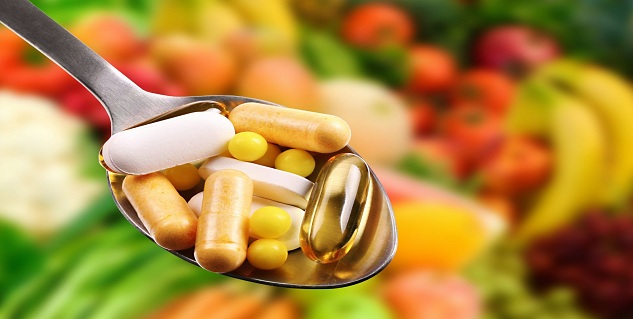 According to The Mayo Clinic, herbs such as feverfew, butterbur and Coenzyme Q10 can come in handy in migraine prevention.
The best part about food cures is that they are safe and natural treatment for debilitating headaches. These can even act as preventative measures and your body reacts much better to natural methods. You can either include these foods in your diet or take in conjunction with medications.
Although food cures can help reduce the severity of migraine headaches, there are also certain foods that need to be avoided. Foods such as processed meats, chocolate, cheese, alcohol and artificial sweeteners can trigger migraine headaches. Make sure you keep a watch on consumption of these foods and also determine what foods might trigger your migraines.
Read more articles on Migraine.
For more related articles, download OnlymyHealth App.