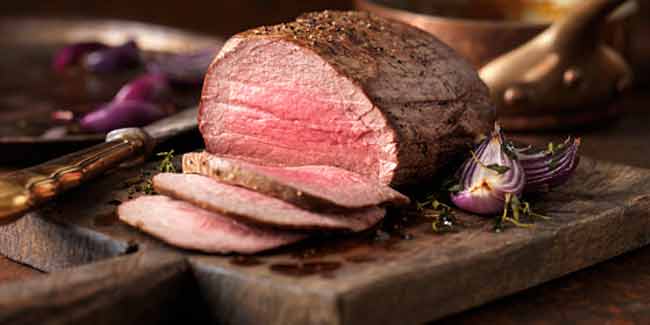 To improve blood haemoglobin count, one should take iron supplements and food items that are rich in iron. Here are some foods that can improve your haemoglobin.People, who consume low iron diets or who suffer from malnutrition, are at the risk of low haemoglobin level. Women, who experience heavy menstrual cycle, are also prone to very low haemoglobin counts. Blood loss causes iron deficiency resulting in low haemoglobin.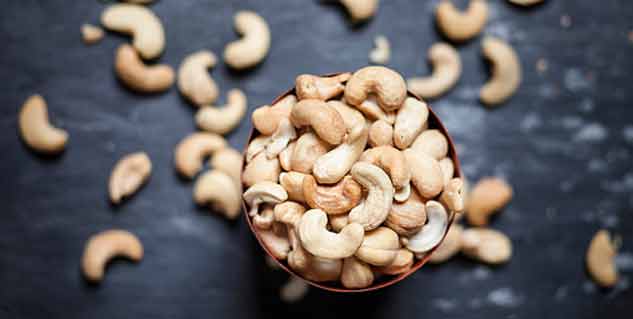 Red meat
To boost your haemoglobin, increase your consumption of food rich in iron content. Red meat is an excellent source of haeme iron (iron that is well absorbed) and is easily absorbed by the intestine. Binging on red meat, however, can put you at the risk of cardiovascular diseases such as heart attack or stroke as with higher iron content, red meat also contains higher fat content. To improve your haemoglobin count, incorporate red meat into a well-balanced diet.
Vegetables



All green leafy vegetables and few other veggies contain a good amount of iron content. Vegetables such as beetroot, tomatoes, spinach (paalak), green peas, kidney beans (rajma), cabbage, turnip, sweet potato, capsicum, bell peppers, pumpkin and cauliflower are some great iron sources that are easily available in the market. Some imported vegetables such as broccoli, lima beans, collards and black beans contain enough amount of iron. Consuming beetroot is the best source for boosting blood count as it enables the activation of red blood cells for supplying fresh oxygen to the blood.
Fruits



Gorging on fresh and dried fruits can elevate blood count. To increase the number of active red blood cells, consume lots of raisins, prunes, dried figs, apricots, guavas, strawberries, papaya, apples, grapes and watermelons. Moreover, increasing the consumption of citrus fruits such as oranges, indian gooseberry (amla), lemon and grapefruit and taking iron supplements along with them enhances the count of red blood cells.
Whole grains



To increase the blood haemoglobin count, consume whole grains as they are enriched with iron. Whole grain food items such as bread, pasta and cereals must be incorporated in your daily intake. The Food and Nutrition Board recommends 8mg of iron per day for women and 10 mg for men.. To know the amount of iron content in your whole grain food, check package's label.
Nuts



Eating nuts everyday may not be an interesting idea, but nuts have good iron content. Almond is the richest of all nuts in terms of iron content. Consuming one ounce of almonds in a day gives 6% of iron. Do not consume groundnuts and peanuts if you are asthmatic.
If you have very low blood haemoglobin count, consult a physician as it can be a potent symptom of anaemia.

Image courtesy: Getty Images