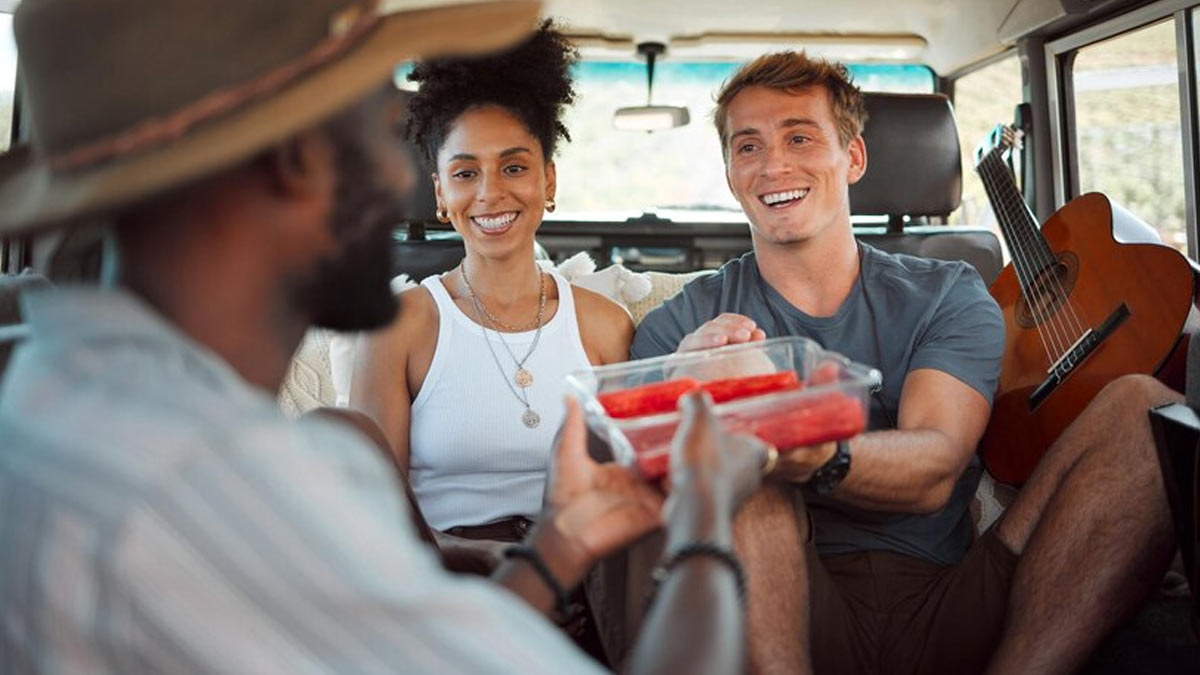 People with diabetes need to take care of their health and maintain a healthy diet to reduce the complications caused due to diabetes. However, it can be difficult for people to eat healthy or nutritious food especially during travels. So, when you travel you must pack some healthy food alternatives in your bag. Read on to learn what foods you can eat or pack while travelling if you have diabetes.
Foods That You Should Pack/Eat When Travelling
People with diabetes should be cautious with their health and eat healthy. Keep reading to know which foods you can pack while travelling to maintain your health.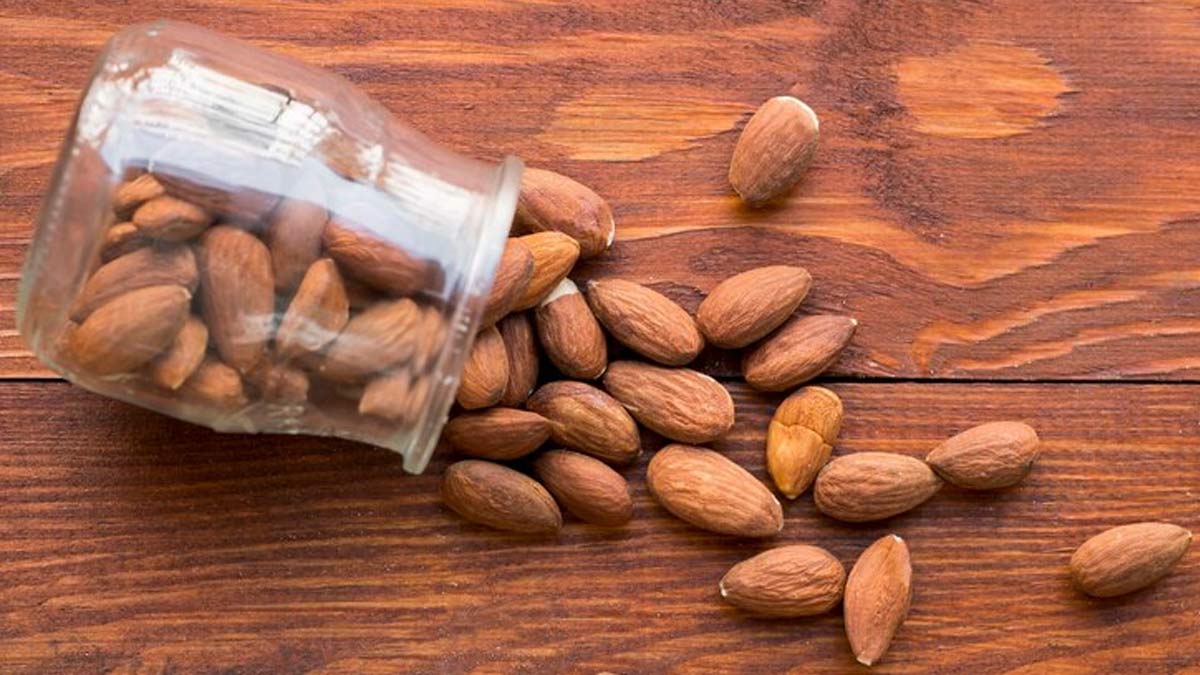 Almonds
Almonds are healthy and can be carried easily when travelling. They are highly nutritious and contain dietary fibre, vitamin E, and magnesium. You can munch on them whenever you feel hungry.
Eggs
You can consume hard-boiled eggs while travelling to ensure you are eating healthy. They help you to stay fuller for a longer time and also reduce hunger pangs.
Also Read: Diabetes: 7 Easy Physical Activities You Can Do To Manage It
Fresh Fruits
You can take along fresh fruits such as bananas, kiwis, apples, pears, etc when travelling. You can grab these fruits to boost energy; however, avoid eating fruits that are cut and sold outside.
Raw Vegetables
Raw vegetables like cucumber and carrot are healthy options you can try while travelling.
Yoghurt
Yoghurt is a healthy choice, even for people with diabetes. It contains protein, vitamin D, fibre and calcium.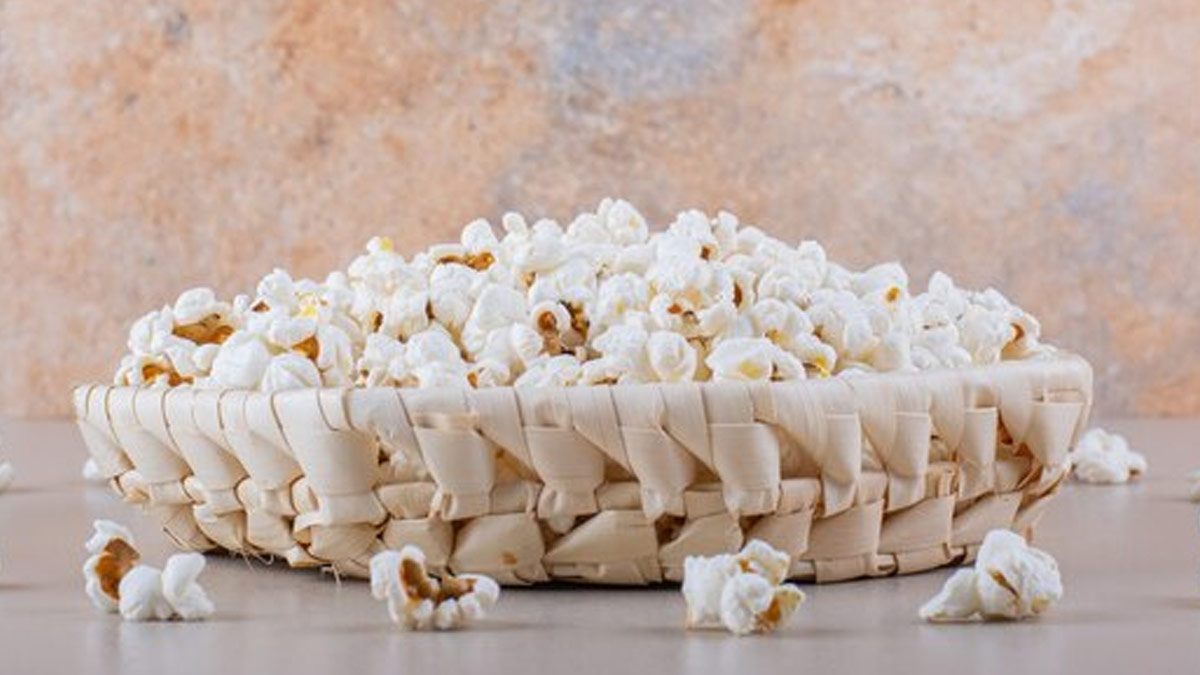 Popcorn
Who doesn't love popcorn? They are tasty, light, and healthy. However, you should note that eating only air-popped popcorn devoid of extra flavours is healthy. You can have popcorn when seated in trains or planes for long hours as it is low in calories.
Also Read: 7 Reasons Why Popcorn Is A Super Healthy Snack
Foods To Avoid When Travelling
Foods With High Carbs
People with diabetes should refrain from eating foods that contain high carbohydrates. It can lead to kidney issues, heart disease and cause other health complications. Here are some foods that you should strictly avoid when you are travelling.
Packaged Snack Foods
You should avoid eating packaged snack foods as they are high in carbohydrates and have the potential to raise blood sugar levels.
Benefits Of Eating Healthy Snacks For Diabetics
Maintains Blood Sugar Level
It is essential to eat healthy to maintain the blood sugar levels of your body. Consuming foods that are high in sugar and salt can raise blood sugar levels and cause complications.
Manages Weight
When you snack on healthy food items, you can avoid weight gain or manage your weight.
Takeaway
You should visit your doctor before planning a trip to check if you are fit to travel. You should also check the nearest pharmacy stores to the place you are travelling to. Moreover, remember to take your water bottle with you to stay hydrated. Planning your health schedule before leaving for a trip can help you avoid the hassle you may face later.