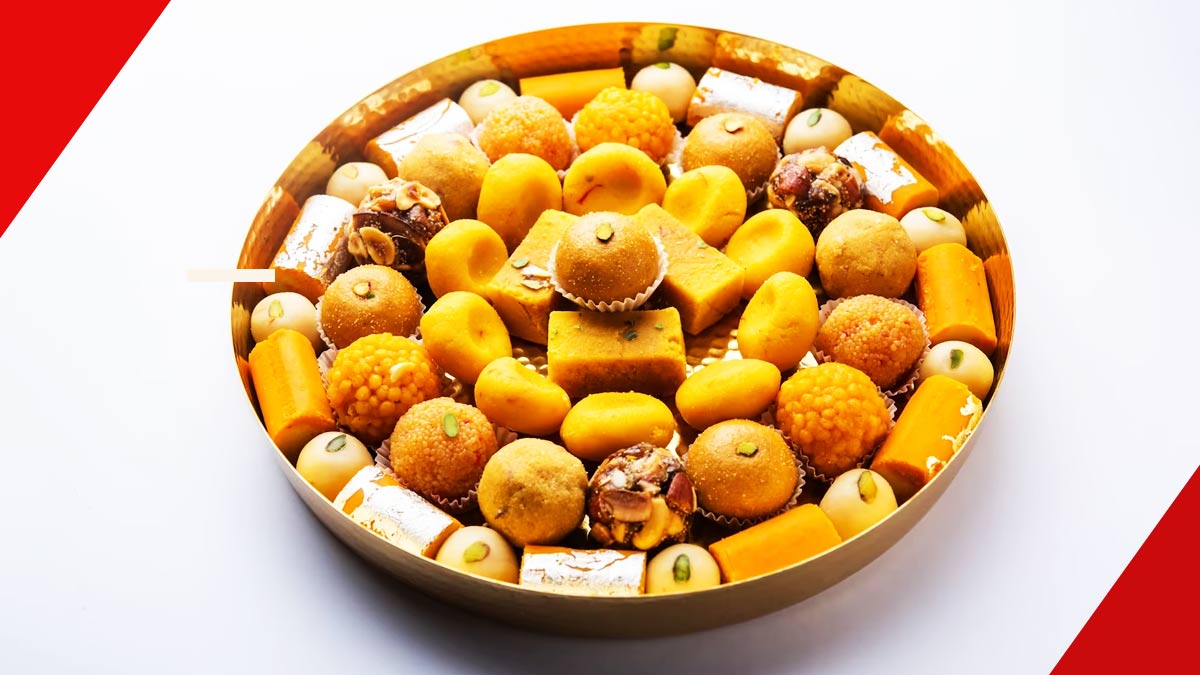 Sugar cravings are normal even in diabetic patients. The problem begins when these cravings become hard to resist. Consumption of sugar if you are diabetic, will have serious effects on your overall health. To know how you can curb your sugar cravings, the OnlyMyHealth editorial team talked to Dt Mahima Raniwal, Diabetes Educator at Sitaram Bhartia Institute of Science and Research.
Reason for Sugar Cravings
When you consume something, your pancreas releases the hormone insulin, which lowers your blood sugar. This enables the body's utilisation of extra glucose from the diet as energy or storage.
But a diabetic patient's body does not respond to insulin in the same way, allowing extra glucose to build up in their blood and causing the blood glucose levels to rise. When this happens you begin to feel lethargic as your body does not receive enough energy. This disrupts the body's ability to properly absorb and utilise sugars to create energy. As a result, your body learns to see sugar as a quick source of energy, and you start to crave sweets.
Also read: Study Finds Diabetes Drug May Help Lower Dementia Risk By 22%
Additionally, when you are using insulin or other medications to lower your blood glucose levels, your blood sugar level may go below normal (below 70 milligrammes per deciliter, or 70 mg/dl), which could result in sugar cravings. This occurs more frequently if you are sensitive to such medications.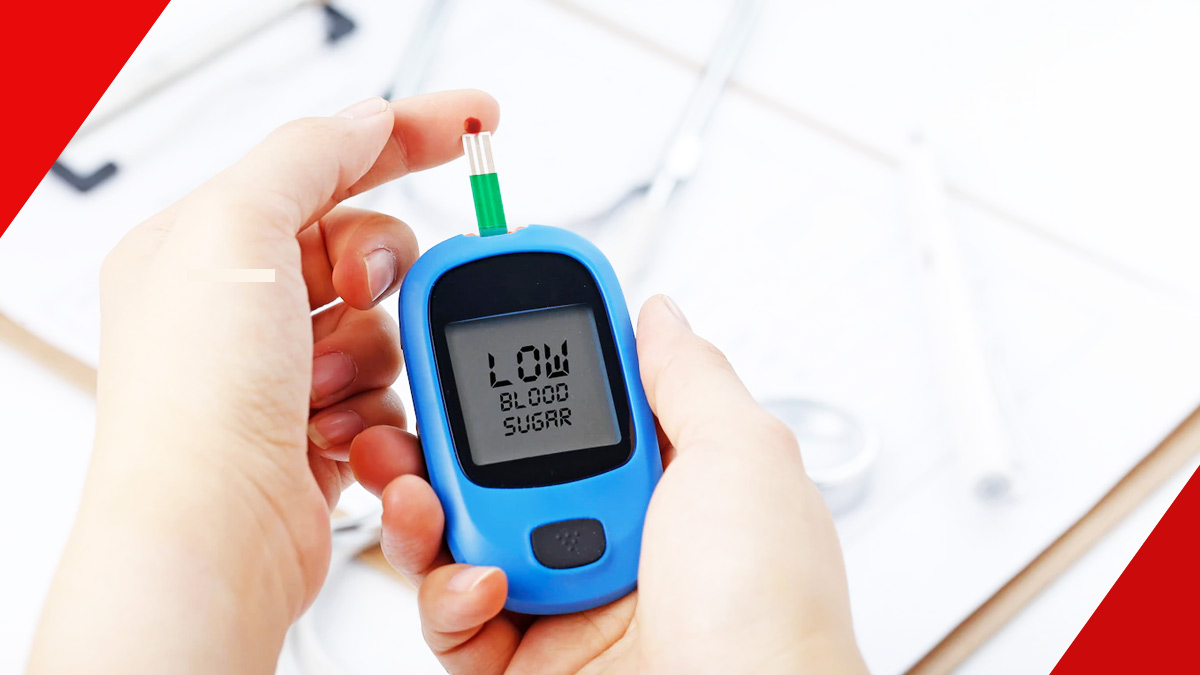 Any unplanned physical activity, working on an empty stomach, or drinking alcohol can also lead to low blood glucose levels.
Importance of Avoiding Sugar
Carbohydrate-rich foods contain sugar. To digest this sugar, our bodies convert it to glucose, which is subsequently transferred to our cells, where it is converted into energy. This transportation of glucose to cells is done by insulin.
However, if you have diabetes, you do not produce enough insulin. This increases the glucose level in your blood. Excess insulin can lead to major complications such as:
Heart disease
Eye issues
Renal disease
Stroke
How to Avoid Sugar Cravings?
The first thing is to keep your vitals in control. Get your vitamin levels checked. If you have a deficiency of any vitamins, take multivitamins accordingly.
Eat a healthy diet. This should be rich in fibre and protein. Having this kind of diet keeps portion size less and helps the stomach feel fuller for longer. Thereby reducing your sugar cravings.
Don't keep your stomach empty. Eat at regular intervals as per the advice of your doctor or dietitian.
Eating junk food not only harms a diabetic person but a healthy person too. So, avoiding them altogether is a better option.
Avoid artificial sweeteners. They may not contain sugar but could become a reason for further sugar cravings.
Avoid "rewarding" yourself with sweets, such as chocolates, cakes, candies, and biscuits. They contain a lot of sugar and unsaturated/unhealthy fats, which can harm one's health.
Avoid aerated drinks and fruit juices as they are often loaded with sugar.
You can have fruits like a banana and chikoo and starchy vegetables like potatoes and beets. All these can be consumed but in moderation. Here moderation means if you have A1C levels less than 6.5% and pre- and post-meal sugar levels are under control.
Stay hydrated. You should drink eight to 10 glasses of water per day.
Get proper sleep.
Conclusion
Diabetes is irreversible. However, with a proper diet, it can be managed. As you learn to manage your diabetes, the intensity of cravings also reduces. The management of diabetes and curbing cravings would take time (at least three to four weeks). So it is essential to stay patient and motivated.
Image credit: freepik