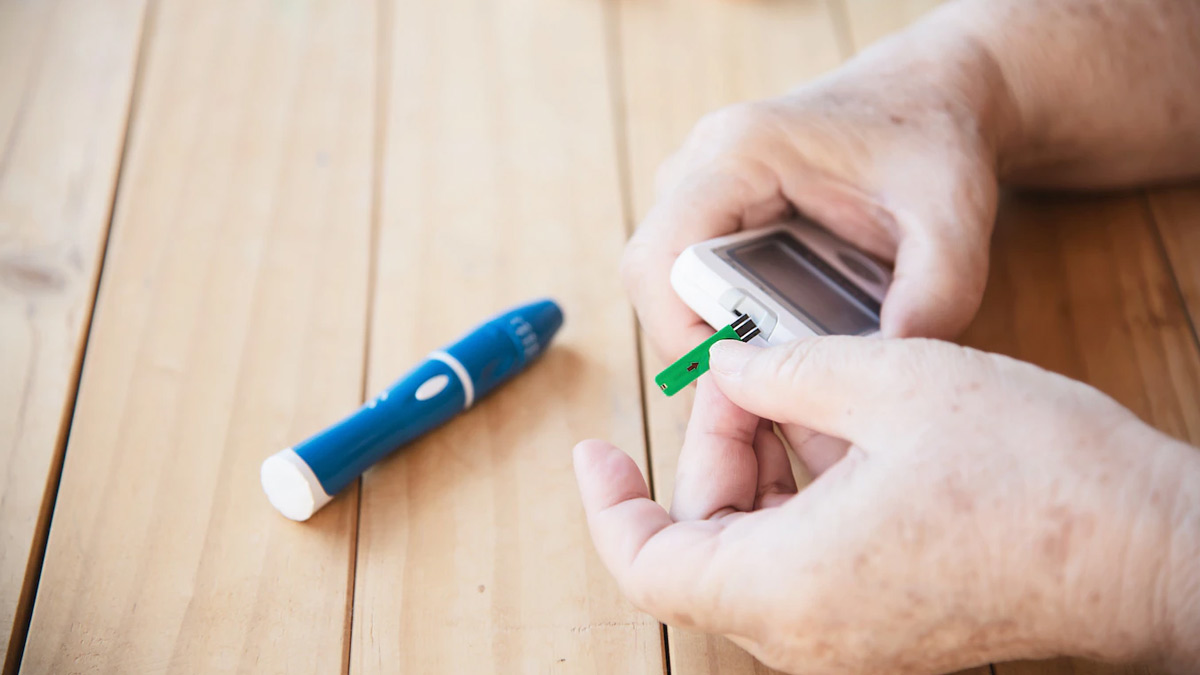 Diabetes is becoming increasingly common among corporate employees. India has over 70 million people with diabetes. Recent studies have shown that one in five corporate employees in India might have diabetes. But one must know the types of diabetes to understand the variety to which corporate employees are susceptible. Diabetes is not just a lifestyle disorder but this is the causing factor of many chronic illnesses. Therefore, people must be vigilant of the warning signs of diabetes.
"Diabetes is a condition where the body either lacks insulin or is unable to use insulin effectively. There is type 1 diabetes which is caused by deficiency in insulin production. Type 2 diabetes results from the body's ineffective use of insulin," says Dr. Sukrit Kumar, Director - Medical, Loop.
Type 2 diabetes is the most common variant of diabetes and is caused majorly by poor lifestyle choices leading to inactivity and excess body weight. Other forms of diabetes include gestational diabetes which occurs during pregnancy and increases the risk of children having type 2 diabetes. Irrespective of its type, Diabetes leads to excess sugar in the blood resulting in serious health problems.
Signs of diabetes include but are not limited to increased hunger, thirst and urination, weight loss, frequent infections ,fatigue, vision issues, dehydration, loss of body tissue.
Also Read: Lemon For Diabetes: Benefits and How To Consume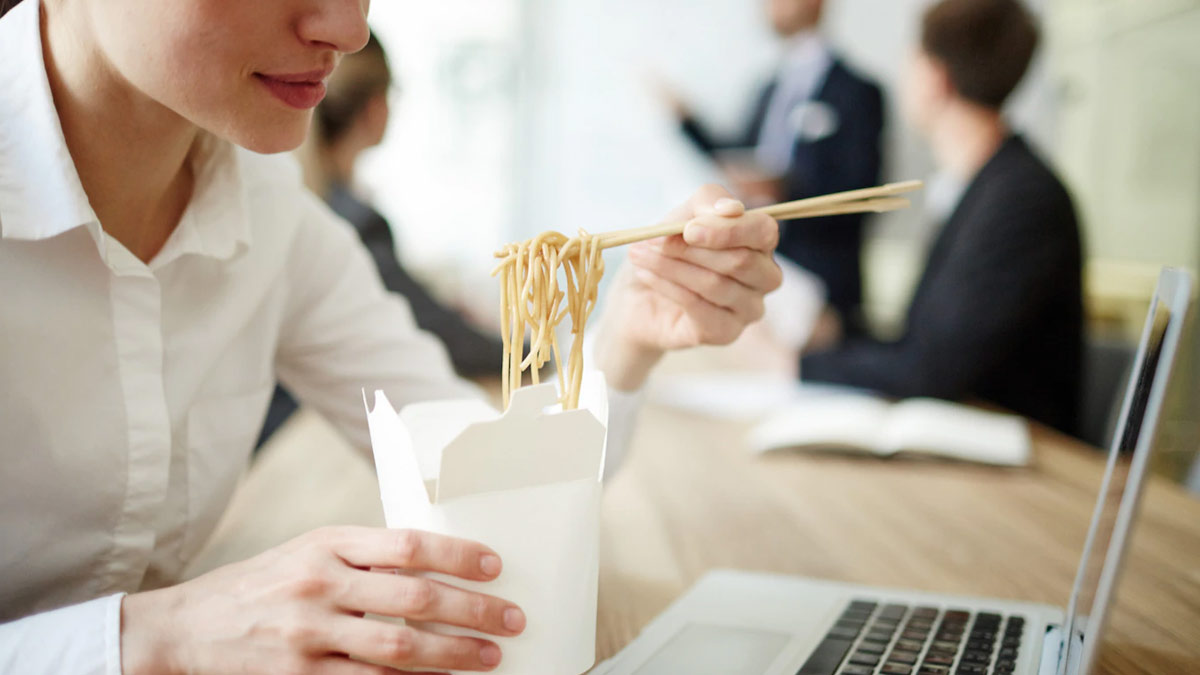 Diabetes in corporate employees
"For corporate employees of all ages it is important to test for diabetes. The HbA1C test is a crucial one as it measures the glycation of RBCs over the previous 3 months. There are many pre-diabetics who are not aware that they are on the way to becoming diabetic. With proactive testing and the right lifestyle changes, the onset of type 2 diabetes can be prevented in 58% of people with prediabetes through more nutritional eating and regular exercise," shares Mr. Amrit Singh, Co-founder and CRO, Loop.
How to prevent
If you take preventive steps against diabetes, it can be easily prevented. Apart from giving up on refined and artificial sugar, you need to follow a healthy lifestyle too. Besides, for type 2 diabetes, symptoms are less marked, making the case for being regular with proactive testing via annual health checkups or diabetes testing camps. If the person is diagnosed with type 2 diabetes it is important to use HbA1C as the bio marker to try and bring below the 5.7 % mark. This can be done by making lifestyle changes including diet, exercise, reduced stress and getting adequate rest. Diabetes is a condition that requires constant guidance and curation, for it to be effectively controlled. Companies can provide employees with curated diabetes management programs that involve regular testing, having coaches working with employees on a day to day basis, designing food and exercise plans for them and being available when there are spikes in sugar levels.
Image credits- freepik