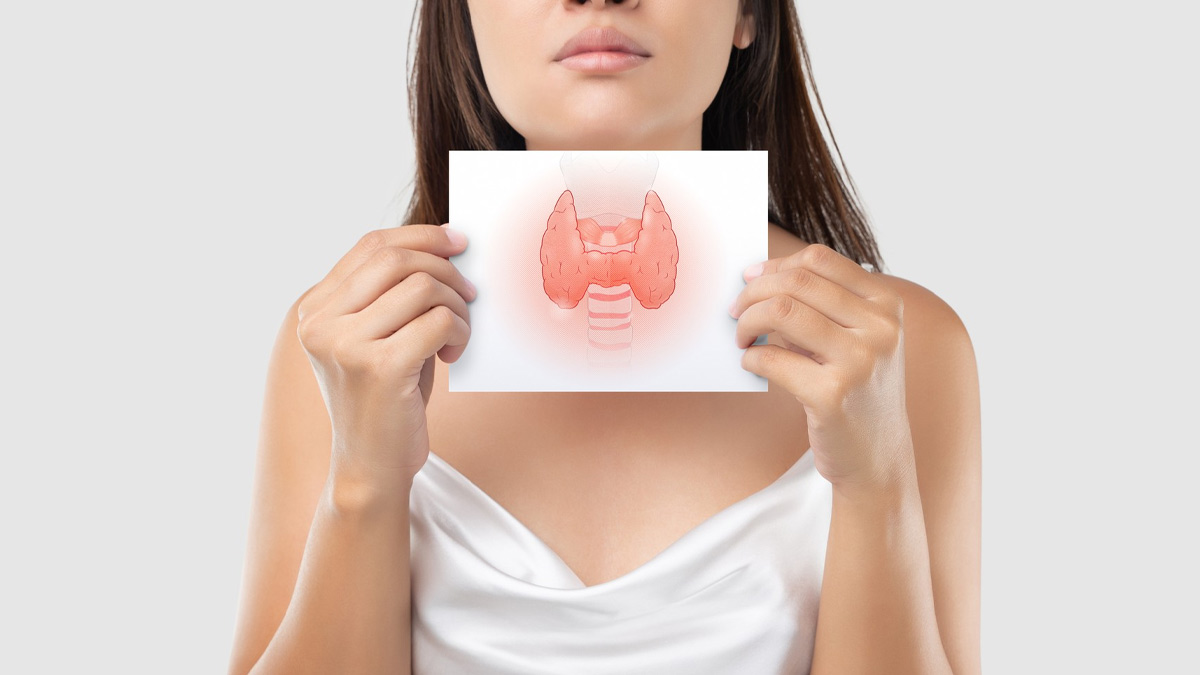 Thyroid gland plays a crucial role in maintaining the metabolism and enabling the body's development. But when the thyroid hormone does not function properly, one suffers from hypothyroidism. Hypothyroidism is the third most commonly seen condition after diabetes and obesity, and as of late there have been a sudden spurt of thyroid related diseases in people over the age of 35 years.
In an exclusive interaction with OnlyMyHealth editorial team, Dr Anil Bhoraskar, Senior Diabetologist, SL Raheja Hospital, Mahim – A Fortis Associate shares a diet plan for people dealing with thyroid or hypothyroidism. Here is what he shared with us.
Diet For Hypothyroidism
The diet can have a significant impact on symptoms of hypothyroidism. Whilst some foods may negatively affect hypothyroidism and worsen symptoms, food items that contain certain nutrients such as iodine, selenium and zinc can help maintain healthy thyroid functions. Some foods and supplements can interfere with how well the body absorbs thyroid replacement medications, so limiting this can also help. One should include items like non-iodized salt, coffee or tea without milk or dairy, unsalted nuts, oats, fresh fruits (bananas) which are good for hyperthyroidism, into their diet.
1. Food containing iodine
Our body needs iodine to produce thyroid hormones. As the body cannot make iodine, we need to get it from the diet by indulging in food which is rich in iodine. However, it is crucial to avoid consuming too much iodine. Iodine-rich food includes:
Cheese
Milk
Iodized table salt
Saltwater fish
Seaweed
Whole eggs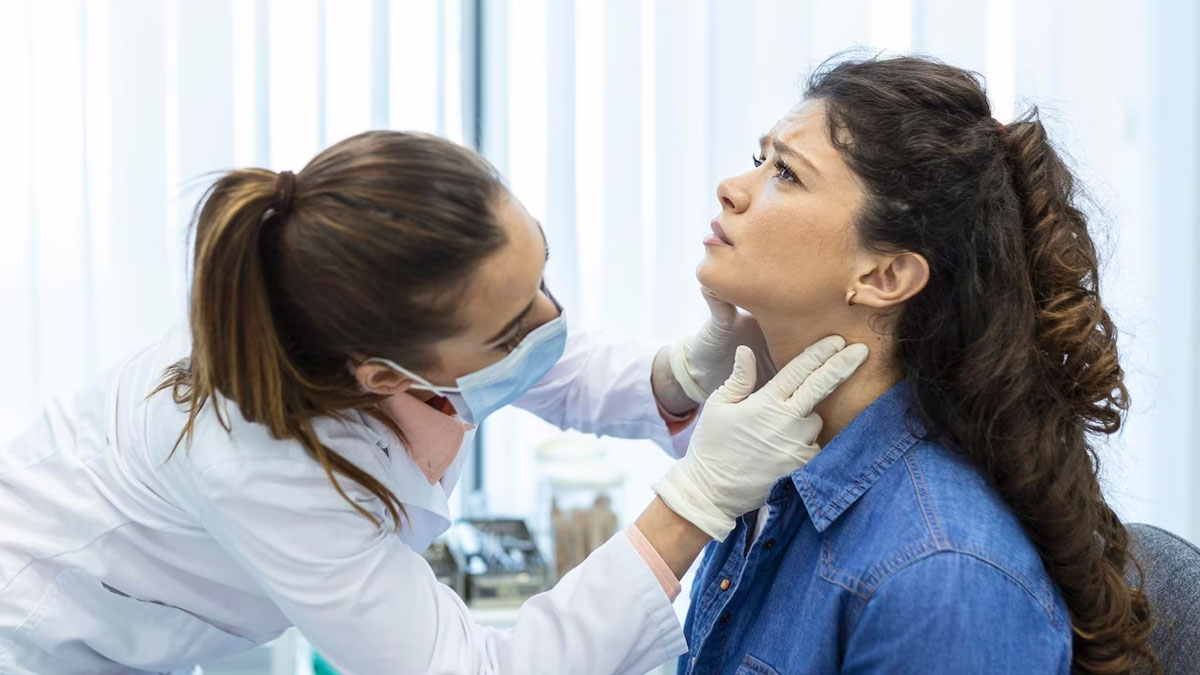 2. Foods rich in selenium
Brazil nuts
Tuna
Shrimp
Beef
Turkey
Chicken
Ham
Eggs
Oatmeal
Brown rice
3. Foods rich in zinc
Oysters
Beef
Crab
Fortified cereals
Pork
Chicken
Legumes
Pumpkin seeds
Yogurt
Foods To Avoid In Hyperthyroidism
Patients with hyperthyroidism should avoid grains, dairy, potatoes, beans, lentils, refined sugars, and refined oils. Also, patients should not consume fish and shellfish, seaweed, kelp, foods containing red dye, and egg yolks. Items containing goitrogens - these are the compounds that may affect thyroid function if a person consumes them in large amounts. Foods that contain goitrogens are green cruciferous vegetables such as:
Collards
Brussel sprouts
Russian Kale
Broccoli
Cauliflower
Cabbage
Soy Milk
Soy Sauce
Tofu
Too much gluten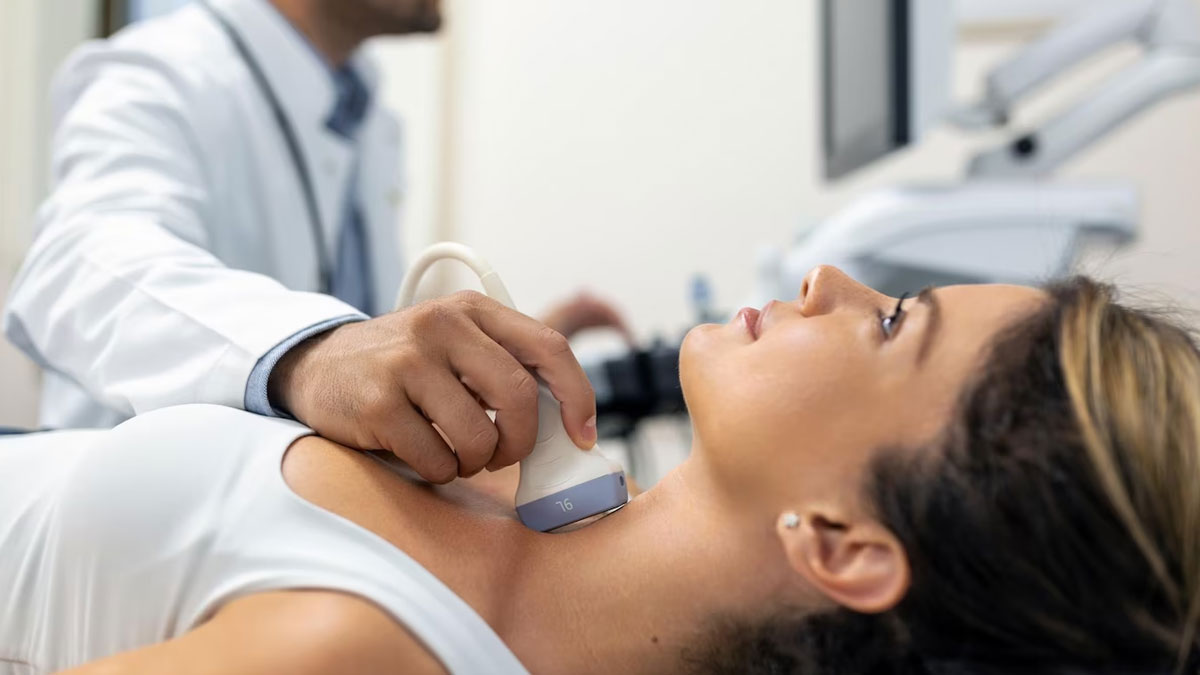 Processed foods
Reducing the intake of ultra-processed food and added sugars may assist to manage symptoms, reduce weight, and boost overall wellbeing. Fast food like hot dogs, donuts, cookies, and soft drinks should be limited.
Treatment Of Hypothyroidism
Hypothyroidism is treatable as the hormonal imbalance can be managed with the help of medications. But other underlying health problems also should be taken into consideration during the treatment process. Treatment of hypothyroidism with anaemia needs special consideration with regards to iron therapy. Drug interaction with either thyroxin or anti-thyroid medications with the drugs used to treat diabetes or heart disease need to be considered and must therefore be taken only under the supervision of an expert familiar with the treatment of the condition.
Hypothyroidism cannot be completely prevented but the risk of getting it can be prolonged or in some cases even avoided if people make lifestyle modifications. This can be done by following a healthy diet rich in fibre, protein, iron, zinc and avoiding processed food and intake of alcohol, cigarettes etc.