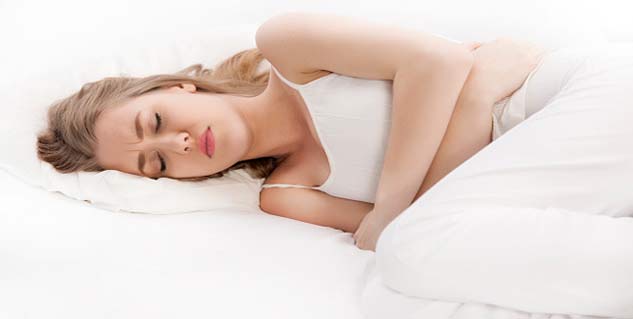 Every change in the body may have something to tell you about your health. If you have been experiencing changes in your period cycle, you need to know what is causing them to seek medical attention, if required. These could be some of the potenti
Do you closely watch every change in your period such as those related to the flow or duration? Well, not all changes during periods mean a significant problem. While some issues like stress may temporarily affect your period (and resolve on their own), others may indicate a serious health problem that needs to be addressed.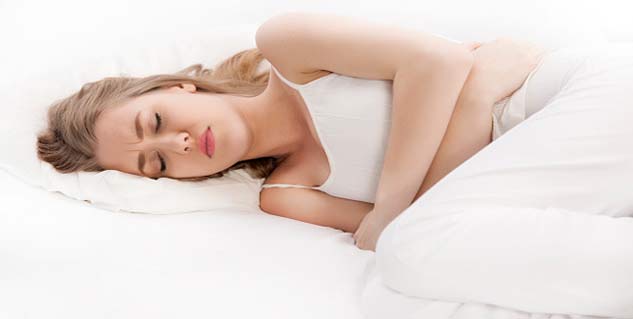 To identify if something is wrong with you, you need to understand what is normal and what isn't. And, by addressing menstrual changes early on you can prevent any negative changes in your health from getting worse. So, here are 5 things that sneakily mess with your periods.
Exercising rigorously may reduce production of reproductive hormones
Have you ever heard of marathon runners missing their periods? That's true. Women who exercise rigorously and have low body fat are hihgly likely to put stress on the body, which eventually leads to less production of reproductive hormones. Under extreme stress, your body cannot nourish a baby, which is why your body opts to temporarily shut down production of fertility hormones.

According to a new study, half of all the women who exercise face subtly irregular periods. However, there is no need to worry about a period that arrives a few days off schedule. Though you must still visit your doctor if you have not got your period for more than three months as it may compromise with your bone density.
Being overweight messes with your hormones
Rapidly gaining close to 22 kgs of weight over a few months can mess with your hormones. When you gain weight so rapidly your ovaries begin to produce extra testosterone, which can prevent ovulation, causing either very long cycles or no period at all.

Instead of just using too many tampons and sanitary pads while having heavy and long-lasting periods, work on to lose some pounds because production of estrogen in excessive amounts for an extended period of time may increase your risk of endometrial cancer.

If you find it difficult to lose weight, talk to your gynaecologist and find out if you can take the birth control pill as it helps to thin out the endometrial lining, reducing risk for endometrial cancer.
Infections can affect your period
An infection may not have any impact on your hormone level but it can cause bleeding and make you think that you are getting your period more frequently than normal. Bacterial infections, pelvic inflammatory disease and sexually transmitted infections can cause inflammation and bleeding in the uterus. Your period will be regular but you may bleed in between due to the infection.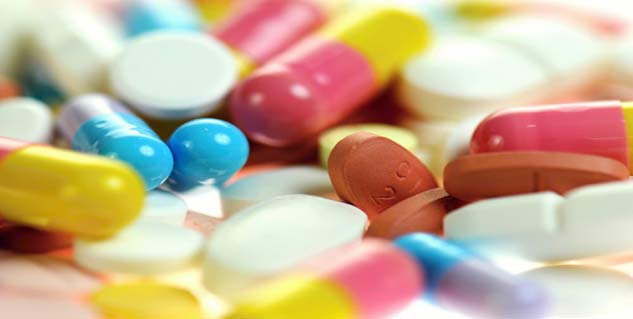 Anti- depressants or anti-psychotics
All such medications can affect your cycle and may even cause you to skip periods or get them more frequently. Some of the medications stimulate a pituitary hormone known as prolactin, which can alter other hormones in your body that play an important role in regulation of your cycle.
Lack of sleep
You may have already read a thousand times as to why it is important to have ample sleep, but what you may not know is that sleeping poorly can also affect your cycle. Infact, women who work irregular hours in the office are highly likely to experience irregular periods. Shifting your body's clock not only affects the reproductive hormones, but it also influences ovulation. Besides, irregular sleep patterns affect your melatonin levels, thereby affecting menstruation.
Image Source : Getty
Read more articles on Womens health