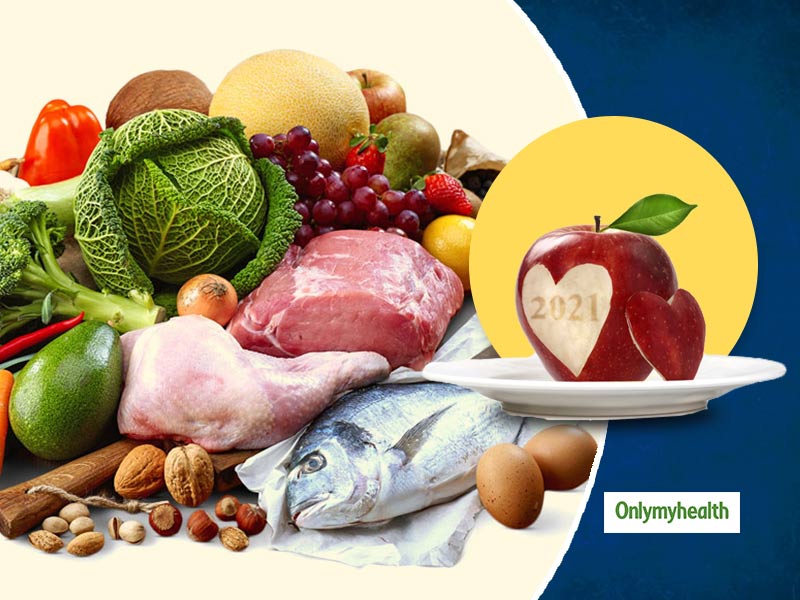 Food Trends 2021: The year 2020 was one scary rollercoaster ride. As the world dealt with one of the most devastating pandemics ever witnessed in humanity's history, things around us changed drastically. The old ways of doing things were rendered obsolete, and new ones had to be invented on the fly. As a result, the upcoming year will be witnessing a set of fresh trends in all the industries, and the food industry is no different. Let us look at the top 5 trends that will shape the food/culinary industry in 2021.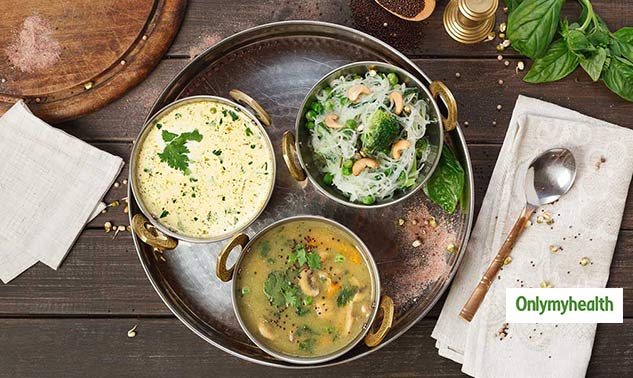 Growth in the popularity of "sattvic" diet - The word "sattvic" has been derived from the Sanskrit word "sattva" which translates to balance, harmony, and light. A sattvic diet includes fresh, seasonal, nutritious, and light foods, such as fruits, vegetables, sprouted whole grains, fresh fruit juices, legumes, nuts, seeds, honey, and herbal teas. It's well-known that sattvic diets can help reduce the risk of developing certain chronic diseases like diabetes, cardiovascular disease, and even cancers. The growth in popularity is marked by the fact that many sattvic restaurants and outlets have started mushrooming up in different parts of the country. As time progresses, this trend will only become more popular.
Immunity boosters - The pandemic has made quite clear how important it is to have a well-functioning immune system. Consequently, the demand for immunity boosters has grown tremendously, and it is a trend that will carry on for a long time – perhaps it will become permanent. According to Market Research, more than 50% of consumers reported taking immunity boosters to improve their overall health. The demand for other types of health supplements and probiotics has also shot up since the lockdown.
Foods for mental health - Mental health: It has also become a priority for many people during the past few months. While it is true that food cannot effectively cure mental illnesses like depression, stress, and anxiety, it can help alleviate the symptoms and give people time to recuperate. For instance, foods rich in antioxidants, vitamin B, minerals such as zinc and magnesium, fibre, and healthy fats have shown great potential towards improving overall mental health.
Eco-friendly foods - The year 2021 will also see a shift towards environment-friendly, sustainable food practices. People are becoming more and more environment-conscious, and they are starting to cut out foods from their diet that leave big carbon footprints. Therefore, the consumption of non-vegetarian food items.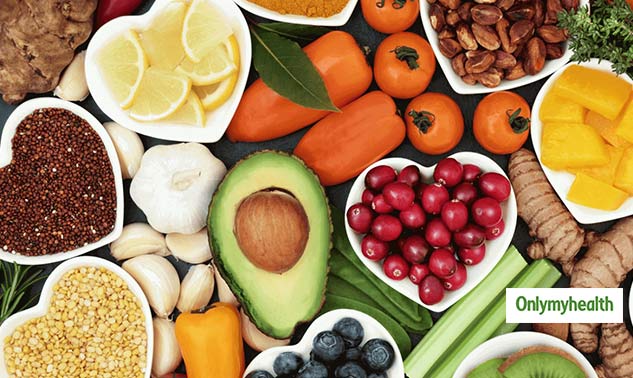 Hygiene - Hygiene, more than taste, will determine whether a restaurant or food outlet will fail or succeed. People will like to inquire about the conditions in which their food is being prepared, and restaurants that are transparent about their hygiene and sanitation practices will see an influx of customers.
Should humans live to eat or eat to live?

"As we enter 2021, even the most hardcore foodies will have to accept that we eat to live. The pandemic has made us realize this much. Therefore, the focus will be on eating healthy foods and taking health supplements to strengthen our immune system to prevent diseases from invading our bodies. These are welcome changes, and hopefully, they'll make 2021 a healthier, happier year" states Ms Ritika Bahl, CMO & Spokesperson, Annakoot.
Read more articles on Healthy Diet