It is confirmed by the health officials from US Centres of Disease Control and Prevention (CDC) that one person is found positive for Zika virus that has not travelled abroad.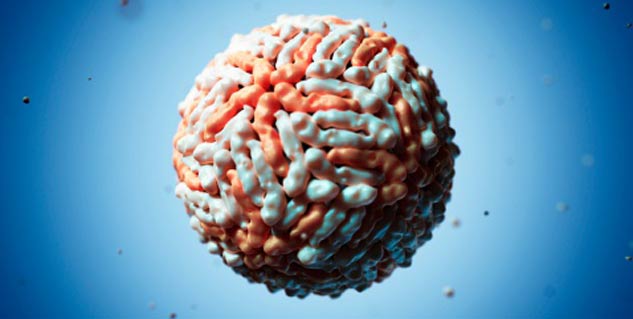 World Health Organization declared Zika infection as an emergency condition for public health worldwide. Meanwhile this case of Zika infection through sex was confirmed in Texas by local health professionals.
WHO is concerned with its possible outbreaks in Asian and African countries in coming days?

In India health officials are trying to develop test kits from available kits used to diagnose dengue infection. The problem in early diagnosis relies in fact that only 1 out of 5 cases shows symptoms of Zika infection. However the symptoms for Zika infection are similar to Dengue and Chikungunya.

The common symptoms like mild fever, rashes, joint pain and redness in eyes appears in 2-7 days of infection and may persist for several days. For pregnant females genetic analysis using amniotic fluid and USG is recommended to diagnose any trace of Zika infection in developing foetus.

Read more Health News.
Image source: Getty
Source: dnaindia