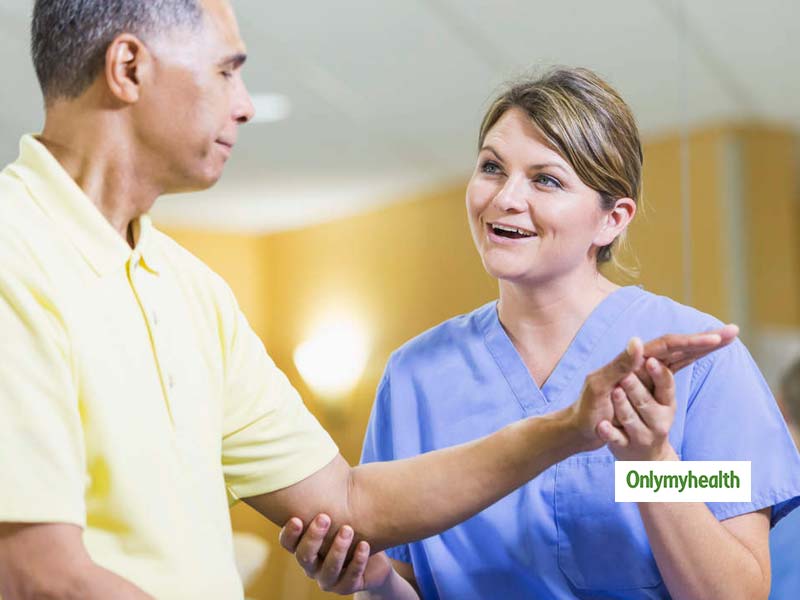 It was a few years ago when Bollywood actress Bipasha Basu openly accepted her tryst with osteoarthritis. Despite dealing with all the pain that came with the medical condition, she chose the path of fitness, setting the trend for fellow patients to overcome their limitations. The effect of arthritis is such that basic movement becomes a bane. Translating into joint inflammation, arthritis has more than 100 types and is prevalent in people of all ages, including children. Though traditionally arthritis is treated with anti-inflammatory medications and painkillers, the new-age methodologies of treatments also include several alternative therapies to fight the pain. Not only medicines but physical activities are also a great way to manage arthritis.
Acupuncture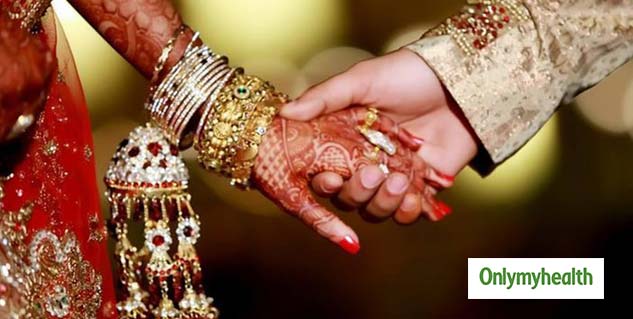 After years and years of application, acupuncture has finally gained importance as a medical treatment for several disorders, arthritis being one of them. In acupuncture, metal needles are inserted into the skin at specific points. These metal needles restore the flow of qi (known as the flow of energy in traditional Chinese medicine) in the body. It is said that illness occurs when the flow of energy in the body is disrupted. Acupuncture may not work the same way on all, but it helps provide some relief from the excruciating joint pains. Acupuncture reduces inflammation in the body, provides relaxation and increases the blood flow.
Also read: Acupuncture for the Body
Tai Chi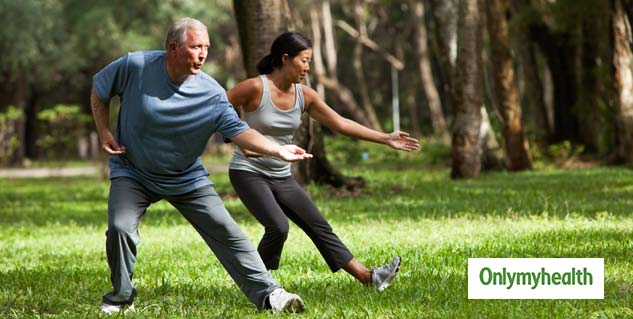 Another therapy that one can try out is Tai Chi. It is known that arthritis affects the muscular strength, flexibility and fitness of an individual. This ancient Chinese practice involves gentle, fluid movements, which is said to improve balance, reduce stress and offer arthritis pain relief. People may think Tai Chi to be a little daunting, but this fluid martial art is said to enhance the flow of energy in the body. The additional benefits of this alternative therapy include relaxation, vitality, immunity and posture.
Massage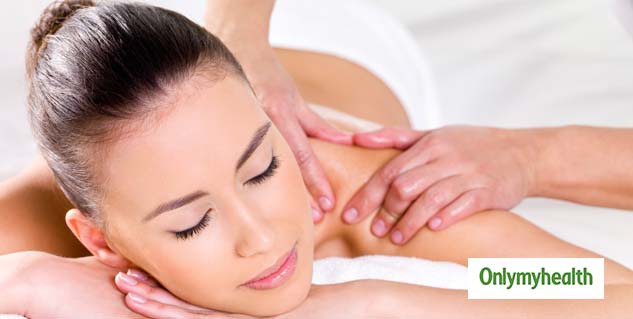 Another way to reduce inflammation in the body is to get soothing massages. Those suffering from chronic symptoms can resort to regular massage therapy to counter the pain and stiffness, and to promote sound sleep for a better recovery. One can go for a variety of massages to counter pain from different types of arthritis. Some of the massages include:
Swedish Massage: One of the most common types of massage, a Swedish massage involves fluid stroking of muscles and tissues, reducing soreness and stiffness in muscles and joints. It is advisable to direct the therapist to adjust the pressure according to your comfort level.
Hot Stone Massage: The hot stone massage involves the use of heated stones. Smooth, heated stones are placed on the back, releasing tension and promoting relaxation.
Deep Tissue Massage: A deep tissue massage is best for severe tension and pain in the tissues and the connecting muscles. However, this massage may lead to temporary soreness. It is advisable to consult your doctor before going for a deep tissue massage for an opinion.
Also read: Massage Therapy and its Surprising Benefits
Chiropractic Adjustment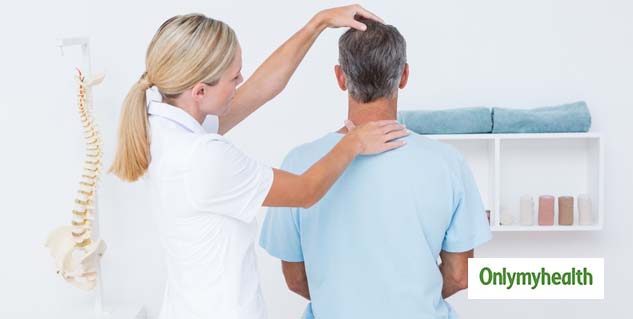 A chiropractic adjustment is another way to manage and relieve pain caused by arthritis. A chiropractor helps in reducing joint restrictions and adjusts the spine and joints. Some of the many benefits of a chiropractor adjustment are as follows:
A decrease in inflammation in the body
Enhanced flexibility and movement
Reduction in pain and discomfort
Read more articles on Alternate Therapies