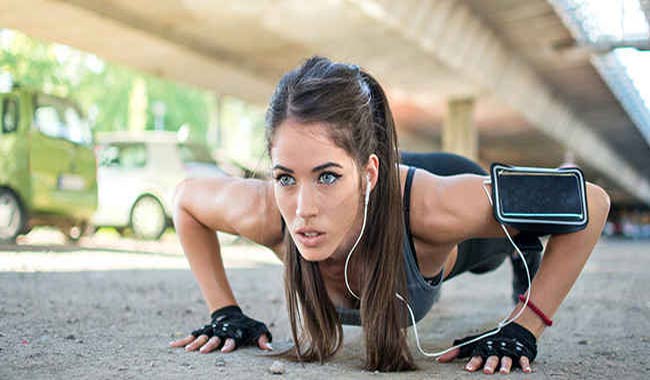 Finding it difficult to burn fat? It is not one of the simple tasks you undertake! Weight loss plan requires a strict diet plan along with various fat burning exercises to be effective. When you are trying to lose weight, you must know fat burning exercises that will work well to help you do so.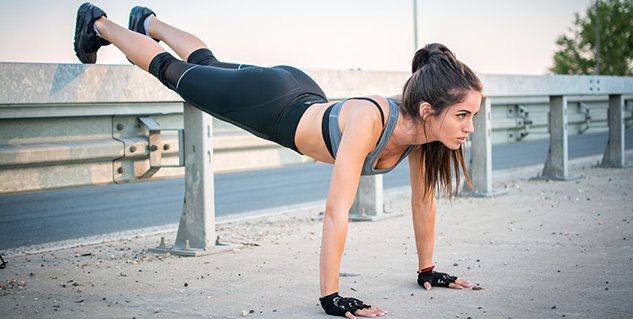 Swimming
Swimming is a minimal resistance and low impact fat burning exercise. Try to incorporate swimming in your daily routine for quick weight loss.
Brisk walking
Walking briskly is an easy way to burn that excess fat from your body. You can increase the intensity to burn more calories.
Squatting
This exercise cuts fat off the legs and calves besides ensuring fat loss from the lower part of your abdomen.
Jogging
Jogging is a whole-body workout with multiple benefits. The exercise tones your legs, thighs and calf muscles.
Biking
Biking is an excellent cardio activity that helps you lose weight. Variation in intensity can drastically alter the amount of calories burned. In general, you can burn anywhere from 200 to 400 calories per half-hour.
Sit ups
Sit ups burns the fat around your stomach, the area from which losing weight is most difficult. Five to ten sets of sit-ups everyday is a great way to tone your stomach.
Side bends
Apart from toning your body and stomach, it is also essential to focus on the side parts of the stomach, so that fat gets reduced equally from all sides. Side bend exercises help in burning the fats deposited on the side of your stomach.
Jump rope
Jumping increases your heart rate; it makes you sweat and thus makes your bones absorb calcium in a far better way. It is not recommended for those with knee problems or injuries to any part of the lower limb.
Plank exercise
Lay down on the ground so that you are positioned on left, rest on your elbow and keep your legs straight. You can even try to lift one hand and rest the entire body on the other. 1 to 3 sets of this exercise with 10 to 125 repetitions must be performed.
Squats
Stand as if you are sitting on a chair. Make sure your hands and back remains straight. Hold the posture for 30 seconds then come back to original position. Wait for a second and repeat. As you get comfortable, increase the number of repetition.
Push-ups
Lie down on any flat surface in face down position. Put all your body weight on your palms placed tightly on the surface, beside your shoulders. Now start pushing the body up and down gradually. Slowly increase the no. of push ups. Push ups are the most effecting way of burning the body weight. It is best suited for fat stores near the belly area.
Yoga
Lie down flat on a yoga mat, stretch yourself to the maximum extent and relax. Next, lying flat lift your right arm and your left leg and stretch. Repeat the same with your left arm and right leg. This will help you in firming your butt and legs.
Stair climbing
You can burn your calories by climbing upstairs and downstairs for eight to ten times a day. In addition to weight loss this is best exercise for legs. You can even invest in stair climber to do this exercise. You could increase the intensity by running up and down the steps for as long as you can.
The aforementioned fat burning exercises complemented with a right meal plan can help your burn fat in no time.
Images: Shutterstock