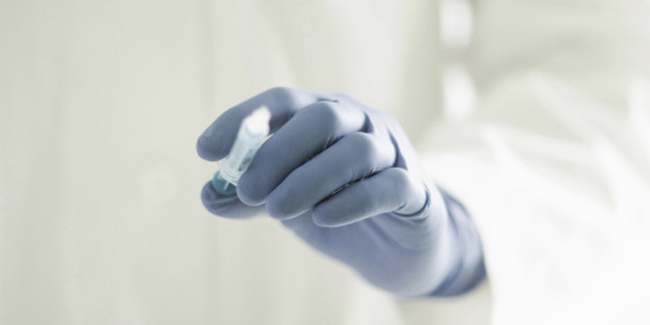 Hormone therapy is a common word among menopausal women. They may think they know it all, but the truth stands to prove otherwise.
There is a lot of misinformation thrown at us about hormone therapy and how we can prevent the ill-effects of menopause to stay our youthful best. When you go to a doctor seeking peace from this retribution, you would probably find yourself being prescribed tubes of estrogen gel with orders to apply it on a regular basis. In your quest for a shade away from the symptoms of menopause, you live up to your doctor's orders only to drown in a tsunami of menopause symptoms a couple of weeks after taking the doctor's orders.
Just to keep you safe, prevent the onslaught of menopause symptoms and to educate you on what hormone therapy really is, here are some facts related to it.
The word "Natural"
"Natural" on most products and equipments related to hormone therapy symbolizes a marketing strategy. The custom-compounded bioidenticals that are prescribed for management of menopause do not have a scientific backing to prove that they are safe to use or even "natural" as they say they are. It is important to realise that the only "natural" hormones that exist are those that are produced by the body.
The Reality of Bioidenticals
Biotechnologists create formulations that are either identical or non-identical to the hormones that are naturally produced in the body. The FDA has approved some prescription estradiol products that are bioidentical and are not compounded.
What are Compounded Hormones
These are hormones that are made in the pharmacy after being combined, mixed or post altering of ingredients to create customized hormone f or a particular patient. It is intrinsic for compound hormones to be licensed as well as regulated by the State Pharmacy boards. This, however, does not require them to show the safety, quality control as well as effectiveness based on scientific studies that the FDA needs from pharmaceutical manufacturers. Pharmacies that make compound hormones make use of chemically synthesized hormones that are made from plants; these are government-approved ingredients used in the manufacturer's laboratory. You must know that compounded formulations of hormones are not safe or natural.
Estrogen Products and Chemicals
Estrogen products are all synthesized with chemicals i.e. primarily from ingredients referred to as diosgenin, which is a molecule that is extracted from tubes as well as flowers of different plants. All the hormones that are manufactured in compounding pharmacies or the laboratory of a manufacturer are synthetic, implying that they are made through a chemical process. Even estradiol is made after being subjected to a chemical process.
Does Low Dose Hormone Therapy Exist?
There is such a thing called low dose hormone therapy and it works much more in favour of the patient than high dose hormone therapy in treating menopause symptoms.

One of the first steps to managing symptoms of menopause is being informed. Give a thorough thought to where your health information is coming from and make your decision based on the scientific evidence.
Image courtesy:Getty Images
Read more articles on Menopause.