There are various health conditions, which are often overlooked, and one of them is varicose veins. Have you ever noticed that the vein of your leg or any other part suddenly becomes visible or protrudes more than usual? If it does, it can be varicose veins. Many people will not know about this, so it is essential for people to first know about varicose veins to treat it. Varicose veins are swollen and twisted veins, which you can see under the skin. They usually occur in the legs, but can also occur in other parts of the body. There is a valve in your veins, which helps blood flow to your heart. If the valve is weakened or damaged, blood may return to your veins. This causes the veins to swell, causing varicose veins. Varicose veins are prevalent. The risk may be at an older age, those who obese, or common in someone who mostly stands wearing uncomfortable footwear.
Some noticeable symptoms of varicose veins are:
Pain, heaviness and sometimes foot pain
Swollen veins
Small veins, which you can see on the surface of the skin. These are called spider veins.
Cramps, pain in the thigh, phlegm or other leg parts at night
Mild swelling in feet or ankles
Changing the skin colour of the feet or ankles.
Skin lesions (ulcers), which do not heal quickly.
Dry and scaly skin, which can break easily.
Thickening and tightening of the skin of the feet and ankles
Itching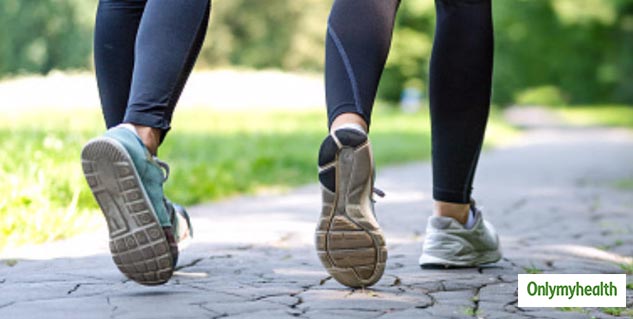 Also Read: Treat Varicose Veins On Time To Avoid Serious Complications
Here are some exercises you can do to avoid the problem of varicose veins and deal with it to a large extent.
Walking
Walking is hugely beneficial and is generally safe for people of all ages. This is one of the easiest exercises that can be done by people of every fitness level. Regular walks regulate a healthy blood pressure, and strengthen your bones and muscles. It also regulates blood circulation of nerves.
Cycling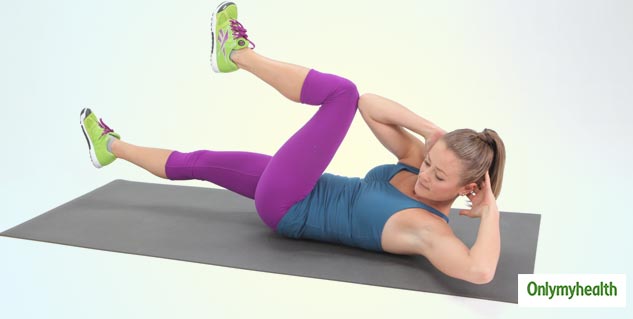 Cycling is a low impact exercise. It can also increase circulation while protecting your joints. Regular cycling can strengthen the backside below the knee muscles and promote healthy blood flow. You can traditionally ride a bicycle if you want. Apart from this, one can exercise bicycle without cycling. To do this, you can stretch your leg muscles by lying on your back, pulling your knees towards your chest, and making a pedalling motion with your feet.
Lunge
Many different muscle groups work in your legs and cuffs. When working properly, these muscles promote blood flow in the right direction. Begin by standing slightly apart with your legs apart. Go ahead and bend your knees. Keep yourself in a sitting posture for a few seconds, then stand up.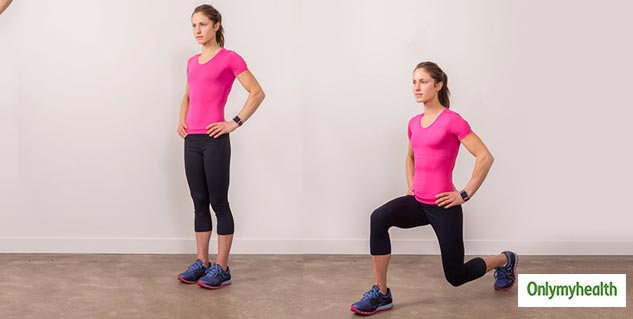 Also Read: Treatment Options For Varicose Veins Explained By Dr. Saurabh Joshi
To understand better, these are some of the significant risk factors of varicose veins:
Old age
Multiple pregnancies
Lifting something substantial, all the time
High blood pressure
Obesity
Reduce physical activity
Heredity
Read more articles on Exercise and Fitness