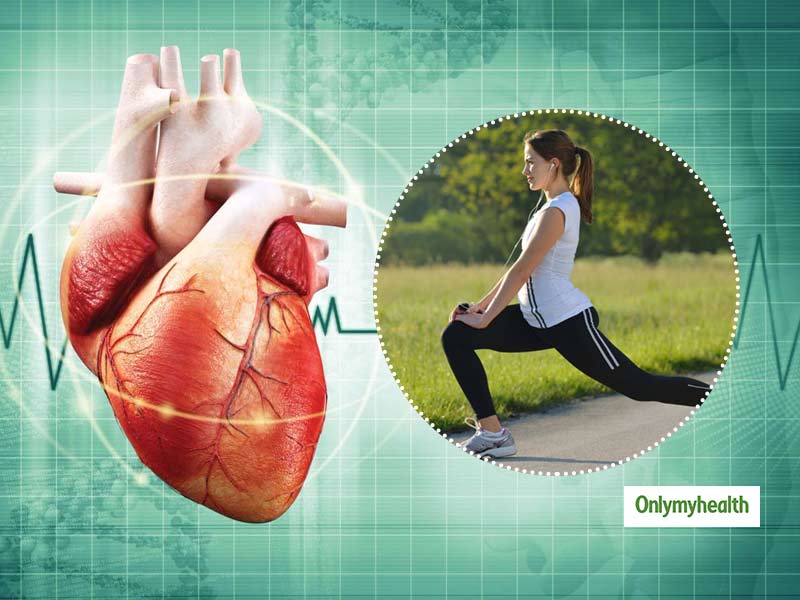 Regular exercise is the best thing one can do to stay healthy. The health benefits of regular exercising are well known. Exercise will not only help you maintain a healthy weight but will also help you prevent various diseases.
According to a recent study, exercise is even more beneficial for heart patients. Cognitive impairment is a common issue faced by heart patients. The study claims that heart patients who exercise regularly have a better health and are at a decreased rate of cognitive impairment. The study also mentioned that the fitter the patients are, the better the memory is.
The study was presented at the EuroHeartCare 2019, a scientific congress of the European Society of Cardiology (ESC), held in Milan, Italy.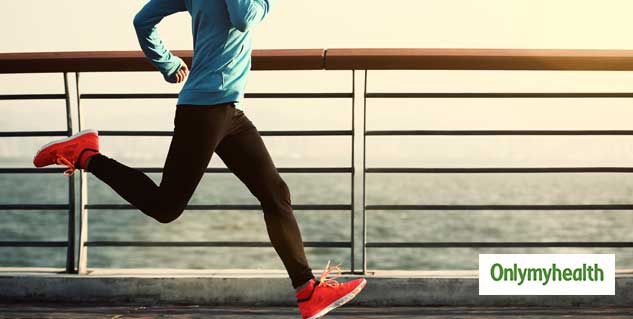 Also read: Exercise To Relieve Back Pain Instantly
For the study data collected from over 600 male patients of heart failure from six countries were examined. All the patients were between the age of 67-71 years. During the research, the "Montreal Cognitive Assessment" test was used to measure cognitive function. The ability of the patient to exercise was measured with a six minutes walk test.
After the completion of the test, it was concluded that heart patients with better fitness were significantly less likely to have cognitive impairment. Whereas, two-thirds of the patients suffering from heart failure already had cognitive impairments.
"The message for the patients with heart failure is to do exercises," said study author Ercole Vellone, Professor at University of Rome Tor Vergata, Italy.
Also read: How to Fight the Symptoms of Heart Failure
"There is a misconception that patients with heart failure should not exercise. That is clearly not the case," Vellone said.
"Find an activity you enjoy and which you can do regularly. It could be walking, swimming or any other activities. There is good evidence that it will improve your health and memory, and make you feel better," Vellone added.
Read more articles on Health News.