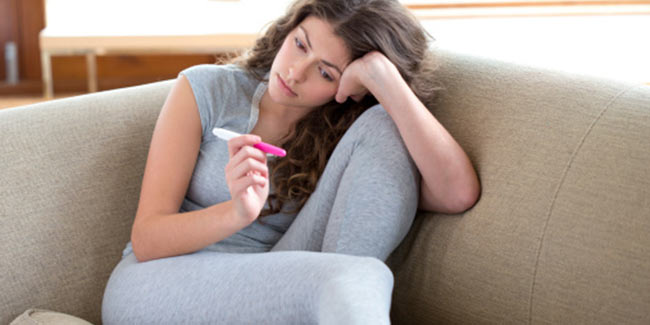 "This is what happens when girls try to have fun." Her aunt humiliated her while she only shed tears. Not just her aunt but her entire family, all her relatives and almost every single person she knew, ridiculed her because she got pregnant and was not married.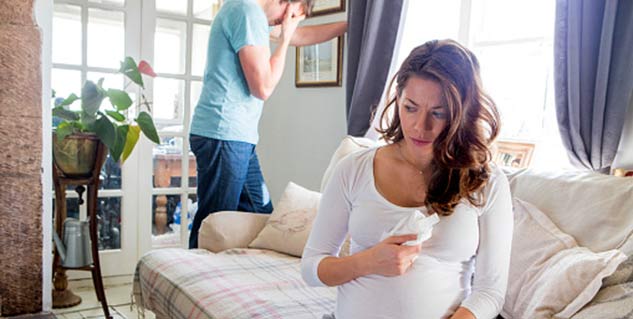 My friend Ashima (Name changed) was dating a guy. The relationship looked promising, they were sexually active too. The guy always promised her that he would marry her. Everything was going good until this one time, when she missed her periods. She had gotten pregnant and matter worsened up when the guy just vanished on hearing the news.

Yes, the guy just left her. She was left all alone to bear all the humiliation and hardships. The narrow and crude mentality of Indian society made it worse for her.

Moreover, she could not abort the child. I saw her getting devastated in front of my eyes. After going through a lot of turmoil, she gave birth to the child. Another battle was taking care of the child without any partner.

She suffered this much because she could not abort the child.
[Read: Are Single Women Happier?]
There are many women, who suffered such wrath of society, their own family, and then there are cases where a married couple is not even ready and they get pregnant. Unwanted and unplanned pregnancy have created hassles, it always will.

Now, a sigh of relief for such people from Health Ministry as it has proposed 'Failure of contraceptive and unplanned pregnancy as lawful reasons for abortion for all women, married or not'.

Right now, as per the Medical Termination Pregnancy Act only, only above reasons are considered valid for abortion amongst married women and do not talk about single women.

The Health Ministry is also planning to extend the timeframe in which abortion is allowed – from 20 weeks to 24 weeks. As per current MTP Act, the abortion is allowed only until 20 weeks of pregnancy and under certain terms and conditions. This MTP law was established in 1971. However, as per gynaecologists the timeframe of 20-week is way too narrow because there are times when certain genetic abnormalities in foetus may appear only after 20 week.
[Read: Psychological Effects of Abortion on Women]
The homeopaths, the nurses and midwives are advised by the Health Ministry to carry non-invasive abortions and that too after special trainings.

The founder of ethical storytelling platform Voice Your Abortion, Surabhi Srivastava tells that abortion rights are on the feminist agenda in India. She also adds that it is important that women are provided with a safe platform where they can share their stories. I believe if such platform would have helped my friend Ashima better.

Such moves will empower more and more women to talk about their experiences without any fear or embarrassment.
Image: Getty
Read more articles in Pregnancy.