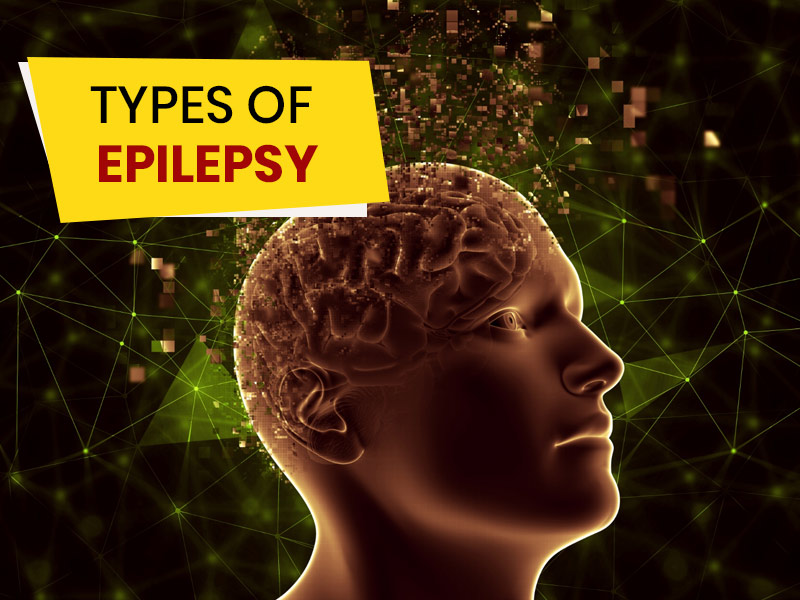 India is home to 10 million epilepsy patients. It is a neurological condition characterized by abnormal brain activity leading to seizures. According to a leading health website, a seizure is an uncontrolled and abrupt disturbance in the brain. Symptoms vary from patient to patient. Some stare for some time, some experience confusion temporarily. Loss of consciousness, jerking of arms and legs are some of the other symptoms of epilepsy. But, do you know that epilepsy has many types? To know about them in detail and understand the diagnosis process, Onlymyhealth spoke to Dr. NK Venkataramana, Founder Chairman & Director Neurosciences, Brains Hospital, Bangalore.
Types Of Epilepsy
Epilepsy has the following types:
Generalised Epilepsy: In this, the patient loses consciousness during the attack, explained Dr. Venkataramana.
Focal Epilepsy: It involves a particular part of the body and is repetitive. In focal epilepsy, the patient doesn't lose consciousness.
Some epilepsies start as focal but spread to become generalised. They can be associated with abdominal pain, unprovoked laughter, etc.
Now, let us look at some specific types of epilepsy:
Sensory Epilepsy: Associated with abnormal sensation
Motor Epilepsy: Abnormal movement in the body
Complex Partial Epilepsy: Abnormal mannerisms such as staring, smacking of lips, etc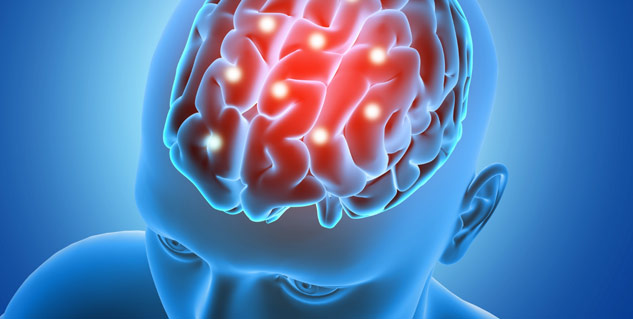 Then there are epilepsies linked to specific actions, such as:
Hot Water Epilepsy: Associated with hot water bath
Gustatory Epilepsy: Linked to food
Musicogenous Epilepsy: Music
These are generally triggered by an action.
The type of epilepsy in patients varies depending on the abnormality in the brain. Epilepsy, in some cases, can be a symptom of an underlying disease. Hence, they are called secondary epilepsy.
Causes of epilepsy include the following:
Genetic syndromes: Those that cause structural and metabolic changes in the brain
Uncontrolled blood pressure
Brain injury
Brain hemorrhage
Brain tumour
Infection
Low blood sugar
High fever
Epilepsy: Diagnosis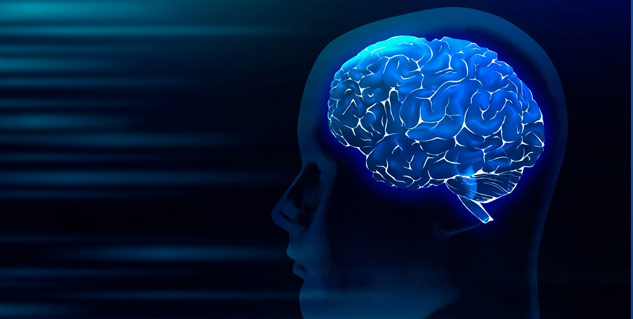 (Photo Credit: Freepik)
The diagnosis begins with a clinical history shared by the patient or relatives who witnessed the attack. It helps immensely in diagnosing the disease and its type. After that, further investigations are done for evaluation and prescribing treatment. Epilepsy diagnosis involves:
Electro Encephalography (EEG): To know electrical abnormalities in the brain, the origin of the condition, severity, and type. Many times, this process is done repeatedly to identify the abnormalities precisely.
Magnetic Resonance Imaging (MRI): To know the structural abnormalities. MRI shows the area in the brain where there is an abnormality if there are any defects, tumours, and vascular abnormalities.
Angiography: It is done to diagnose any vascular abnormalities.
Positron Emission Tomography (PET): It is done to know the area of the brain where there is an abnormal activity that is causing seizures.
Electrocorticography: In this, electrodes are placed directly on the brain to identify areas of abnormal electrical activity.
Once diagnosed, epilepsy can be treated with drugs. However, the patient needs to follow proper medication without fail. However, if ill-managed, it can make the disease complicated, the doctor said. With each attack, there may be some damage to the brain. Hence, follow your doctor's advice thoroughly.
(With inputs from Dr. NK Venkataramana, Founder Chairman & Director Neurosciences, Brains Hospital, Bangalore)
Photo Credit: Freepik