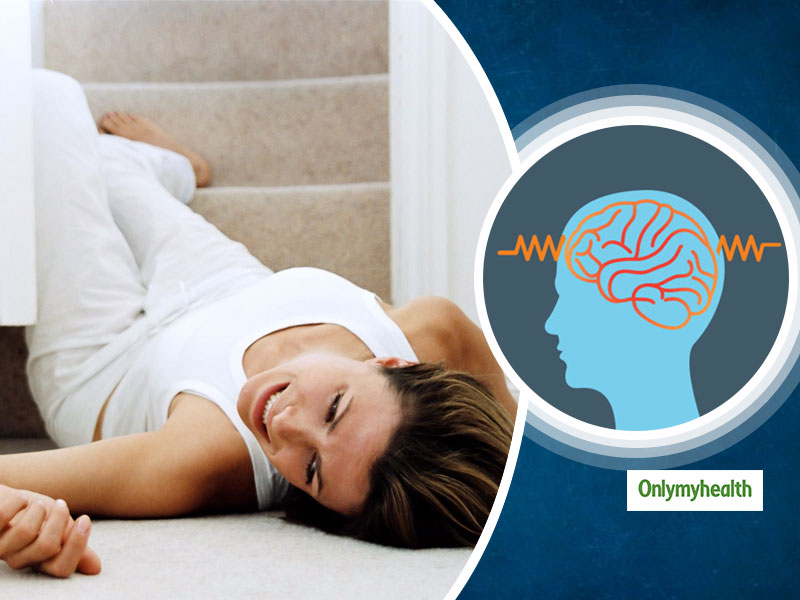 Have you come across any person having fits once, or even recurrent episodes without any cause or reason? This can be a significant indication of epilepsy, which is a group of neurological disorder. These fits take place when there is a chemical reaction in the brain activity leading to unconsciousness, constant moving and jittering, etc. The behavioural changes in the person having fits is that visible, which makes it easier for the other person to react for timely first aid. Seizures can become dangerous if proper first aid is not given at the time of the seizure, even leading to deaths in several cases. Dr Anuradha H K, Consultant – Neurology, Aster CMI Hospital, explains, "An epilepsy patient may experience different kinds of seizures, and some may even display symptoms of other neurological issues. Epilepsy can happen to people of any age group, with over 10 million people already suffering from epilepsy in India."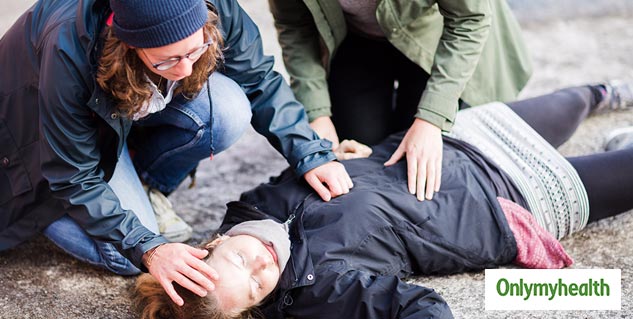 Also Read: Change Your Lifestyle To Deal With Refractory Epilepsy, Says Dr Sowmya M
Primary & Partial Seizure
A primary seizure can begin with electric discharge in the body, involving the use of both sides of the brain. The primary seizure is major affected with hereditary factors, whereas the partial seizure more of less happens due to injuries or strokes. The partial seizure takes place when there is an electric dysfunction in one area of the brain. Also known as cortical dysplasias, the partial seizure requires immediate care and might not subside with first aid. Hence, in times of a seizure, one needs to take urgent and emergency care for those having a seizure.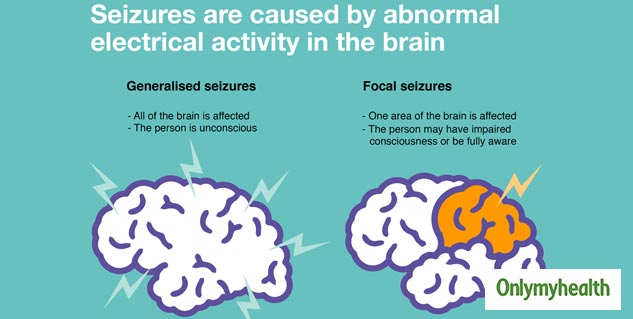 Emergency Measures Of Seizure
Sleep problems, medications, persistent fevers, alcohol dependency, drugs are some of the factors that contribute heavily to epilepsy attacks. Dr Anuradha H K explains how and what should be done in case of emergencies when someone is having a seizure:
Stay with the individual until the attack is over. Keep the person away from harmful and sharp objects.
Keep a check on the time of the seizure.
Stay calm when the person is having a seizure as watching a person having fits can be a tad bit overwhelming.
Make the person lie down straight with his breathing passage unobstructed.
Keep away from food and water until and unless the patient has recovered.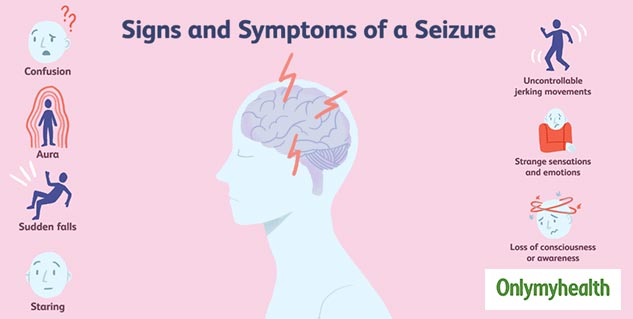 Also Read: Seizure First Aid: Here's What You Need To Do If Someone Has A Seizure
Epilepsy is one such disorder which makes one person incompetent to be alone and capable of handling things singlehandedly. However, this is not the end, says Dr Anuradha. Epilepsy can very well be managed and is a myth that people with epilepsy cannot lead a healthy life. As long as the patient appropriately maintains the condition, living with epilepsy is just as simple as living a healthy life but with some necessary precautions. Listed below are some basic do's and don'ts for the epilepsy patients:
Do's
Do not skip or miss out on any medications for epilepsy given by the doctor
Sleep well and always have someone in the family at home at night in case of an emergency epilepsy seizure
Stay as healthy as possible by adopting an active lifestyle
Keep your medicines listed and stay in constant touch with the doctor for guidance
Know everything about the drugs that you eat as some epilepsy medicines also disturb the birth cycle in women

Don'ts
Avoid driving or swimming alone
Take up a job which does not include the use of heavy machines
Stay clear of alcohol and other drugs that could harm your health
Never stop taking your medicines without the doctor's approval and also do not change the medication brand
Read more articles on Other Diseases