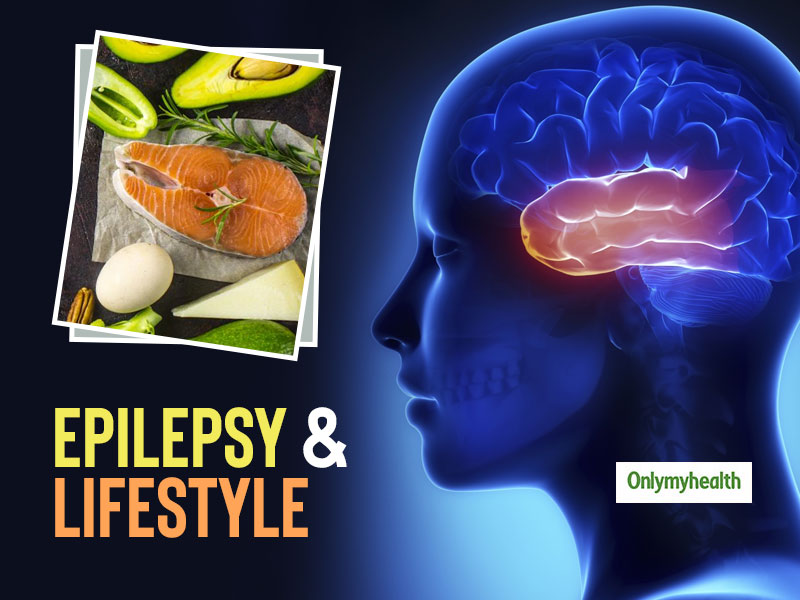 Despite the urbanisation and spread of fast information on the Internet, there exist several misconceptions and staunch beliefs against illnesses like epilepsy. Social acceptance is such a big issue, which leads to slower or no treatment at all. Sudden seizures to people is a significant symptom of epilepsy. This happens due to an activity in the brain, which leads to changed mood, a discrepancy in movement, erratic behaviour, etc. It is not just life-threatening but has some lasting effects on the human brain with such recurring episodes. Apart from medications, there are other factors, which can help in controlling seizures to a great extent. Several studies indicate how one-third of epilepsy cases are way beyond remedies and need different things for a cure. In cases where the seizures are more than usual and cannot be controlled with medications, it is known as refractory epilepsy.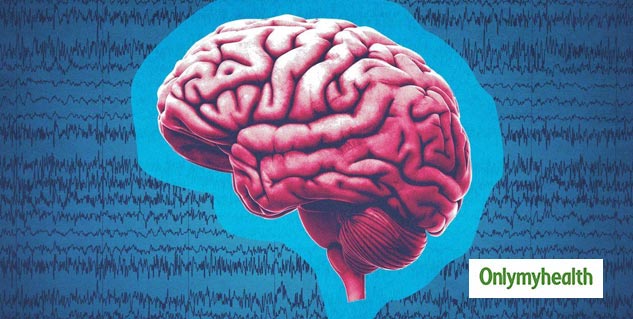 Some underlying causes of epilepsy in most cases are:
Genetic
Injuries while birth
Malformation of the brain
Reduce blood supply to the brain
Excessive intoxication, substance abuse and alcohol intake
Sudden high or low blood sugar levels
However, in most cases, there is no specific cause, but all these factors make one prone to get such seizures over people without these symptoms. Also, there exist primary lifestyle triggers that can add to the causes, which include irregular sleep, exertion, drug usage, fatigue, etc.
Also Read: Everything you need to know about Epilepsy
Signs & Symptoms Of Seizure
Confusion
Staring at someone for longer than usual
Jerking of arms and legs
Unconsciousness or difficulty in understanding the situation
Fear and anxiety
Refractive Epilepsy Burden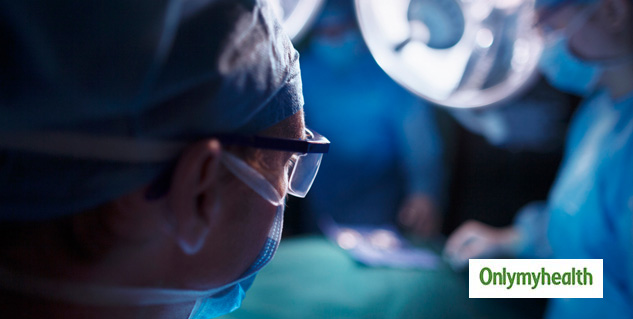 As per several studies, around 10 per cent of the overall population has witnessed seizures. Despite several treatment options, there is a percentage of patients, which require more care than usual. This epilepsy type is most dreaded as it disturbs the day-to-day routine of the patients. The studies show how new patients of epilepsy see the difference with the initial antiepileptic drug therapy.
Reasons and risk factors Of Seizures
Reasons:
Diagnosis delay and wrong diagnosis
Faulty treatment methods
Lifestyle triggers that continue despite treatment
Risk Factors:
Abnormalities in the brain
Frequency of seizure higher than normal
Also Read: What happens to your brain when you have a headache
Several treatment options for seizures include epilepsy surgeries, vagal nerve stimulation and a ketogenic diet.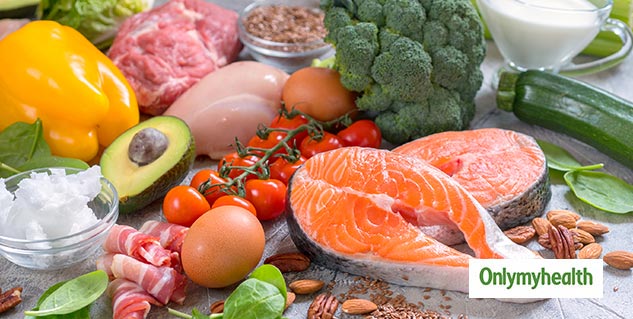 Epilepsy Surgery: Surgery of the brain is one of the primary treatment options for those who have refractive epilepsy. With this, it is possible to get rid of the root cause of seizures with the help of imaging and surgical techniques. The most common surgery is the resective surgery, where the seizure generating focus is removed. The second type of surgery is to interrupt the corpus callosotomy.
Vagal Nerve Stimulation: This is more or less an adjustive therapy where an implant is placed under the skin and connected to the vagus nerve. This treatment option has said to reduce the frequency of seizures in 37 per cent of patients.
Ketogenic Diet: A much-preferred diet, which is high on far and low on carbohydrates. There is specific evidence which notes that the ketone bodies can reduce the hyperexcitability of neurons. Along with several treatment options, one should make certain lifestyle and diet changes and reach out for emotional support as and when required.
With inputs from Dr Sowmya M Consultant Neurologist, Aster RV Hospital
Read more articles on Other Diseases