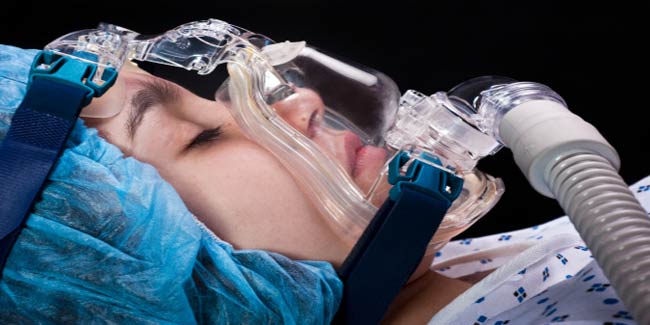 If your child is suffering from breathing trouble accompanied by persistent coughing and wheezing, it could be enterovirus infection.
There are over hundred known varieties of non-polio enterovirus. It has got its name because of the initial replication that happens in the intestines. These viruses are responsible for 10 to 15 million infections every year. Enterovirus infections are more prevalent during summer and fall.
These can range from the common cold (rhinovirus), hand, foot, and mouth disease (coxsackie) and to gastrointestinal illness. Enterovirus can affect almost any organ system – the skin, the heart, different parts of the body. Usually, these have a seasonal pattern and follow a predictable manifestation in the body.
Who is at Risk?



We develop immunity to viruses over time, enteroviruses is no different. It has been around for a long time, and most adults were likely to be exposed to it when they were younger and now are immune. It's the kids who tend to be unexposed because they are less immune to the virus.
Symptoms



The most common symptoms of enterovirus are runny nose, cough, sneezing and body aches. These signs are accompanied by respiratory problems. If your kid is having difficulty breathing and flu-like symptoms, you should get him/her checked.
How to avoid Getting Enterovirus



Know how infection spreads – Parents shouldn't let their kids touch their eyes or mouth, especially if their hands are not clean or washed. It is a common way for them to get infections.

Make sure you kid washes his/her hands often – Make your kids wash their hands as soon as they come from outside and always before a meal or snack.
Don't share food – You shouldn't let your kids share food with others. People often do not know if they are infected and unknowingly pass on the infection.

Flu shot – Make sure you get your child a flu vaccine. Flu and respiratory infections can lead to various illnesses.

Take measures for sickness – If your kids are sick, teach them to cough into a handkerchief, and not into hands or the air. Moreover, keep them at home as sending them to school is a sure way to spread that infection.
The above-mentioned are basic steps parents can take to help their child avoid getting and spreading enterovirus. You should seek medical advice when your child has flu-like symptoms along with breathing trouble. If your child has a mild cold, cough or even fever, it will go away in a few days with rest and adequate fluid intake.
(Image source:Gettyimages.in)
Read more articles on Kid's Health.