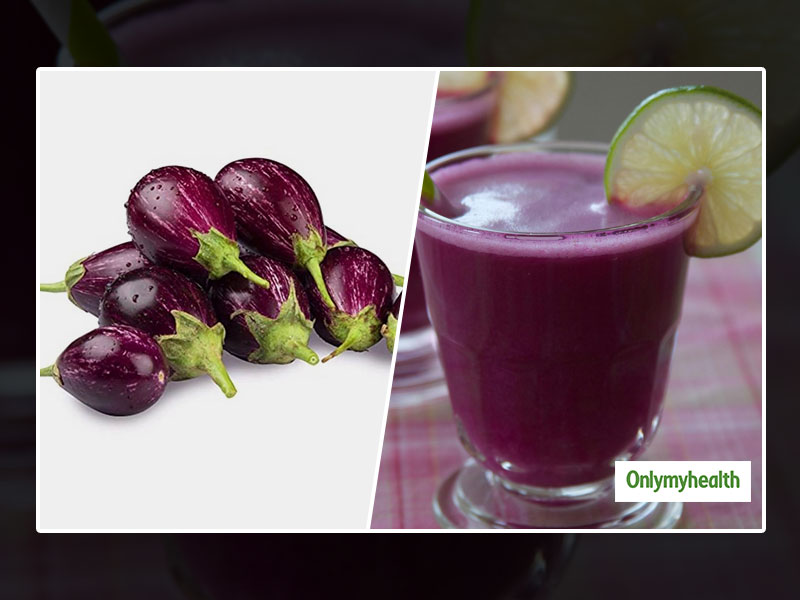 Eggplant Benefits: Is brinjal your favourite vegetable? Even if it is not, you should eat it. You must be wondering why are we saying this! Have you ever thought about the benefits of eggplant besides its taste? Yes, along with the palate, there are many health benefits of eggplant. Do you know that brinjal can help control diabetes? Besides, Brinjal is also beneficial in controlling blood pressure and reducing obesity. If you are trying to reduce weight, then including brinjal in your diet. Minerals antioxidants and vitamins in brinjal can prove to be very beneficial for you. Brinjal contains many such nutrients, which help in improving our body function. You may have heard about bottle gourd juice, bitter gourd juice! But have you heard or tried brinjal juice? Here we are telling about the benefits of brinjal (eggplant) juice.
These are some fantastic benefits of Brinjal juice
Beneficial in diabetes: Brinjal juice can help control blood sugar level in people with diabetes. Brinjal contains a significant amount of fibre which can control blood sugar. It also includes a small number of soluble carbohydrates. For this reason, brinjal can be very beneficial for diabetes patients. In diabetes, brinjal juice can also be consumed in any way.
Beneficial for heart patients: Consuming brinjal can be helpful in heart diseases. Eggplants are rich in vitamin B6, vitamin C, potassium, fibre and phytonutrients, which can prove beneficial for heart health. The amount of flavonoids in brinjal is also accurate, so it reduces the risk of stroke and heart attack. If a healthy person drinks brinjal juice, then the chances of getting cardiovascular diseases in future decreases.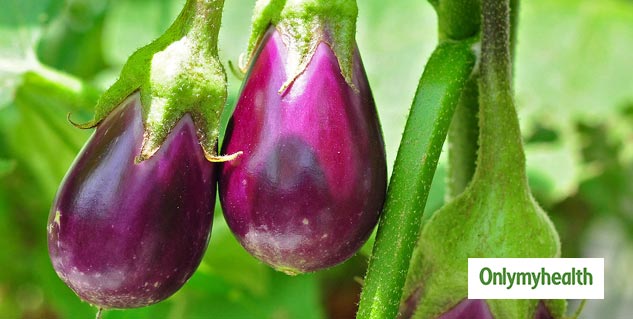 Eggplant juice reduces obesity: Brinjal helps burn your body fat and can accelerate your metabolism. You can reduce your weight by drinking 1 cup brinjal juice in your daily diet. The fibre present in brinjal keeps your stomach full. Eggplant juice is an excellent way to lose weight. It contains saponin content that prevents fat absorption (drinking 1 glass of fresh eggplant juice, before your main meal is suggested for this).
Help in reducing cholesterol: Consuming brinjal helps in lowering the cholesterol level in the blood. It is also assumed that by drinking the juice of brinjal leaves, cholesterol level in the blood can also be reduced. In one research, rabbits with high cholesterol were given 10 ml (0.3 ounces) of eggplant juice daily for 2 weeks. At the end of the research, they had lower levels of both triglycerides and LDL cholesterol, 2 blood markers, when elevated, can lead to an increased risk of heart disease.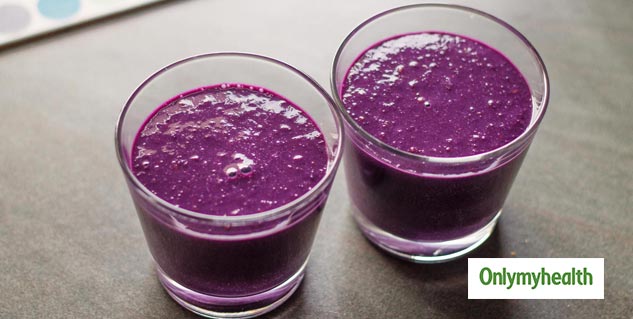 Also helpful in controlling blood pressure: Brinjal juice can prove to be very beneficial for high blood pressure. Eggplant contains the right amount of potassium. Potassium-rich diets help control blood pressure. Therefore, drinking brinjal juice is also helpful for high blood pressure patients.
Conclusion: Brinjal is considered a ubiquitous vegetable because very few people know about its benefits. Research shows that brinjal contains many nutrients that improve our body function. Health experts say that juice can be more beneficial than making brinjal vegetable or another dish.
Read more articles on Healthy Diet