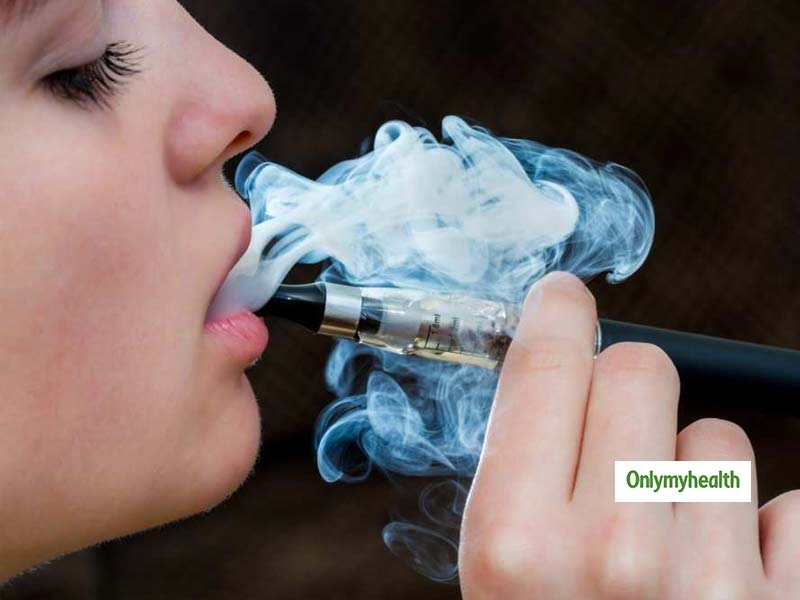 Smoking electronic cigarettes (e-cigarettes) is like a trend among teenagers without realising the health hazards it can possess. E-cigarettes uses flavour liquid which comes in various varieties. E-cigarettes are equally harmful to the health of an individual. A recent study highlights the adverse effects of the flavour that is used in e-cigarettes.
A study suggests that the flavours used in e-cigarettes especially cinnamon and menthol when inhaled can increase the risk of cardiovascular diseases. The study examined the effect of flavour used in e-cigarettes on endothelial cells present in the inner lining of the blood vessels.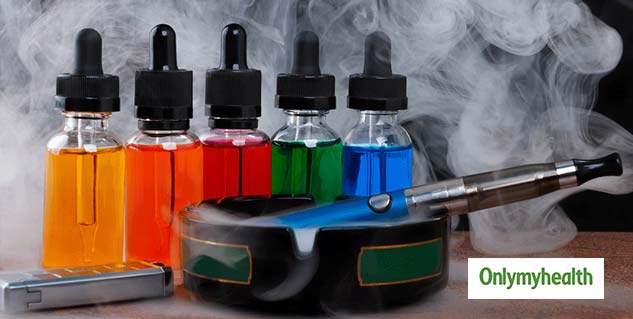 Also read: Health ministry asks states to ban e-cigarettes
The study was published in the Journal of the American College of Cardiology. It elaborated that the endotheial cells when exposed to flavour liquid after the use of e-cigarettes exhibit an increase in the levels of molecules implicated in DNA damage and cell death.
In addition to this cinnamon and menthol were two flavours which were considered more harmful than the others.
E-cigarettes were considered as a safer alternate to traditional cigarettes but the study also mentions that it is not a safer option to choose.
"This study clearly shows that e-cigarettes are not a safe alternative to traditional cigarettes," said Joseph Wu, Professor at Stanford University.
Also read: E-Cigarettes could Contribute to Drug Addiction
"When we exposed the cells to six different flavours of e-liquid with varying levels of nicotine, we saw significant damage. The cells were less viable in culture, and they began to exhibit multiple symptoms of dysfunction," Wu added.
Apart from an increased risk of cardiovascular diseases, there are many other harmful effects of smoking e-cigarettes. Some of them may include:
E-cigarettes can promote nicotine addiction at a very young age
It can also lead to oral health problems like gum diseases, tooth loss etc.
Regular smoking can lead to an increased risk of cancer
Read more articles on Health News.