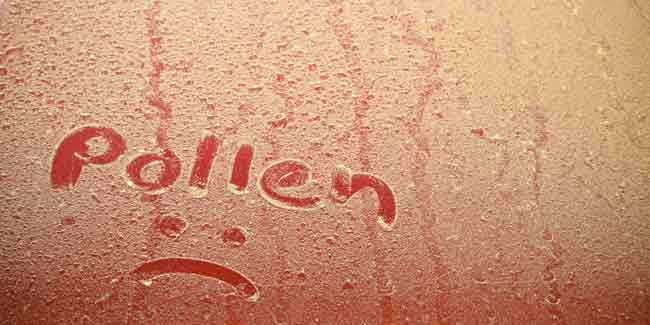 Dust allergies, resemble a cold, can range from mild to severe. The symptoms of dust allergies are annoying – runny nose, wheezing, coughing and sneezing.


Dust can contain many different substances (allergens) like fibres, pollen, mites, animal dander and bacteria. You may be allergic to one or more of these substances and thus, experience symptoms to a varying degree.
Ways to Fight Dust Allergies



There is no definite approach to cure dust allergies completely, but treatments can help you alleviate symptoms. Dust allergy treatment mainly consists of being wary of the dust laden part of our environment and thus protecting the human system from the allergens therewith.
Stay away from carriers of dust
Take care of the objects around that collect dust on or within them. Items inside the house, such as potpourri, books, photo frames, collect a lot of dust particles. Thus, care needs to be taken so that allergic persons stay away from these carriers of dust.

Avoid construction sites

Also, it is helpful if one avoids going to places where construction work is in progress since a lot of dust emanates from the excavation site.

Clean appliances
Heater or blower ducts must be cleaned on a regular basis in order to avoid dust from spreading around the place.

Wash your pets regularly

In case a house has pets, it is advisable to wash and clean them properly, better still to keep them outside the closed area of the house, in open air.

Be wary of seasonal variations

Woollens that are stored and used as per the seasonal variations must always be cleaned and dusted before one wears them. There are chances that the dust might settle down in the pores in the woven woollens. If seasonal pollen is a problem, keep your windows closed and stay indoors as much as you can.

Food or ingredients to watch out

If you suspect that certain foods or ingredients are causing allergy symptoms, better avoid them. Report the same to your doctor and try to use substitutes.
If you think you are allergic to dust, get tested for allergies. The best approach against dust allergies is identifying the allergen(s). Ask your doctor on what you need to do in order to keep them at bay. Moreover, ask if you need allergy shots and medications.
Read more articles on Allergy.