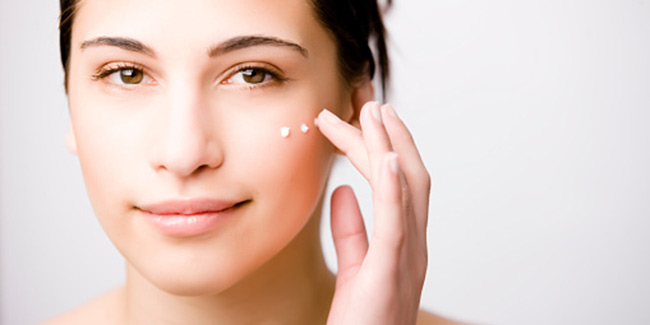 Dry skin during winter can be very irritating and annoying. Dry air and low temperature aggravate the problem and can even lead to cracking of skin. We are listing out some of the simplest skin care tips that can be useful for you this winter. Have a look!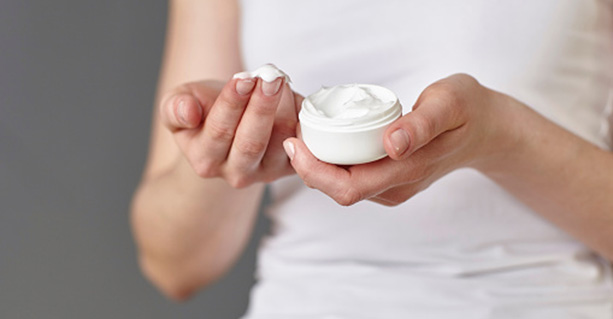 Frequent moisturizing is very important for dry skin care during winter. Apply moisturizer immediately after you take bath, this will lock in the moisture. By using moisturizing lotion your skin will stay safe from flaking and cracking. Besides this, moisturizers also provide necessary nutrients to our skin. Apply moisturizers twice a day.
Excessive showering and hot water bath can take away moisture out of your skin. This is especially true in winter month when your skin need extra moisture. Therefore, make sure that you don't spend more than ten minutes for hot water bath.
[Read: Spa Treatments during Winter]
In addition, make sure that you use milder soap and stay away from the soaps that contain alcohol and other drying ingredients.
Another way to take care of dry skin during winter is to avoid direct contact with blowers. Protect your skin by keeping your room cool. If you create warmer atmosphere at your home then the air will be dry and so will be your skin.
As mentioned, dry air in winter is the main cause of dry skin during winter. You can use humidifiers to increase humidity of your house. To reduce the risk of fungi and mold infections regularly clean the humidifier.
Regular exercise increase blood circulation and gives healthy glow to your skin. This is helpful especially during winter season when people love to stay indoors. Experts are of view that 20 to 30 minutes aerobic exercise three times a week is good for skin. In addition, this will also help you to be in shape and ready for summers.
[Read: Beat the Itch of Winter Skin]
Another important way to take care of dry skin during winter is to stay hydrated. In winter we tend to drink less water this makes skin even drier. Therefore drink more water during the winter so that your skin becomes hydrated from inside out.
Protect your skin from direct sunlight. Keep your skin covered when you go out. Apply sunscreen before stepping out, even in winters.

For some people cold winter days bring more than just a rosy glow to the skin for others they bring uncomfortable dryness. But for some people winter brings flaking, cracking and even eczema. If your skin is extremely dry or it develops eczema then see a dermatologist.
Image: Getty
Read more articles on Dry Skin Treatment