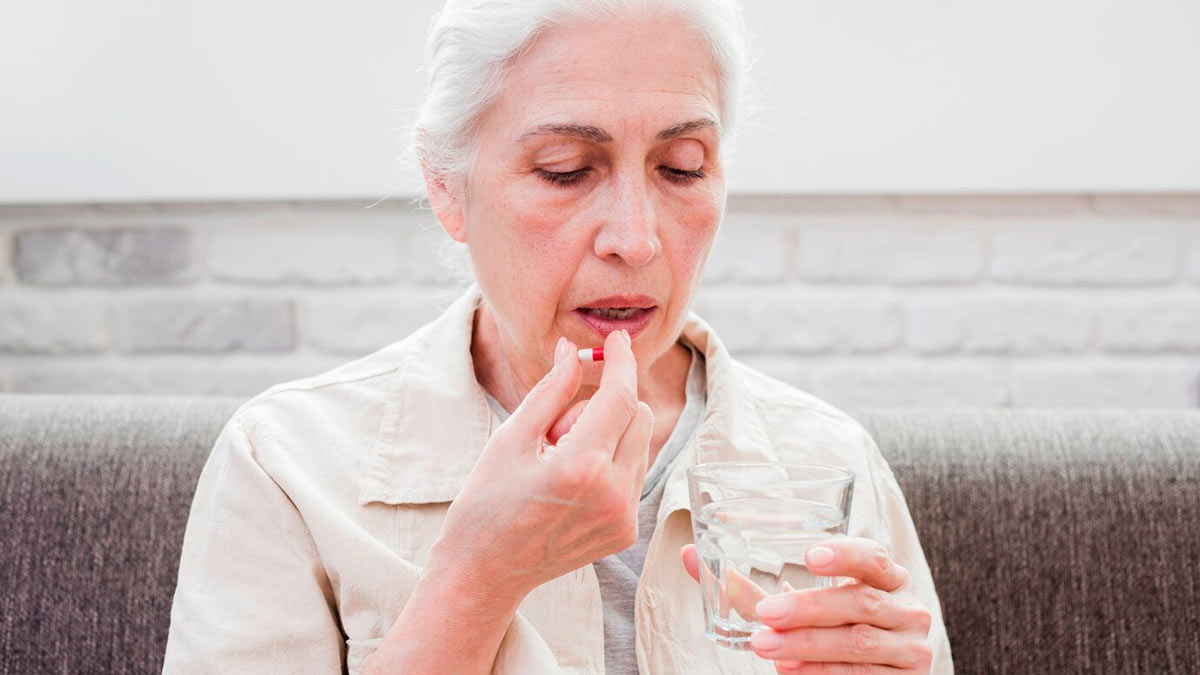 According to British scientist Dr. Andrew Steele, drugs that could extend life expectancy to the age of 200 are in the developmental stage. People might be able to live upto 200 years with drugs being developed for increase lifespan. While talking to MailOnline, Dr. Steele said that there is no biological reason behind human beings not reaching the age of 200 years. He further added that there are studies that come out in every few years focusing on a fundamental limit on human lifespan, but they are mostly without one important element: it has never been tried for treating the ageing process earlier. Dr. Peter Fedichev, a Russian molecular physicist who operates a biomedical AI firm Gero, and other experts said that people can live to 150 naturally.
Ageless: The New Science of Getting Older Without Getting Old
Dr. Andrew Steele is a computational biologist and author of a new book called "Ageless: The New Science of Getting Older Without Getting Old." Dr. Steele said, "I don't think there is a definite cap on how long we can live." He claims that new advances in the field of senolytics could be crucial to humans potentially hitting the double century mark. Senolytics are a class of drugs that destroy tissue-degrading cells and can extend the human lifespan.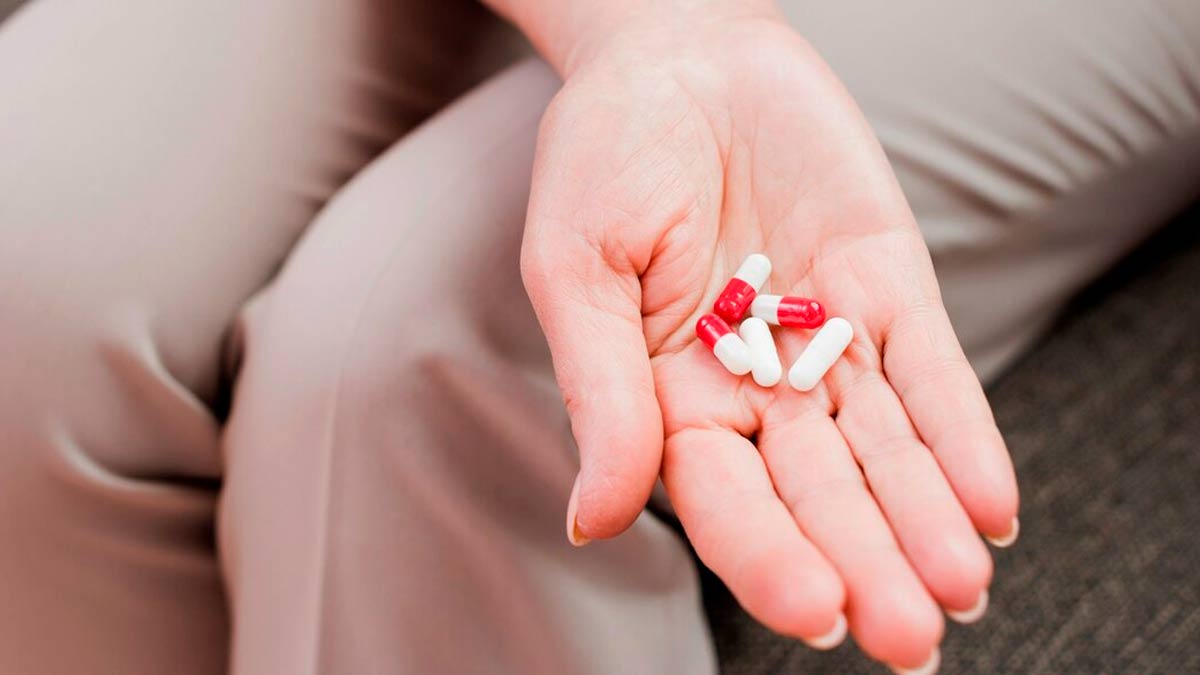 Also read: 5 Amazing medical discoveries that can increase life expectancy
The main achievement would be creating drugs that can aim on destroying senescent cells, also called 'zombie' cells. These are cells that stop dividing and start accumulating in our bodies, eventually releasing compounds that accelerate the process. The first evidence of the efficacy of senolytics was published in 2020. The research in The Lancet tested these drugs on mice and found that the administration of senolytic agents has been shown to improve physical function and extend lifespan.
Dr. Steele also highlighted the study of reptiles while trying to increase life expectancy of human beings. He elucidated that if you keep a human cell in a petri dish, it would split up around 50 times before stopping, while a Galapagos tortoise cell divides more than hundred times. Galapagos tortoises have a lifespan of upto 120 years and are just one of its kind of long-living reptiles that can help experts understand the ageing process of our cells in a better way.