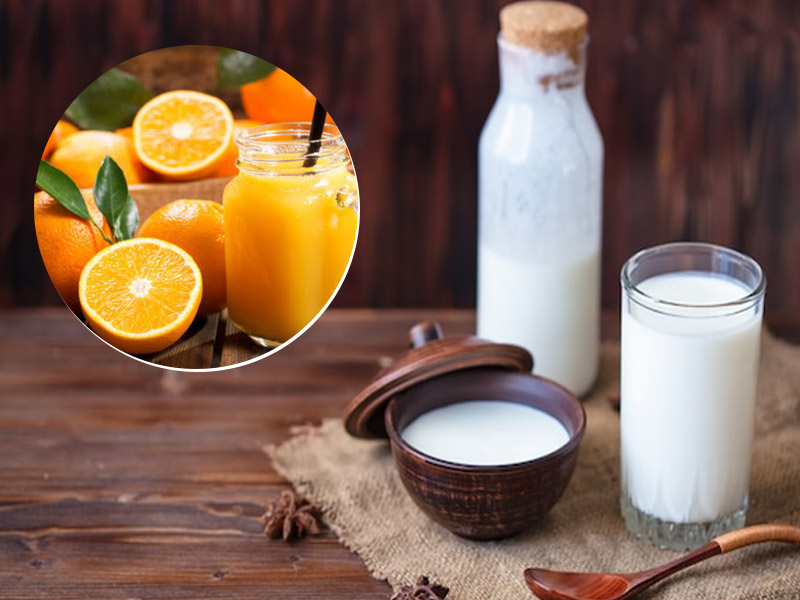 Vitamin D is one of the most essential nutrients, which our body requires to perform many bodily functions. Vitamin D deficiency is also one of the most common causes of stress around the world of health industry. Vitamin D deficiency is a problem seen in the Indian subcontinent a lot of times and it prevails of 70% of Indian population, according to a study published earlier.
Poor lifestyle habits and an unhealthy diet these days can make people suffer from a Vitamin D deficiency. This makes it essential to take a healthy Vitamin D-rich diet. In fact, besides consuming foods rich in this vitamin, you can even take supplements which should only be done after taking your doctor's advice. While looking for all sources of the vitamin, it is useful to know about some drinks that are rich in Vitamin D. Onlymyhealth editorial team spoke to Dietician Arushi Gupta, Associate Dietician, Dayanand Medical College and hospital, Ludhiana, about the drinks to take if you have vitamin D deficiency.
Drinks to have for Vitamin D deficiency
Vitamin D has many health benefits including boosting immune system and enhancing growth and development of teeth and bones. A deficiency of vitamin D in the body can cause weaker bones, joint, back and even muscle pain. Here are 5 drinks to take if you have vitamin D deficiency:
1. Orange juice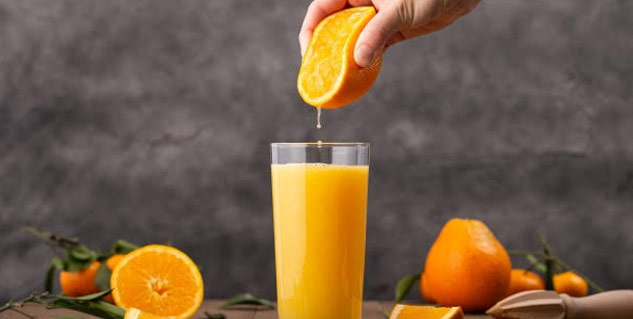 There are not a lot of natural sources of vitamin D, specifically if you are a vegan or vegetarian. However, orange juice can surely be your best friend in such cases. It is a rich source of Vitamin D and can be consumed easily at home. You should always try and go for homemade fresh orange juice to avoid any adulteration or artificial flavours.
2. Buttermilk
Yogurt, curd and buttermilk are also good sources of Vitamin D. Vitamin D deficiency in the body can be treated by having yogurt based lassi or raita. During the summer season, curd keeps your body cool, because of which several diseases can be prevented. Therefore, make sure to include curd in your daily diet.
Also read: 9 Signs That Your Body Is Begging For Vitamin D
3. Cow milk
Cow milk is a rich source of Vitamin D but also has good amounts of calcium which can strengthen your bones. You can even keep your skin and hair healthy if you drink milk daily. If you do not like to drink raw milk everyday, you can make a delicious fruit smoothie out of milk at home or even add chocolate syrup to the glass of milk.
4. Carrot juice
Drinking carrot juice can also treat vitamin D deficiency and give required energy to the body. Carrot is beneficial for your eyesight and provides several other health benefits. You can ask your doctor or dietician about the quantity of carrot juice/soup to consume daily.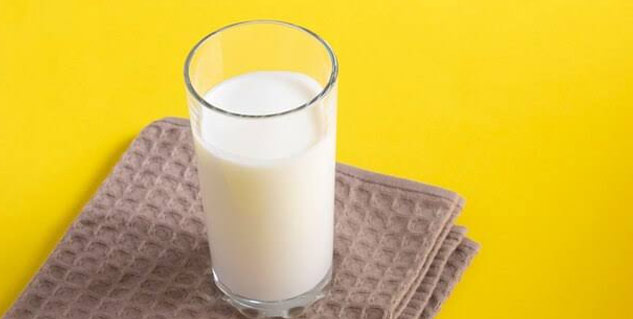 Also read: What Foods Have Good Source Of Vitamin D?
5. Soy milk
People who cannot have dairy products have an edge through soy milk. It is a plant-based milk substitutes and is mostly fortified with vitamin D and other important nutrients that are often present only in cow's milk. You should try to avoid purchasing packaged soy milk from the market as they contain added preservatives.
Vitamin D is an important nutrient is also good for enhancing resistance against a number of lifestyle conditions. We can get vitamin D from sunlight easily and there are many natural vitamin D rich foods such as soy, mushrooms, salmon, eggs, etc. But, there are also some helpful vitamin D-rich drinks that you can include in your diet to prevent a vitamin D deficiency.