It isn't for nothing that doctors advise you against soda pop consumption. Apparently, a new study has revealed that drinking just over one can of any type of sugary drink per day dramatically increases heart disease risk.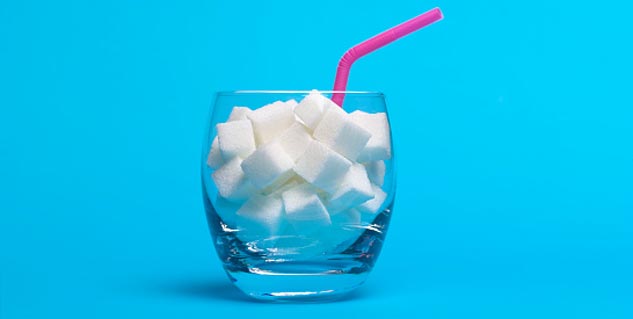 The Karolinska Institute in Stockholm study reports that drinking just one can of fizzy drinks per day increases risk of heart failure by 23 percent. Further analysis, which did not have people diagnosed with heart failure in the first five years, showed that the link was in fact, real.

The researchers, however, warn that the study was observational, and that no conclusion could be thus drawn to say that sweetened drinks did cause heart failure. The further added that the study only involved older white men and that the findings may not therefore, be applicable to younger age groups, ethnic groups or women.

The study has been published in the journal Heart.

Read more health news.
Image source: Getty
Source: timesofindia.indiatimes.com