A new study has found that having a lot of soluble fiber in your diet may help in the prevention of metabolic diseases as well as obesity. Some of the best sources of soluble fibre include oat bran, lentils, nuts, certain fruits and vegetables, lentils and peas.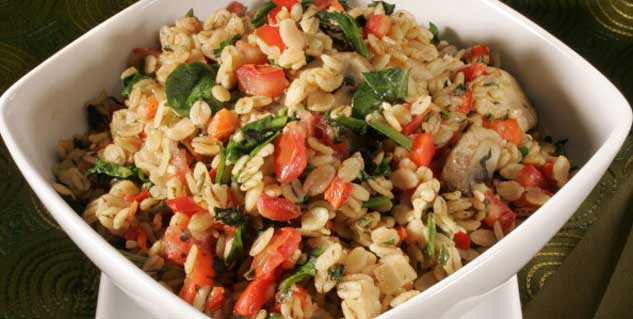 Researchers at the Georgia State University in the U.S. found through their study that a diet that does not have enough soluble fibre can promote inflammation in the intestines as well as poor gut health. This was seen to have led to weight gain in mice. Thus, incorporating soluble fibre in diet can restore one's gut health.

The study had examined effects of diets varying in their amount of soluble and insoluble fibres, fat and protein on the structure of intestines, weight gain in mice and fat accumulation. They found that mice on a diet that lacked soluble fibre experience weight gain and build up of fat.

The intestines of the mice that were on soluble fibre-deficient diet were also found to be shorter and with thinner walls. These structural changes were then observed within two days of starting the diet. Researchers had also found that introducing soluble fibre into one's diet restores the gut structure.
Read more Health News.
Image source: Getty
Source: thehindu.com