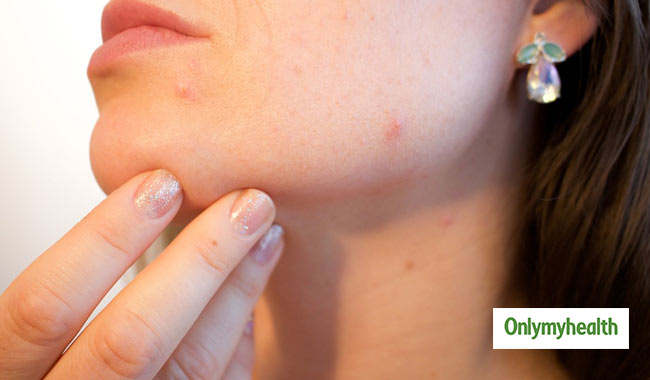 Acne has been a nightmare for people of all age groups and every effort seem to be futile. Ever wondered why it keeps recurring despite the precautions we take? It is because of the dietary patterns we follow. Diet plays a crucial role in maintaining a healthy skin.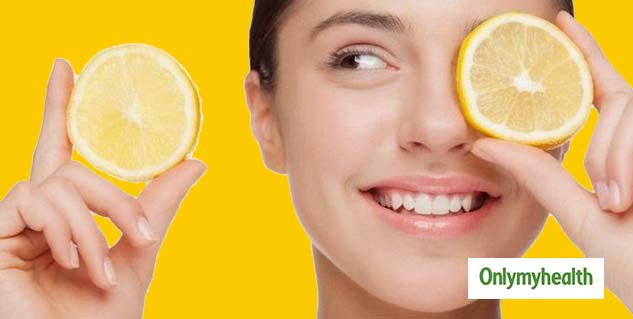 What causes Acne?
Excess of sebum can clog the pores of your skin and lead to acne. Extra oil attracts bacteria which cause inflammation and skin ruptures. Sebum is increasingly produced when there are hormonal changes in your body or the level of toxins in the blood rise. This is purely a digestive problem. Skin being the largest organ in the body is directly in contact with blood and blood vessels. Therefore, even if you use natural methods to treat your skin, the toxin levels in the blood constantly affect it.
Also read: Does eating chocolate cause acne?
The key to healthy skin lies in the diet plan that you follow. Nutrition intake directly affects the quality of your skin. Though a copious amount of oil makes food spicy, it also adversely affects health. Replace your daily cooking oil with olive oil and use it moderately. Ensure that food is not spicy as spices usually make the oil producing glands in the face active. Hydrogenated fats are bad for the skin and this is precisely why deep-fried food damages the liver in the long run.
Food regulates the temperature of the body but spices considerably increase the production of heat. Cut down on the intake of spices and condiments in your diet.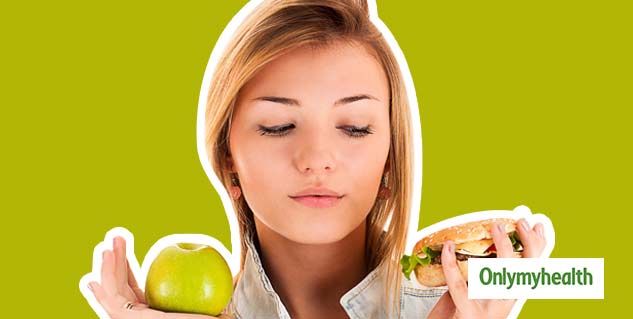 Food items you should avoid
Processed Foods: Avoid packed and processed foods such as juices, chips, carbonated drinks, French fries and burgers. Also, stay away from omega-6 fatty acids which are present in corn oil, soybean oil and cottonseed oil. These oils promote inflammation in the skin and aggravate acne.
Butter and margarine: Keep away from butter and margarine. Marmalades and cheeses are always better options. For breakfast, try pancake with honey. Have plenty of seasonal fresh fruits rather than the tinned ones. Tinned fruits have carbohydrates and concentrated sugar which trigger acne.
Eggs: Eggs can cause allergies in the skin. Watch what you eat to determine whether you are prone to outbreaks. Introduce a certain number of eggs in your diet for a week. See if the skin reacts to that. Then either control or stop the intake of eggs according to the result. An excess of eggs in the diet can lead to acne. Have egg whites only to see if your skin still reacts to egg.. Egg yolk is high on pollen allergens that reportedly cause acne.
Another way to discover whether you are allergic to eggs is to follow a "sample diet". Make a list of all the food items that can cause allergy. For two weeks follow the diet. Eliminate those foods that you think are safe.
Also read: Prevention from Acne
Cakes: Avoid cakes, pastries, pancakes and any other items that have egg as an ingredient. There are alternatives available that do not have any egg in them and are equally delicious!
Read more articles on Acne.
For more related articles, download OnlymyHealth app.