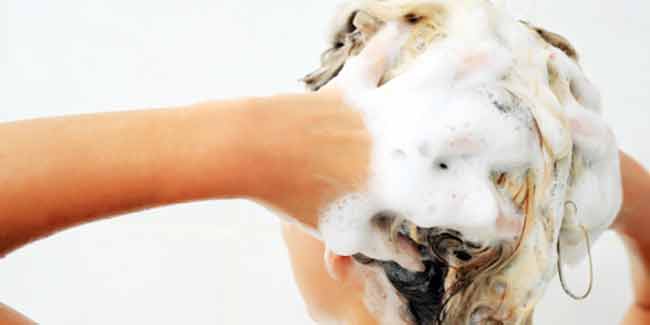 Anti-hair ageing can happen for real. You can't just blame ageing for your hair problems. Some other factors that play a role in causing hair problems are many. So, do these anti ageing hair care products really work in such a scenario?
Hair thinning and falling is an epidemic, especially for those who have crossed their menopausal years.

But the hormonal changes which go inside a woman's body are not only to be blamed. The use of harsh chemicals, vitamin deficiencies and sometimes hereditary factors can also play a role.

Sometime ago, the solutions available to reduce hair problems were not many. All women had were over-the-counter medicines available for men. But things have changed and changed for good. The solution to your problem is inside the bottle of your shampoo now because it contains hair care ingredients like argan oil, borage seed oil, vitamins and sometimes even caffeine.
Do these Really Work?
The theoretical benefits of these products are known to many. But the question still remains: do they really work?


It has been proven that natural oils like argan and coconut can add shine, strength and moisture to damaged and brittle hair. The high concentration of fatty acids found in these ingredients helps penetrate the strand's shaft and repair hair from inside out. To give strength to your hair, you must also look for ingredients like iron, vitamin C, keratin and biotin on the label of a shampoo bottle.
Image courtesy: Getty Images
Read more on Hair Care.