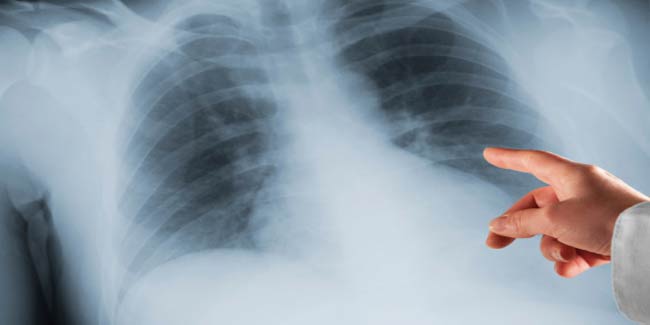 Bone cancer is the formation of tumour in a bone. The tumour may be malignant tumour (cancerous) which grows aggressively and spreads to the other parts of the body. Bone cancer is a rare.


Types of bone cancer
Primary bone cancer develops directly in the bone or in the surrounding tissues while cancer which develops elsewhere in the body and spread to the bones are called secondary bone cancer.
Common types of primary bone cancers include :
Multiple Myeloma: It is the most common type of bone cancer. It occurs when cancer cells grow in the bone marrow causing tumours in bones. It commonly affects the older people.
Osteosarcoma: It commonly affects the children and younger people but it can also occur in adults as well. This type of cancer usually begins at the tips of the long bones in the arms and legs. It can also start in the hips, shoulders and other locations affecting the hard tissue which forms the outer layer of the bones.
Chondrosarcoma: This bone cancer commonly occur in the pelvis, thigh and shoulders. It is more common in adults. It occurs in the connective tissue between the bones.
Ewing's Sarcoma: This is a rare cancer which starts in the soft tissues surrounding the bones. It commonly affects the bones of the children and young adults.

What Causes Bone Cancer?
The exact cause of the bone is not known but scientists have identified the factors which increases the chances of developing the tumours. The occurrence of osteosarcoma is more common in people who had been given high dose external radiation therapy or had been treated with certain anti cancer drugs.

Heredity can be the cause of cancers in some cases for example children with hereditary retinoblastoma have higher risk of developing osteosarcoma. Healthy cells continually divide and replace older cells. The cells die once the process is complete but the abnormal cells continue to live. This results in the formation of masses of tissues that turn into tumours.
Image Courtesy: Getty
Read more articles on Bone Cancer Causes and Risks