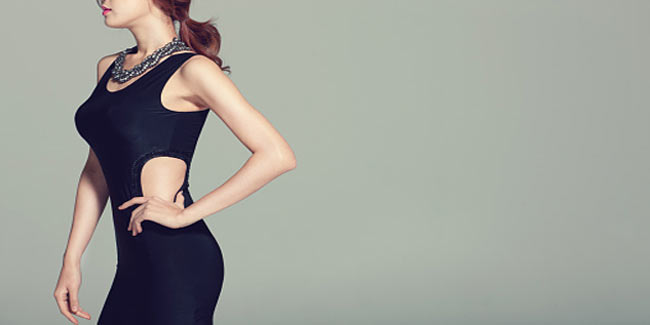 If you have highly commercialized standards for beauty and health, meaning that you want to undergo surgeries for hypothetical disease/s when you are actually healthy, you may be at risk of the Angelina Jolie syndrome.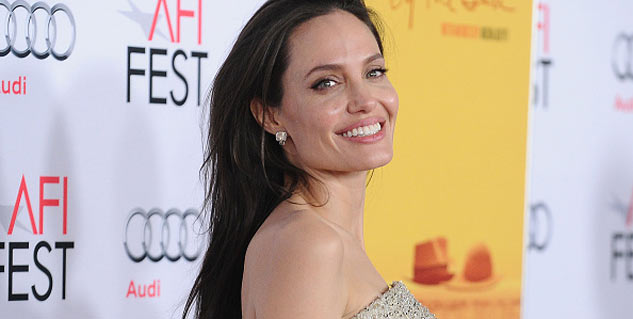 A new research claims that politicization as well as commercialization of health problems in today's world has made people develop a need for practicing healthism, a peremptory concept of self-preserving attitude. People have grown to consider the slightest sign of discomfort as a classic symptom of withering, which they want to protect themselves from. This approach criticizes everything that does not fit within the unrealistic standards of a beautiful, slim and young body.

Someone who is affected by it by the letter would even consider eugenics, which is an improvement of genetic quality. Evgenia Golman, from the National Research University Higher School of Economics in Russia said that having simple concerns about the standards of beauty or physical condition may make one hypercorrective.
What is Angelina Jolie syndrome?
The Angelia Jolie syndrome has picked up popularity on the internet lately and it refers to increase in attention to the likelihood of dangerous diseases. The reference to the actress comes from her famous preventive mastectomy that she underwent some time back. Her case is symptomatic of the obsession, which fits suitably into the concept of healthism.

While Jolie's surgery is an extreme manifestation of the corrective health understanding, there are several other, more widespread, displays of healthism. These include fitness, diets, organic food, plastic surgery and even an increase in popularity of health monitoring apps. This sort of body worship is advanced by beauty salons, organic farmers, fitness centres, etc all over the world.
The problem with healthcare
Healthcare policies today have shifted their base from healthcare institutions to individuals and from treatment to prevention. The preventive mechanism has been so widely driven that people as well as healthcare institutions seek to prevent even hypothetical pathologies. While preventive medicine is a respected field in medicine for its ability to prevent many deadly diseases and to also save a lot of resources for families, a miscalculation of sickness as well as an idealization of health and beauty standards in a commercial way can cause mass neurosis and social obsession to comply with a "healthy" lifestyle.
How it is paralyzing the psyche
The most devastating impact of obsessing over a 'healthy lifestyle' stigmatizes everything that does not really fit in with the healthy lifestyle model. Health is racing ahead as a social and moral imperative, which can stigmatize being 'unhealthy'.

The study published in the Journal of Social Policy Studies suggested that one should have a reasonable willingness to stay healthy and not carry it to absurd levels of obsession.

Read more articles on Mental Disorders.
Source: dnaindia.com