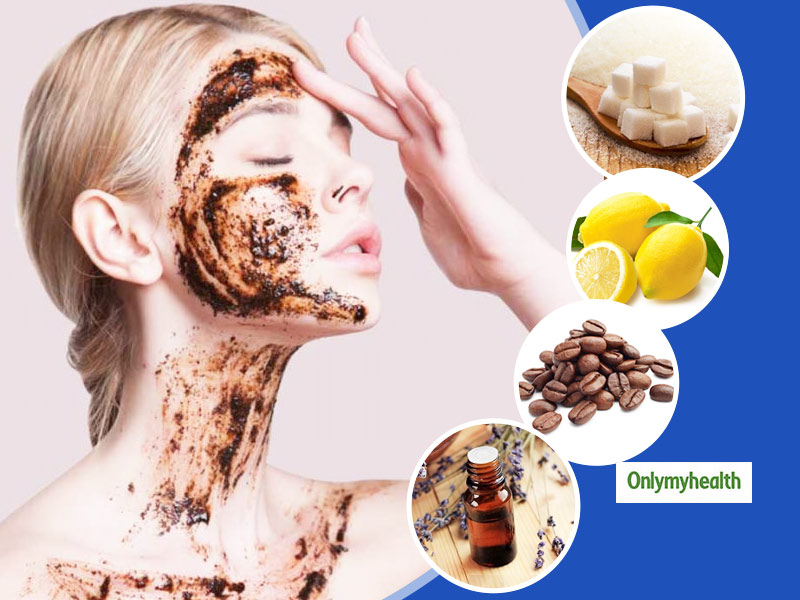 Planning to make homemade scrubs? Here's all you need to know as to what to add and what to avoid for glowing skin
Most of us are now indulging in skincare practices at home due to lockdown during this COVID-19 phase. If not fancy skincare products, most of the people are now relying on skincare remedies, which are readily available at home. We all know these are tough times, making us adjust to the situations in many ways. Due to the lack of readily available beauty products, it is now common for everyone to experiment with kitchen ingredients available with abundant skincare properties. Also, because most kitchen ingredients have specific properties, which make for a great addition to your skincare routine. However, due to lack of information, some people end up making glaring mistakes while preparing face pack and face scrubs at home. But do you know that each skincare remedy can also have specific side effects? Applying anything on the face, without the knowledge of its effect on the skin, can cause significant damage to the skin. There are some natural ingredients that we should avoid in scrubs as they can be harsh on the skin, especially when all mixed. This is because our facial skin is much more delicate and soft than body skin.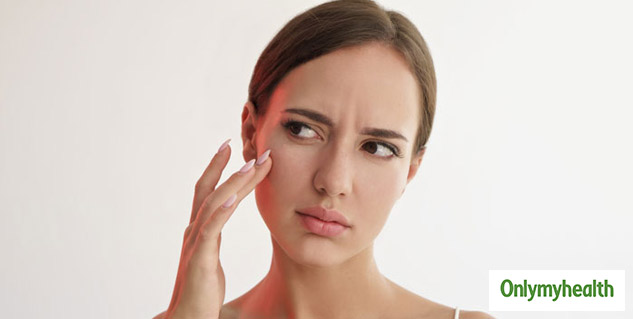 Also Read: Lockdown Skin Care: Dr. Blossom Kochhar On Grooming, Skincare and Hair Hacks
Scrubs Meant For Face Only
An important tip to know here is that scrubs are primarily meant for the face only and hence should have ingredients, which would be good for the facial skin. Also, you should know that the skin on the face is much more delicate than the body skin. If you are making Homemade face scrub at home, do not use anything and everything together to avoid any side effects caused due to homemade face scrubs. Also, know how much one should exfoliate their skin. Here's all you need to know about the 4 ingredients that one should not use in homemade scrubs for healthier skin:
Lemon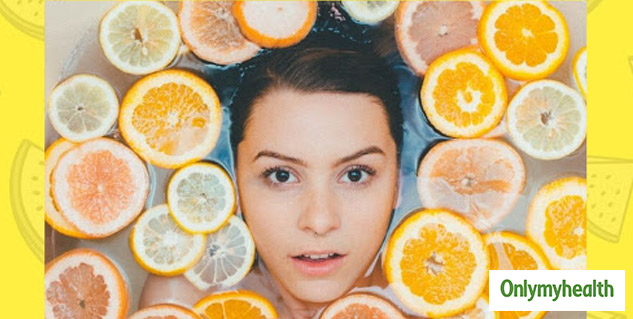 Most people use lemon and sugar in face scrub made at home, but do you know that both of these can be extremely harsh on the facial skin? Most people think they are natural so that they would be healthy for the skin, but everything natural may not benefit the skin. Lemon is highly acidic and contains molecules of volatile fragrance, which reduces the natural oil present in the skin, causing irritation. Not only this, but it can also cause chemical burns on the skin. These side effects can happen when there is exposure to the sun. It would be better to use a concoction of lemon and water while preparing the scrub.
Sugar
We take sugar to be a natural exfoliant, while some apply this kitchen ingredient directly on the skin to get rid of dead skin on the face. Sugar crystals are usually large, and their edges are also sharp. This makes them equally harmful and dangerous for the skin, especially those with sensitive skin. These sugar granules can lead to minute cuts on the skin, leading to scarring and marks. This can cause skin irritation, leading to excessive production of melanin. Excess melanin can lead to hyperpigmentation. Hence, sugar granules can cause grave discomfort to the skin, especially when added to a homemade scrub with lemon.
Coffee Grounds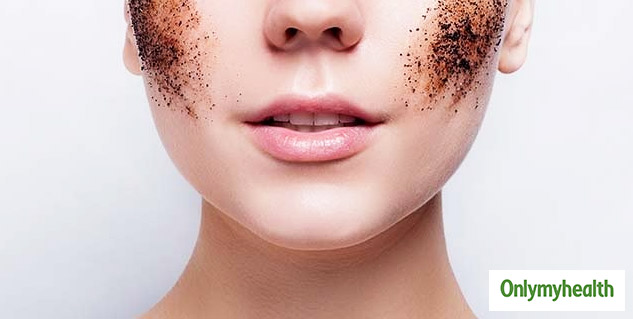 Coffee scrubs may be a better scrub for the body, but should never be used on the face. The grains present in coffee are very rough and hard, which should not be applied while getting facials done. The edges of coffee grains are unusual and despite being so small, can lead to small cuts on the facial skin, leading to later post-inflammatory hyperpigmentation. It is better to use black tea leaves, which are less harsh on the skin when compared to coffee grounds.
Also Read: Quarantine Skincare: Here's How You Can Do Gold Facial At Home
Essential Oils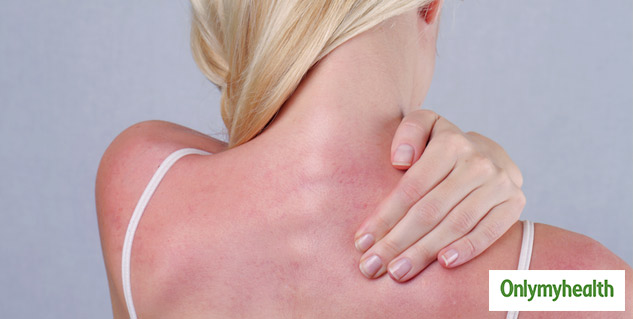 There are many natural scrub recipes available online which suggest the use of peppermint and lavender essential oil to make homemade face scrub naturally fragrant. However, essential oils contain a variety of variable fragrance compounds that can irritate the skin, increasing the likelihood of rashes. There are many essential oils which are not favourable for skin routine. Add essential oils only after knowing their properties.
Read more articles on Skincare