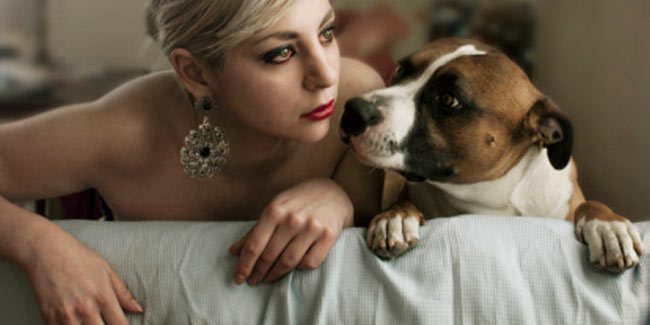 Why visit the dermatologist for a skin rash when there are treatments available in your kitchen. Here are the five best DIY fixes for the most common skin problems.
Most of us would visit the general physician for a skin rash but hardly for frequenting fever. There is nothing that puts us into a fit of frustration more than a scratch on the skin. And why! Because, we just want to look no less than perfect. The problem is not that we take our skin-related concerns to the doctor, but that we splurge more than enough dough on treating a blister or anything else that could easily be dealt with at home. Here are five common skin problems and their DIY fixes.
Acne
Acne results from a buildup of oil, dirt and sweat in the pores, which is why it is very common in summer. One way you can treat acne is by washing your face from time to time to get rid of the dirt and oil. You could also dab cotton dipped in astringent on your face and other exposed parts of your skin. If the acne does not subside, you know whom to fix an appointment with.
Athlete's Foot
This condition of the skin is caused by infection of yeast in between the toes. Because the highest risk factor of this medical condition is public areas such as locker rooms and bathrooms, the more you go to such places, the more you will worsen your condition or increase your chances of developing it. Treating it early can help you to prevent it from spreading to the sides of the feet as well as underneath the toenails. Over-the-counter creams can help you treat the problem pretty smoothly, but if the condition is severe, you will have to consult the doctor.
Dry and Cracked Lips
Petroleum jelly and coconut oil are two of the best things that help to lock moisture in. You could apply either to dry, dull lips and let it stay overnight to lock moisture in. Before doing so, you could mix sugar with petroleum jelly and rub it on your lips. This will pull off dry skin and will give you soft, pink lips.
Razor Burn
A razor burn is inevitable every third day of the week. Even though, it lasts only for a few hours, the ruddiness can make your face look unevenly toned from afar. For some people, the reaction from the burn lasts several days, leaving them with a face full of blisters. Fortunately, you can prevent razor burns. Try to shave after a hot shower because this is the time when the hair are soft and well hydrated. Buy a shaving gel to soften the hair or get new, sharp razor blades.
Dry Patches
Dry patches on the skin can be helped with lemon. The citric acid from the lemon removes dead cells of the skin, exposing softer and cleaner skin below. Rub the cut side of the lemon over your elbows, knees and heels for a while and finally rinse.

It comes as no surprise that beauty comes from within, so no matter what you do on the outside, your skin has to be healthy inside. So, make sure that you eat a healthy diet and drink lots of water and you will see that half your skin problems have vanished.
Image courtesy: Gettyimages
Read more articles on Skin Care.