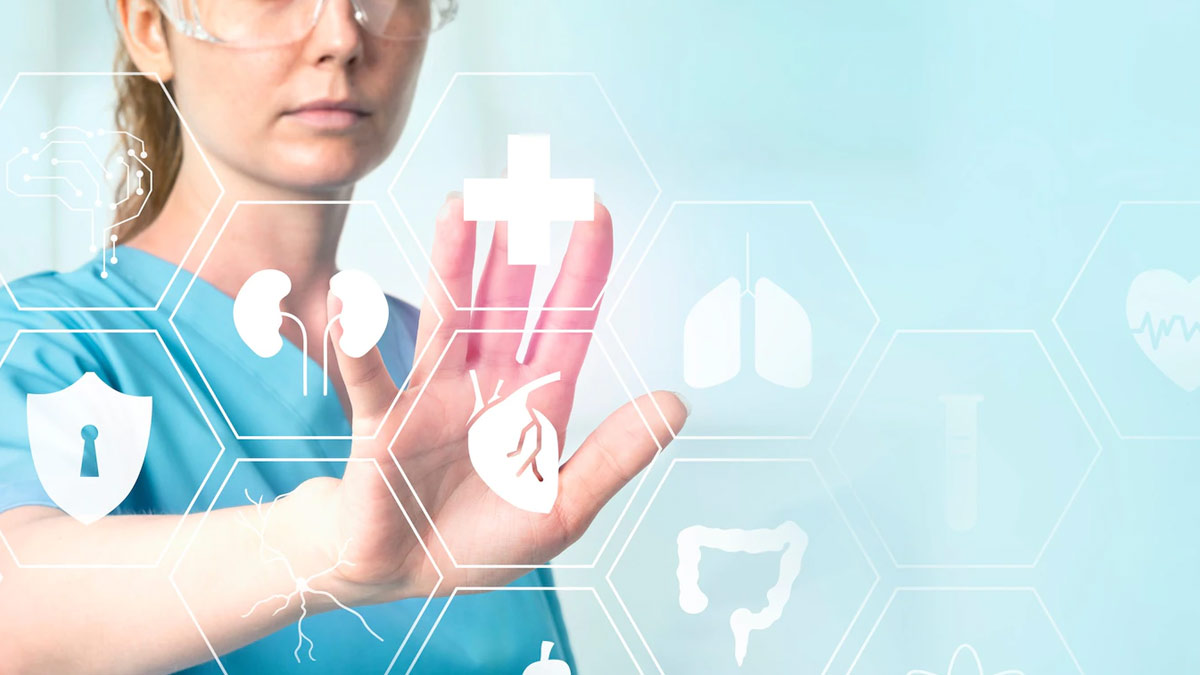 The healthcare sector is not trailing far behind as general digitisation rapidly takes over our daily lives. In fact, telemedicine has become more prevalent in the delivery of healthcare as well as in-person consultations, the purchase of medications, and other goods. This is at least true of cities and towns with adequate IT infrastructure networks as well as a reasonable number of trained healthcare personnel.
Other variables influencing the uptake of telehealth in the nation include relatively "softer" health issues like the physical distance between the caregiver and the patient, the credibility of health practitioners, follow-up consultations, and a changing regulatory environment. OnlyMyHealth editorial team spoke to Dr. Nitendra Sesodia, Senior Director, Medical Communication & Corporate sales, Thieme, to know how digital healthcare solutions have made diagnosis easier.
Why and when should healthcare professionals look for digital solutions?
1. Medicine, a high-risk profession
Firstly, medicine as a profession is highly sensitive in nature as people's health and lives are involved. At times, even despite the pure intent of the practitioner, because of some miscommunication between the patient and the doctor, an incorrect diagnosis can be made, leading to wrong treatment. This leads to an unduly volatile doctor-patient relationship. That's when digital healthcare solutions come into the picture.
2. Digital record, a legal shield for doctors
Particularly when a patient health condition necessitates an operational procedure entailing prior obtaining of patient consent, doctors must take recourse to digital solutions. These solutions not only enable more in-depth and extensive discussions between doctors and patients before the latter can make an informed choice, but they also guarantee that a digital record will always be available in the event that it is required after surgery. Additionally, there is better clarity of communication between the doctor and his patient because the record can be in multimedia formats, including text, audio, and video with supplementary images and graphics. Records that are in several formats also function as reliable proof down the road, should the necessity arise.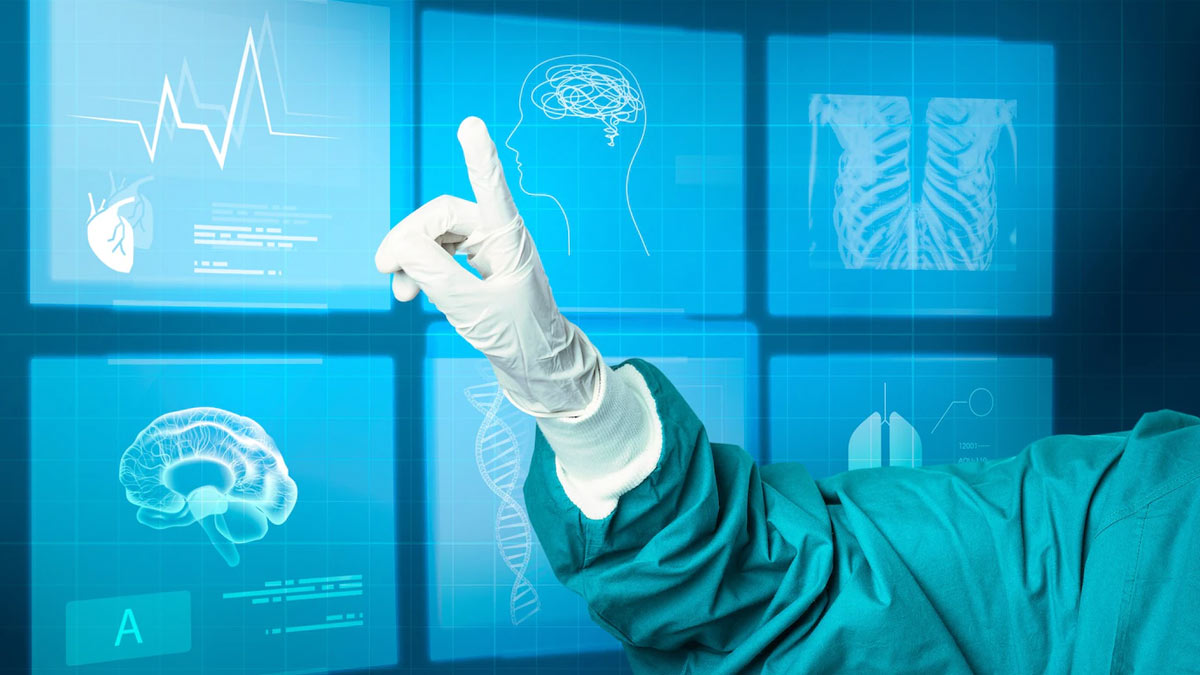 3. Inadequacy of existing laws
Thirdly, doctors should turn first to digital consent solutions given the nation's escalating rate of violence committed by patients' families against medical professionals. According to a study, more than 75% of doctors in the country have faced some form of violence with more than 68% of incidents involving violence by relatives of patients. And this could happen to anyone. These digital recordings would provide a strong defence for the medical practitioners who may have unintentionally become involved in an unfavoUrable legal situation in such a scenario, when legal and administrative procedures would inevitably follow.
Also read: Cleft Lip & Palate: Everything You Need to Know About, As Per Expert
The doctors would do well to keep in mind that despite being adopted by some states, laws like the Protection of Medicare Service Persons and Medicare Service Institutions (Prevention of Violence and Damage to Property) Act have not yet been put into practise. As the name implies, the Epidemic Diseases (Amendment Bill) 2020 approved by Parliament in the wake of the COVID-19 outbreak exclusively addresses epidemics and does not address all medico-legal circumstances.
4. Digital solutions lead to better patient outcomes
The adoption of digital solutions also enables doctors in optimising patient outcomes and thereby achieving better patient management. While digital scheduling of appointments and follow-ups leads to better time management, the increased usage of EHRs and EMRs ensures that a historic and holistic view of patient health can be taken. In addition, there is greater accuracy in reading and interpreting diagnostics and other patient data with a lower risk of errors because digital records may be checked again whenever and wherever.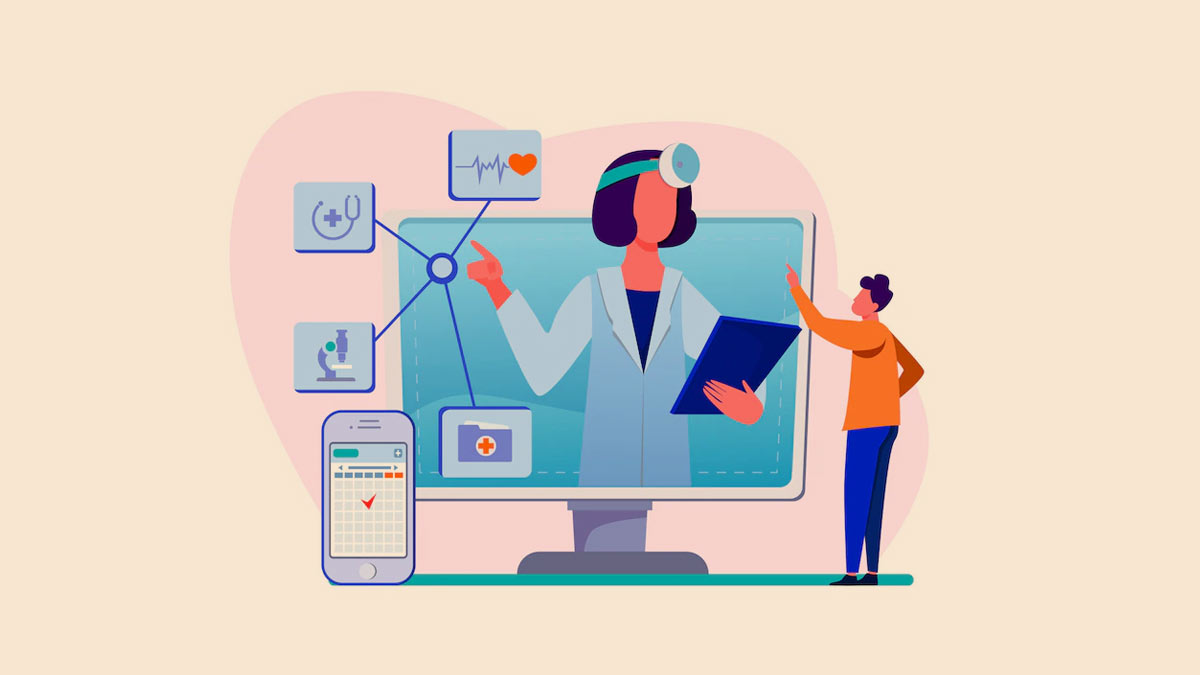 From the doctor's perspective, this also makes it very handy. In other words, using digital solutions also results in better documentation, which in turn results in more effective administration of information and data. From the patient's perspective, using electronic prescriptions might eliminate the need to decipher a doctor's infamously difficult-to-read handwriting on paper-based prescriptions as well.
5. Helps doctors share latest information & treatment techniques
In this day and age when advancements in health and medicine emerge on a regular basis, digital solutions would go a long way in helping doctors share the latest information and treatment techniques with one another. This knowledge sharing could also extend to exchanging of critical information on a line of treatment such as dosages, indications and contraindications, pharmacology etc.
The obvious medico-legal protection that doctors receive is only one benefit; another is the improvement in patient management that follows, which raises their professional credibility in the eyes of the greater patient population. Doctors today must keep up with patients who are becoming more digitally aware.